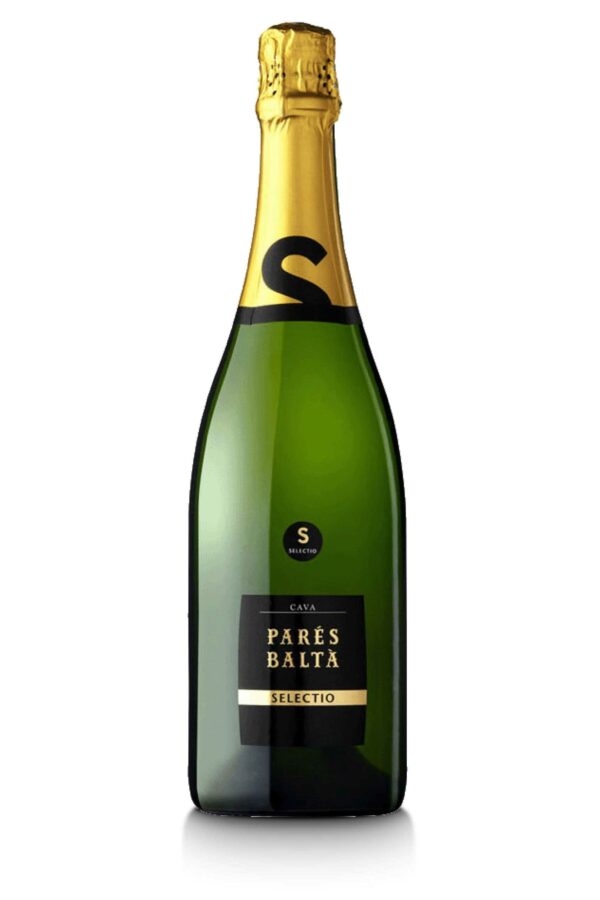 Cava Selectio
The organic sparkling wine that goes beyond tradition
Golden colour. Extraordinary bubbles, forming a rosary and persistent crown.
16,50€
VCPBBSCNV00706S

Vegan Wine

Certified Organic Agriculture by CCPAE
Tasting Note
Sight
Golden colour. Extraordinary bubbles, forming a rosary and persistent crown.
Nose
Subtle aroma of ripe fruit, also ageing, with fatty notes.
Mouth
In the mouth it reaffirms its elegance, appearing ample and long, with liveliness and vinosity, showing its refreshing character, its maturity and ageing, with toasted and almond nuances, which accentuate its flavour.
"Spicy mineral aromas. Broad on the palate, showing notes of honey."
Vinous
Joshua Raynolds, Journalist
Varieties
Blend of the selection of the best grapes grown organically and biodynamically on our estates in the Penedès.
Winemaking
Manual harvest and transport to the winery for gentle pressing. The wine is fermented separately at 16 °C in stainless steel vats for 2 weeks.
Second fermentation in the bottle according to the traditional method, aged for approximately 90 months.
Sparkling wine suitable for vegans.
Wine made from biodynamically grown grapes with minimal intervention.
How to pair this organic and vegan cava
You can pair this long-aged cava with poultry or fish stews. Perfect with melted goat's cheese with walnuts.
Recommended serving temperature between 6 and 8°C.
When to enjoy Selectio
It opens the mouth as an aperitif, followed by a good traditional home cooked meal. Accompanied with Selectio, the best companion for a hearty meal that invites us to a long and lingering after-dinner conversation.
Acknowledgements