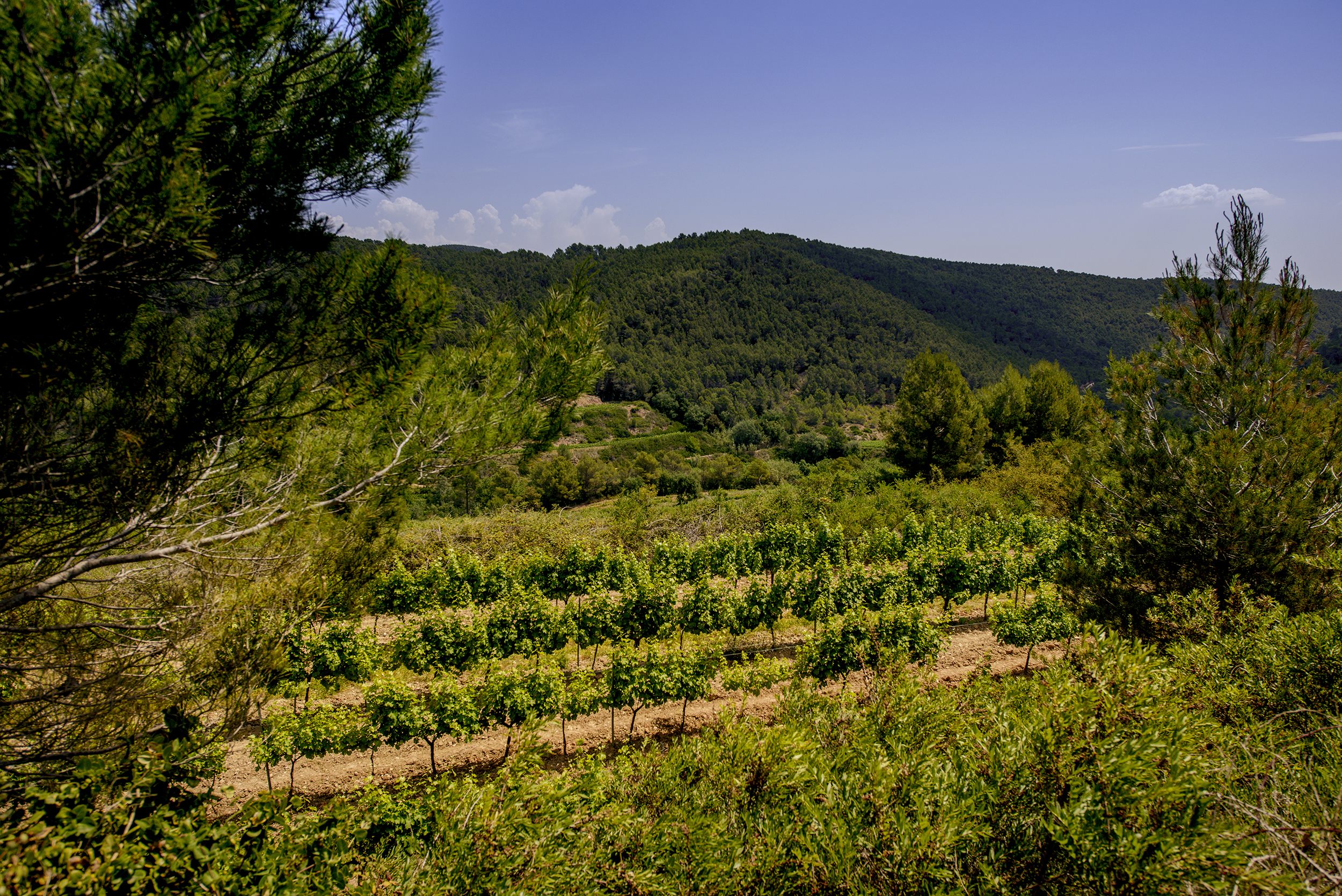 "Terroir is an interactive ecosystem, in a given place, which includes climate, soil, variety and the human factor. The expression "terroir" implies viticultural tradition"
(Seguin, 1988)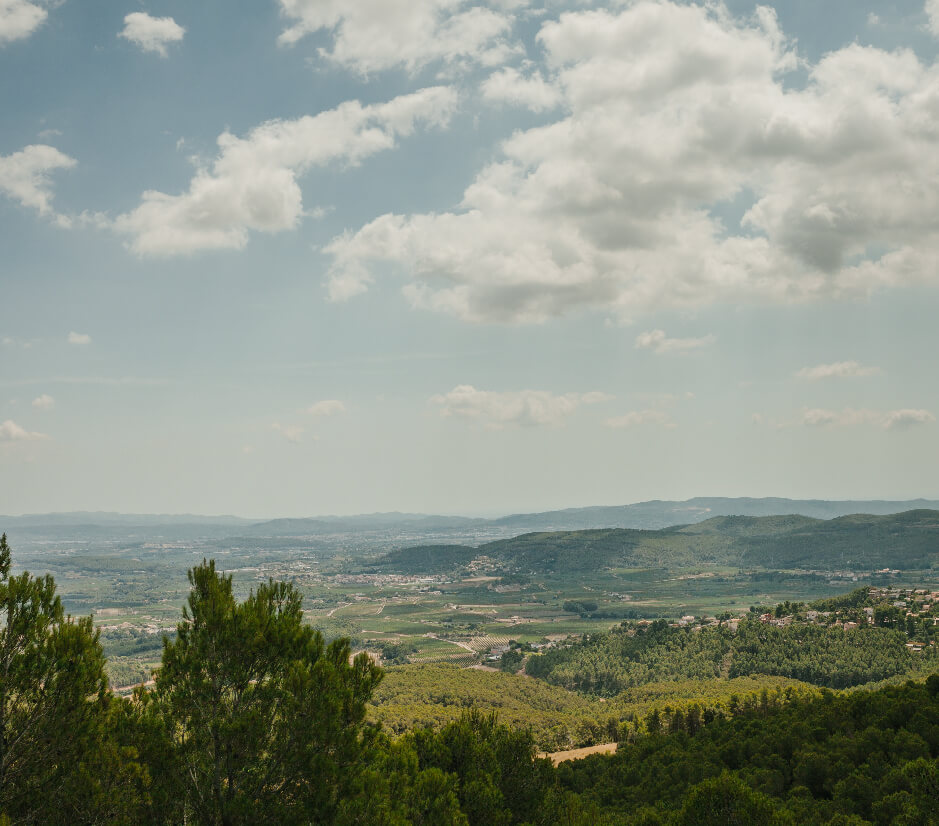 At Parés Baltà, we believe that a wine should reflect its place of origin, its singularities and idiosyncrasies, that which makes it different from other wines in the world.
Our dream is to make vintage wines and cavas that naturally express the character and personality that their origin gives them; our land, our climate, our native varieties and our long winemaking tradition.
The Penedès enjoys a unique heritage that has a great influence on our wines.
Archaeological finds confirm that the first signs of wine-growing in the area date back to the 7th century BC, when Phoenician sailors began to share cultivation and winemaking techniques with the local Iberians. Twenty-seven centuries of wine-growing history and a very uneven orography have made the Penedès one of the world's great wine-growing regions.
The microclimates of the Penedès
The microclimates are defined by their geography: altitude, rainfall, proximity to the Mediterranean Sea or the river Foix and exposure to the sun.
Our estates are located in the Penedès, at altitudes ranging from 170 to 800 metres and between 10 and 50 km from the sea. In the higher vineyards, further from the sea, the winds and temperatures fluctuate considerably, which means that the grapes ripen more slowly and are harvested 4 to 6 weeks later than in the valley vineyards.
It is precisely this disparity in altitude and proximity to the sea that gives our vineyards a wide variety of soils and climates, and allows us to grow 16 different grape varieties, each of them planted in the most suitable vineyard so that they can express themselves best, showing all their character and personality.
Our aim is to make wines and sparkling wines that speak to us of their place of origin and are a true reflection of our terroir (climate, soil, varieties) and our way of caring for the land.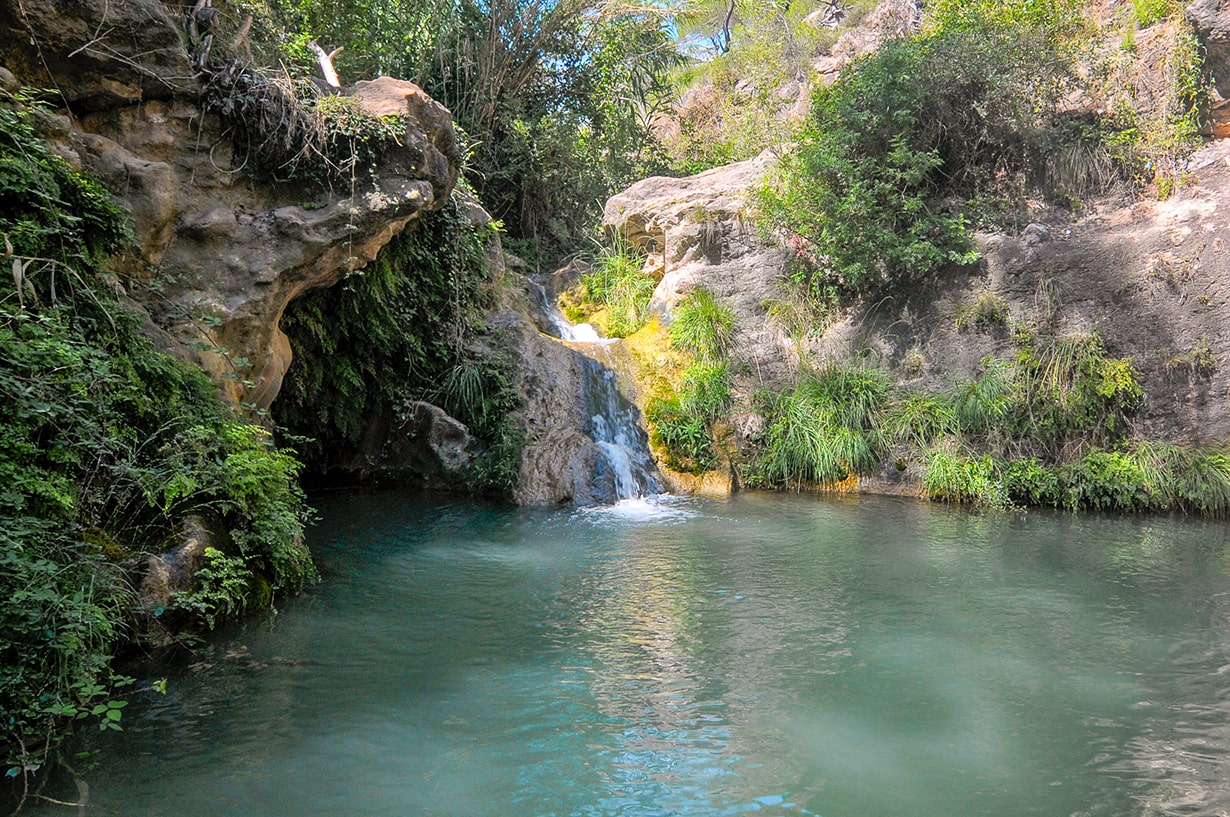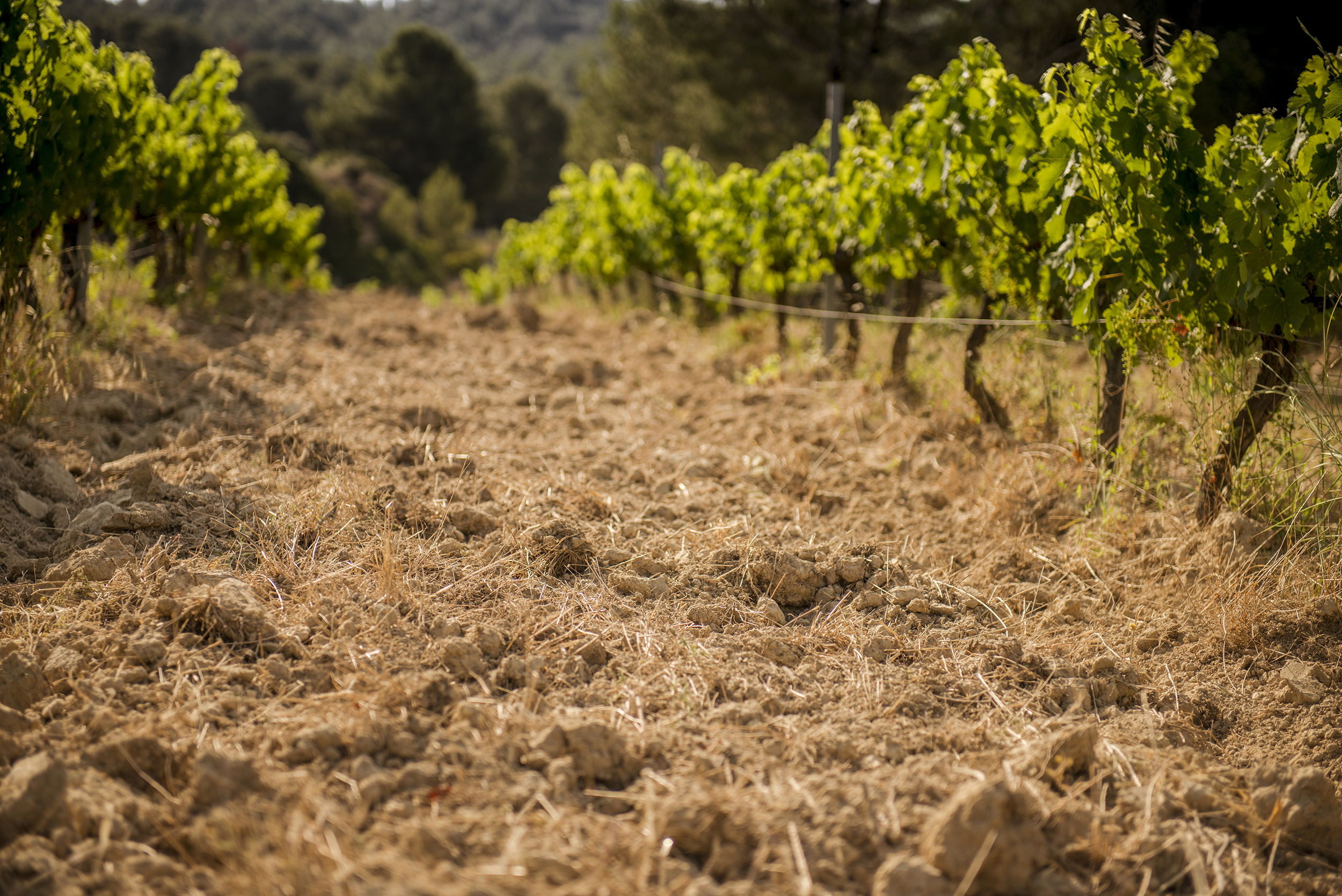 The soils of our estates
The soil is not only the vine's habitat, it is the element through which it will be nourished. A living soil, healthy and free of pesticides, will allow the vine to grow healthily over the years.
The types of soil where the vineyards grow have a vital influence on the character and quality of the wine we are going to make, as it is this, together with the climate and the way they are cultivated, which will determine the attributes of the grape.
The best soils for vine cultivation are usually poor in organic matter. The vines are very rustic plants and except in saline soils, they can grow in any type of soil, without a great amount of water or nutrients.
The vine grows best in low fertility, deep, limestone soils from the Miocene. All soils derive from a parent rock, which, when weathered, forms different types of soil depending on the origin of that rock and the environmental conditions in which it is found.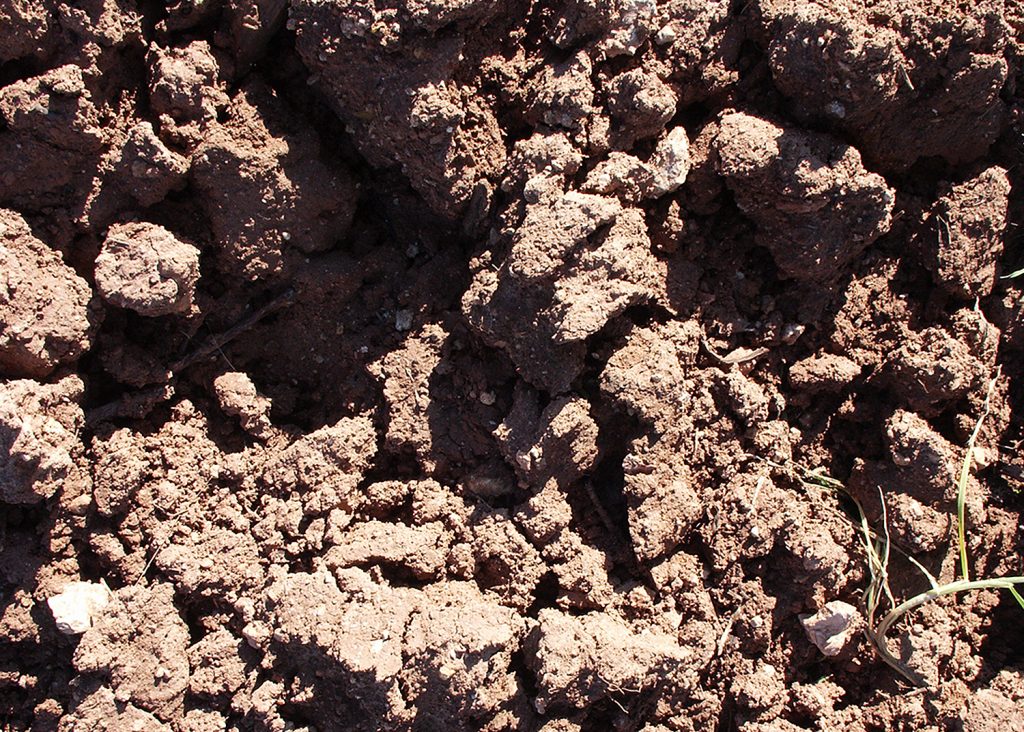 Parés Baltà
Loam soil with low permeability and good water retention, which makes it difficult to suffer from water stress and aromatic loss due to this cause. Its origin is in the Quaternary, in the Pleistocene and Holocene, from continental sediments.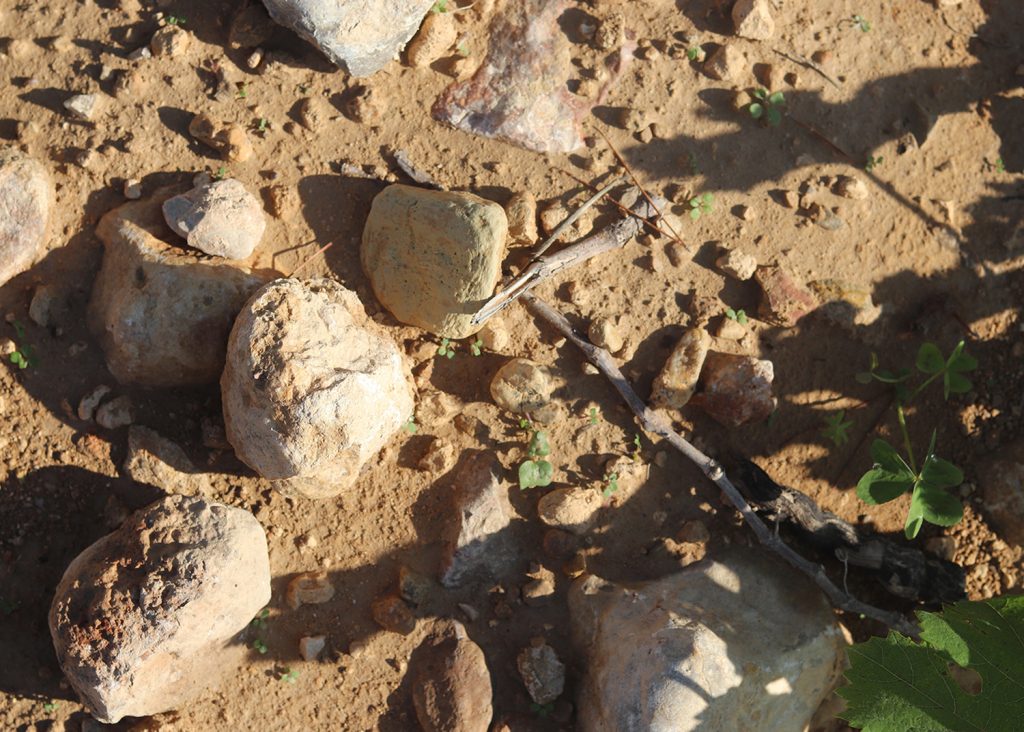 Cal Miret
Deep, clayey loam soils with gentle slopes. They form a slightly undulating landscape. Originating from the Quaternary, specifically the Pleistocene and Holocene, from continental sediments.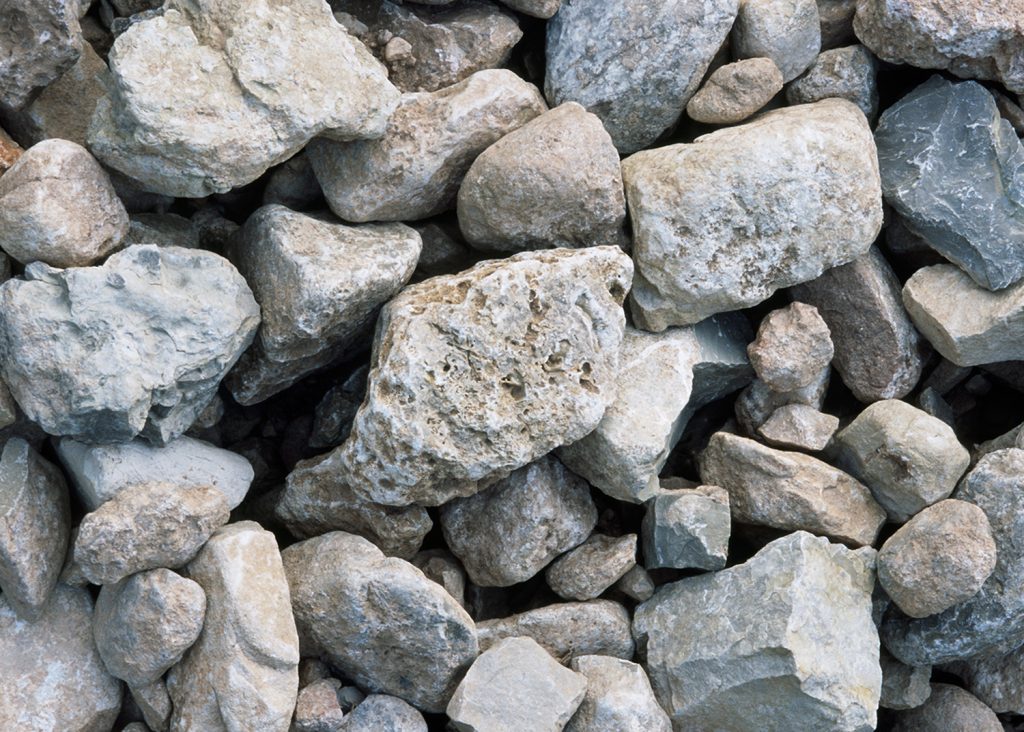 Les Valls – Les Torres
Loamy, deep, stony soils with good drainage. It is a uniform, fertile and fresh soil, partly due to its northern orientation. A stratum of limestone and dolomites originating in the Mesozoic (Secondary Era), specifically the Triassic.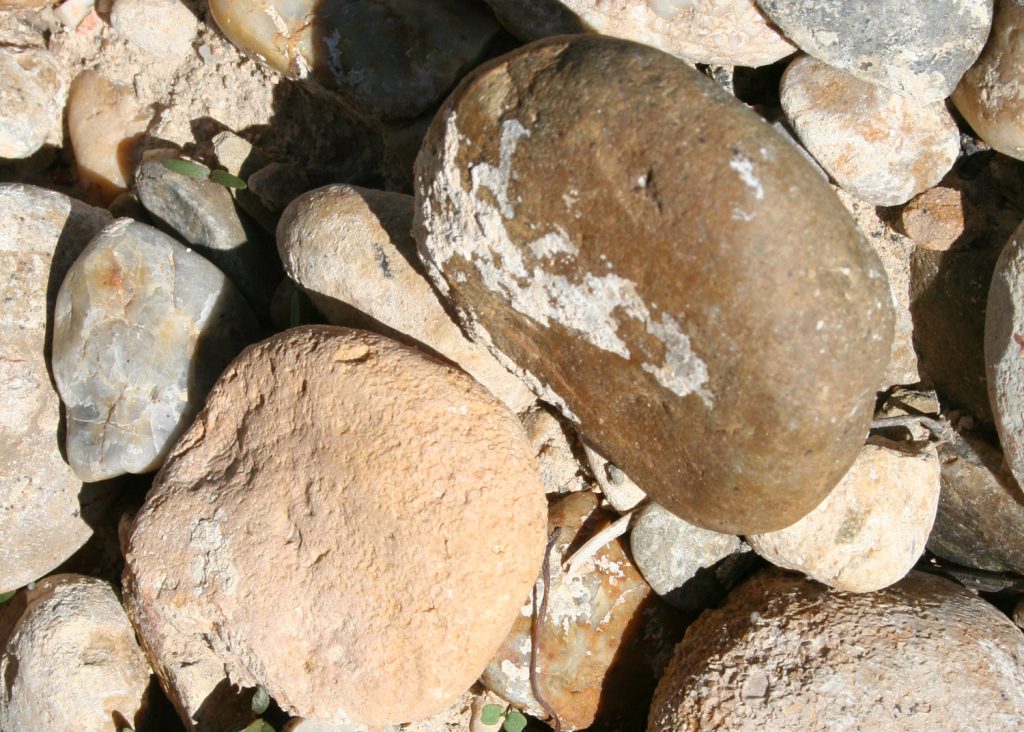 Els Pujols
Calcareous-clay loam soil with high permeability and low water retention. Medium levels of organic matter and nutrients that have required control based on not providing nitrogenous fertilisers for many years. Surface dominated by river pebbles.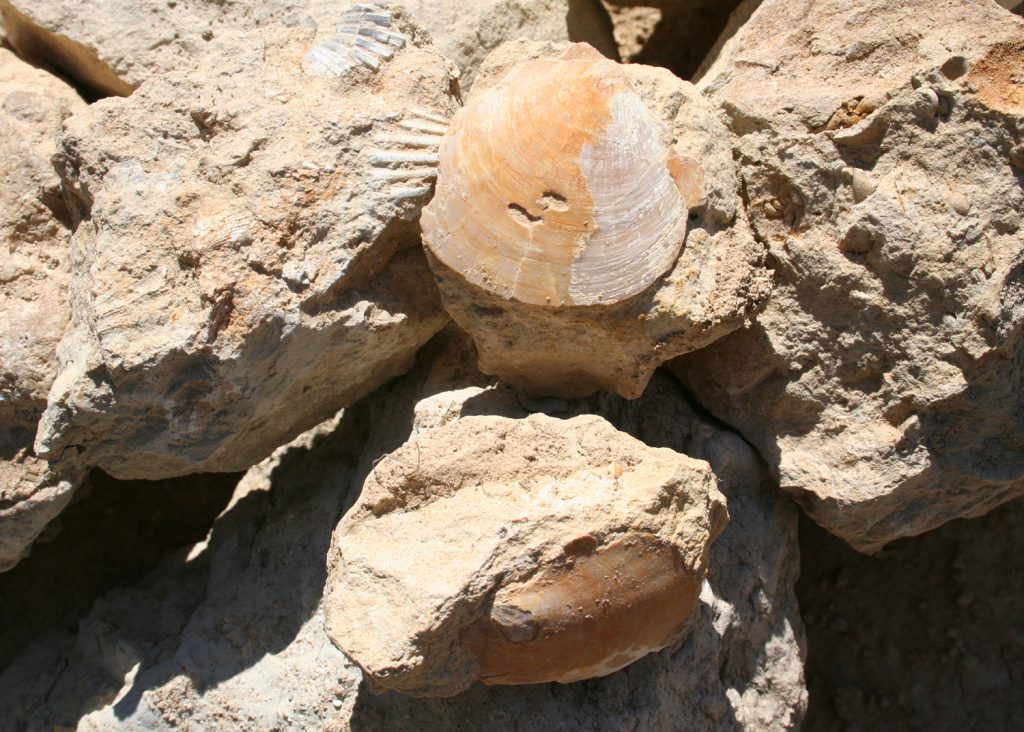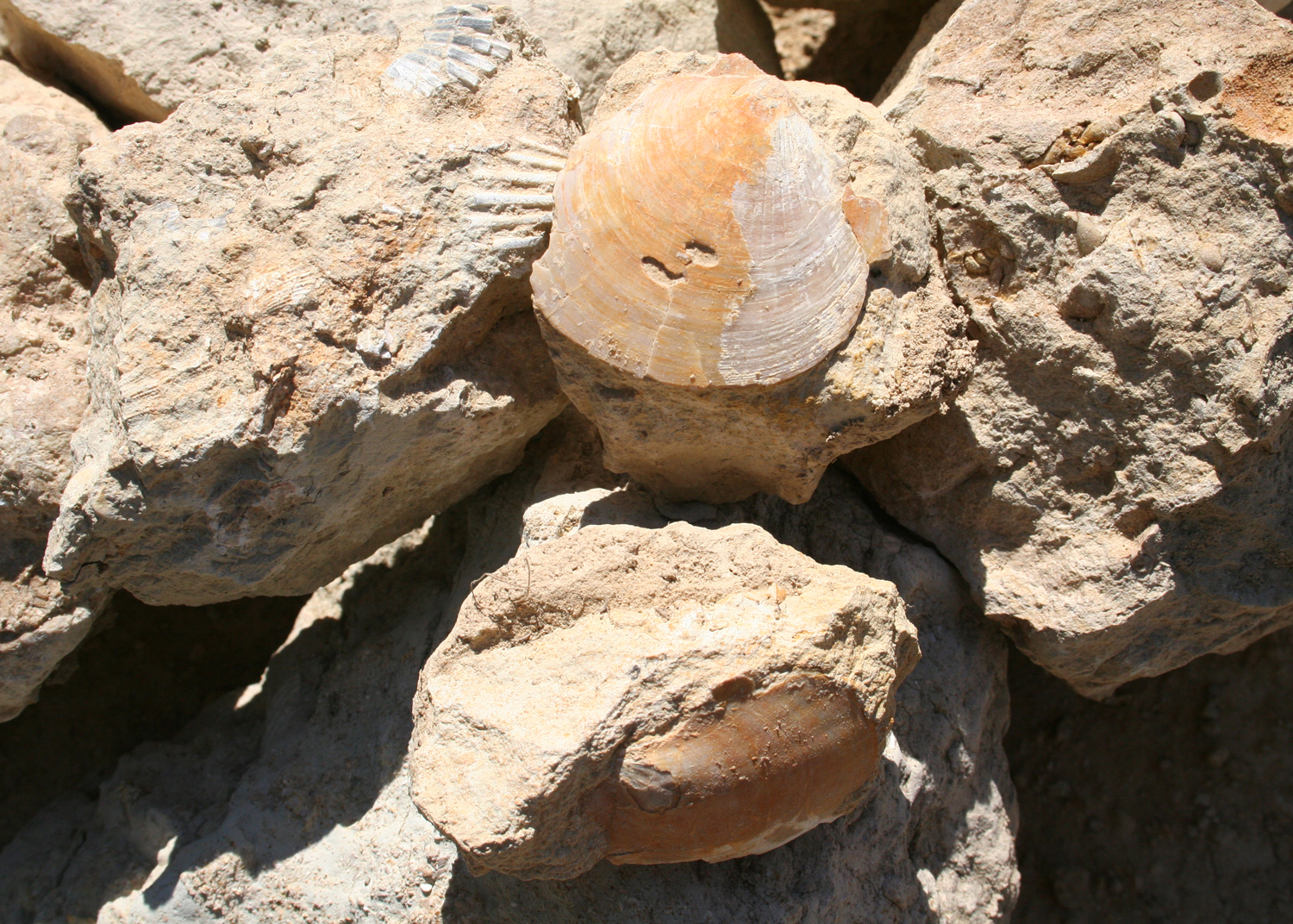 La Torreta
Loamy, well-drained, medium-textured soils, but very shallow and with many rocky elements that hinder the life of the vines and concentrate their wines. Great presence of marine fossils on the surface and at depth. Calcareous subsoil.
The varieties
At Parés Baltà we want to give prominence to the native varieties of the area, such as Garnacha, Xarel.lo, Macabeo, Parellada, Sumoll, Cariñena Blanca and Malvasia de Sitges. We seek their maximum expression and character through biodynamic cultivation, the most respectful type of agriculture, not only with the plant, but also with the environment, generating and promoting the biodiversity of animals and plants, capable of helping each other and requiring very little human intervention.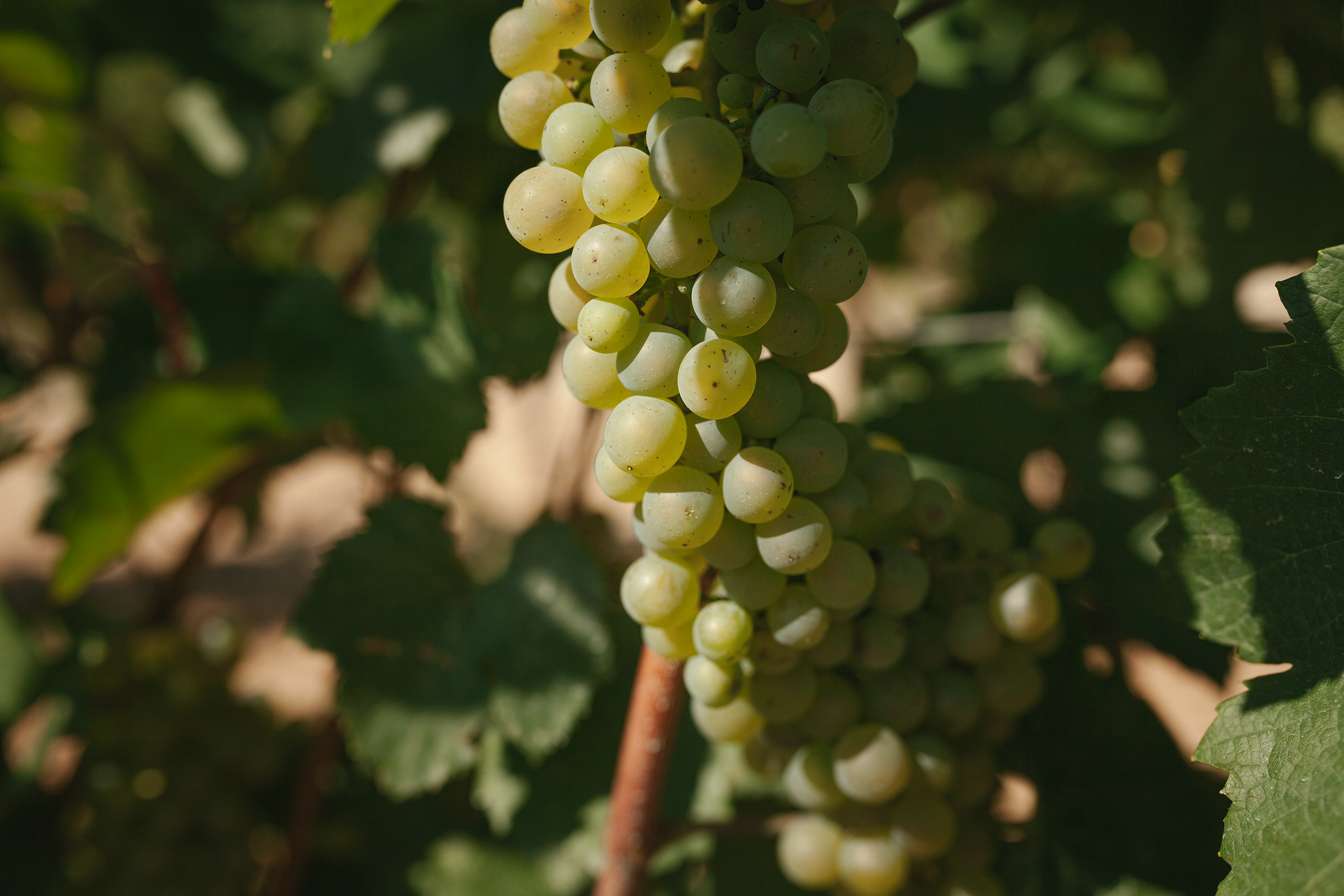 The autochthonous varieties and most deeply rooted in the Penedés are characterized by their versatility and personality, each one of them, made with minimal intervention in the winery, will give us a wine capable of showing its intrinsic qualities and its place of origin.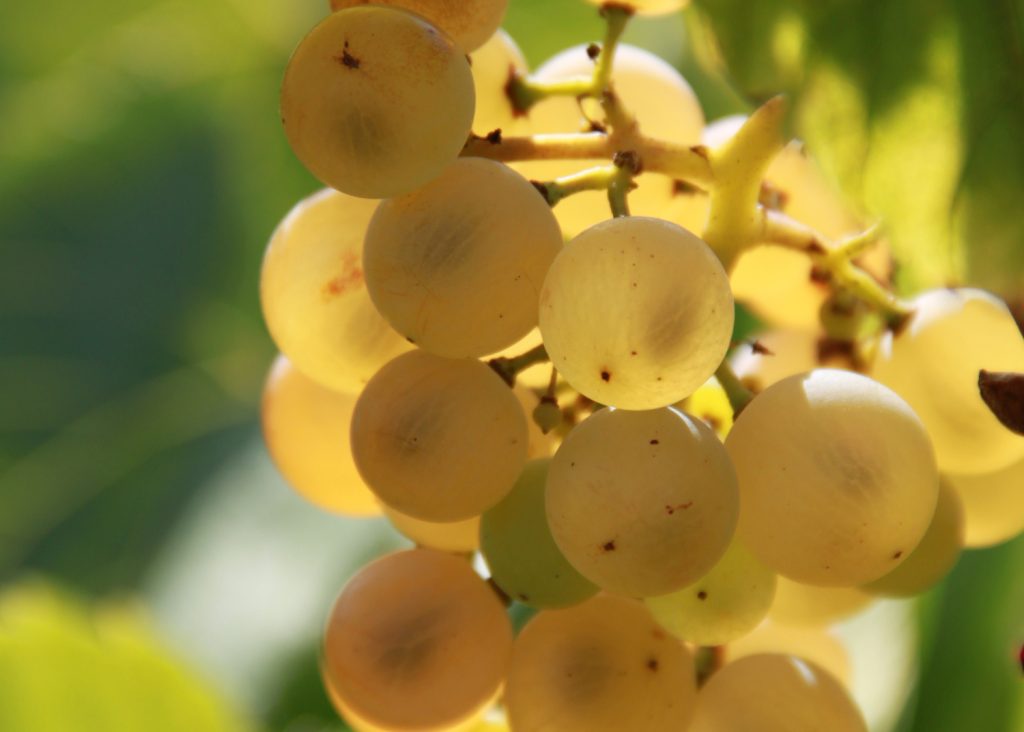 Xarel.lo
The flagship variety of the Penedès. It is a highly versatile grape with great ageing potential. It is characterised by its hardiness and its great adaptation to hot, dry climates.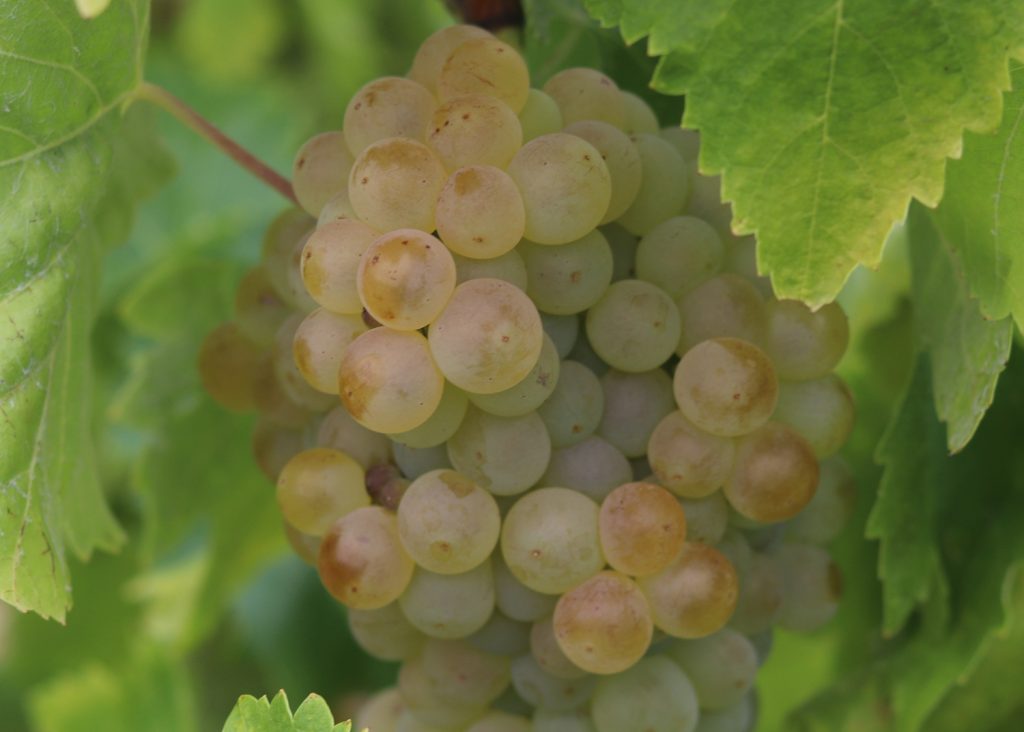 Macabeo
A rustic and versatile variety, and one of the 3 varieties that make up the traditional cava blend. It brings liveliness, freshness and balance.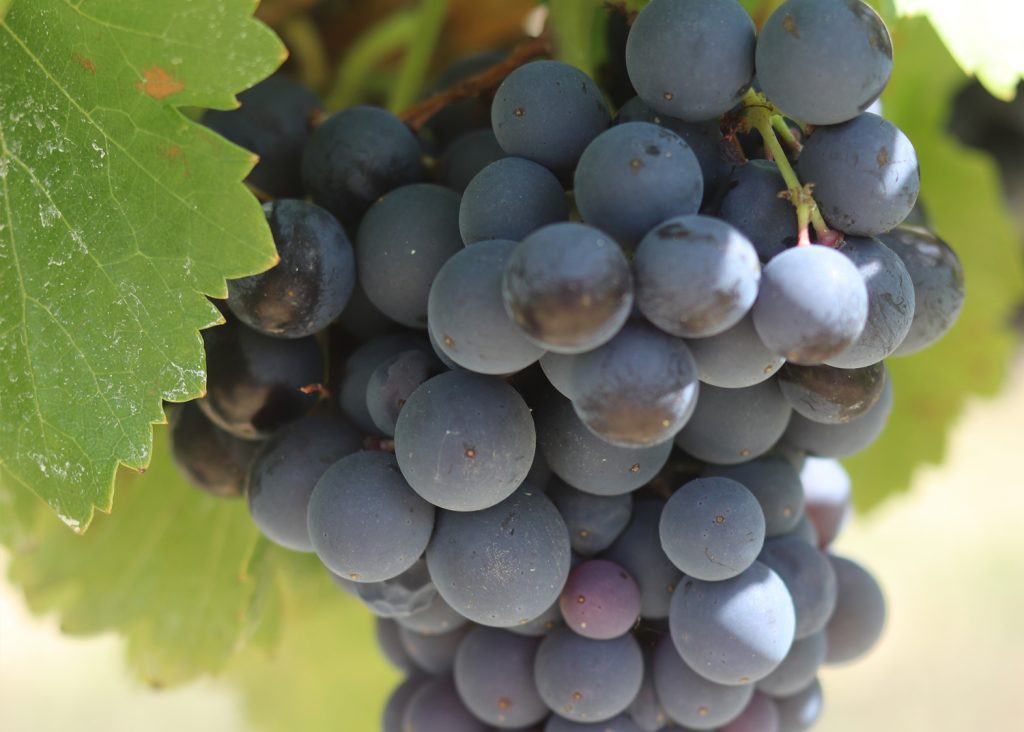 Red Grenache
A minority variety in the Penedès but with a long tradition among our ancestors. Its main characteristic is its aromatic intensity of wild fruits.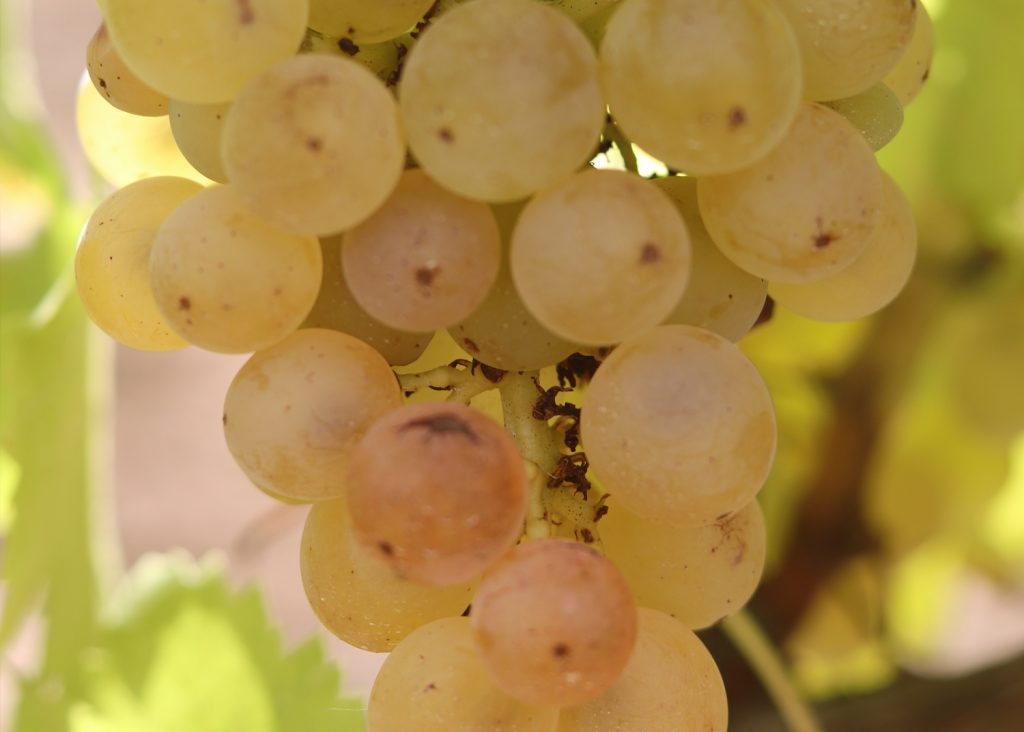 White Grenache
A variety whose main characteristic is its excellent acidity, which it compensates with alcohol and balance in the oxidative nuances when vinified.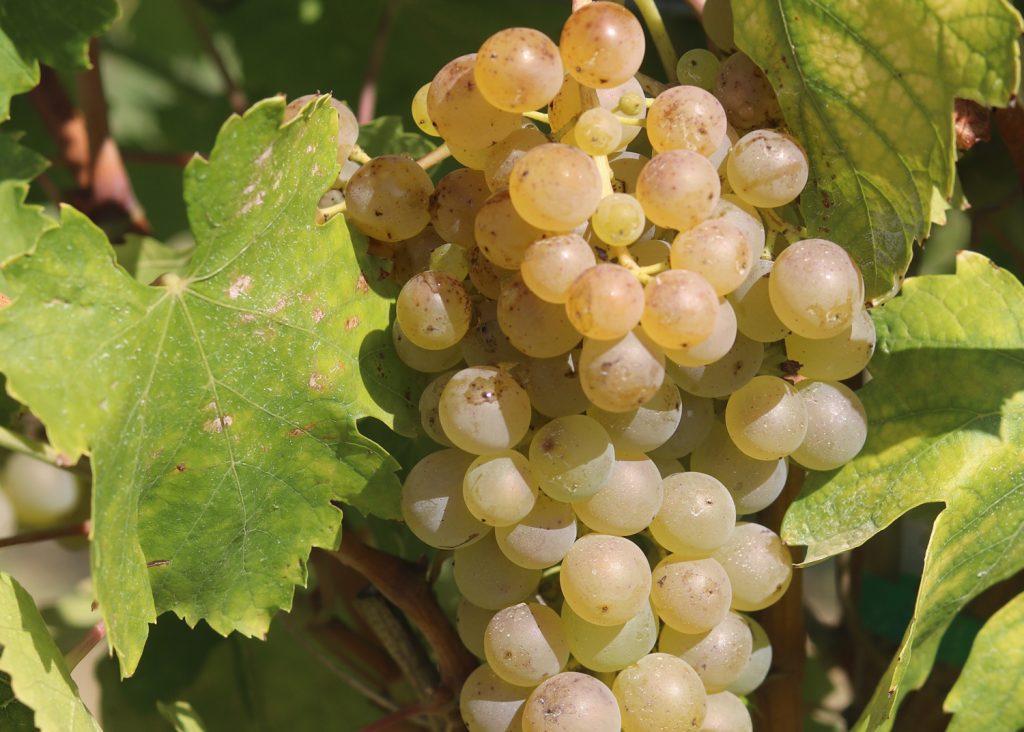 Malvasia de Sitges
A variety with a history rooted in the coastal town of Sitges. Great aromatic potential and acidity.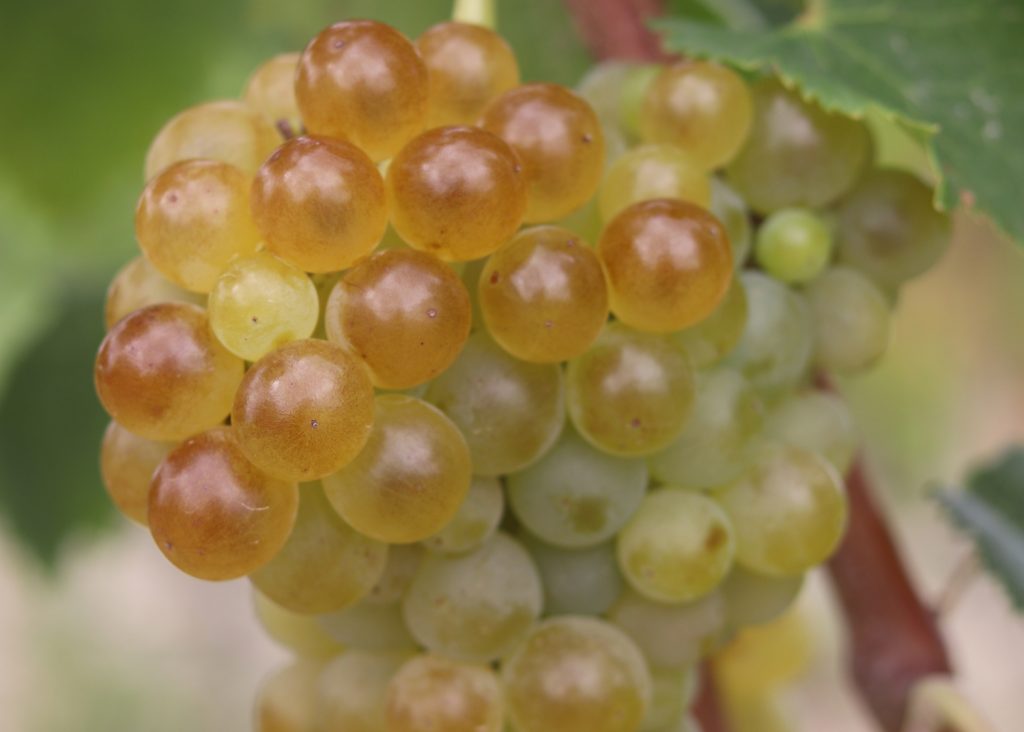 White carignan
A variety that is very scarcely planted, originally from the north of Catalonia and which has almost disappeared. It gives us wines with excellent acidity and great texture, which allows for long ageing.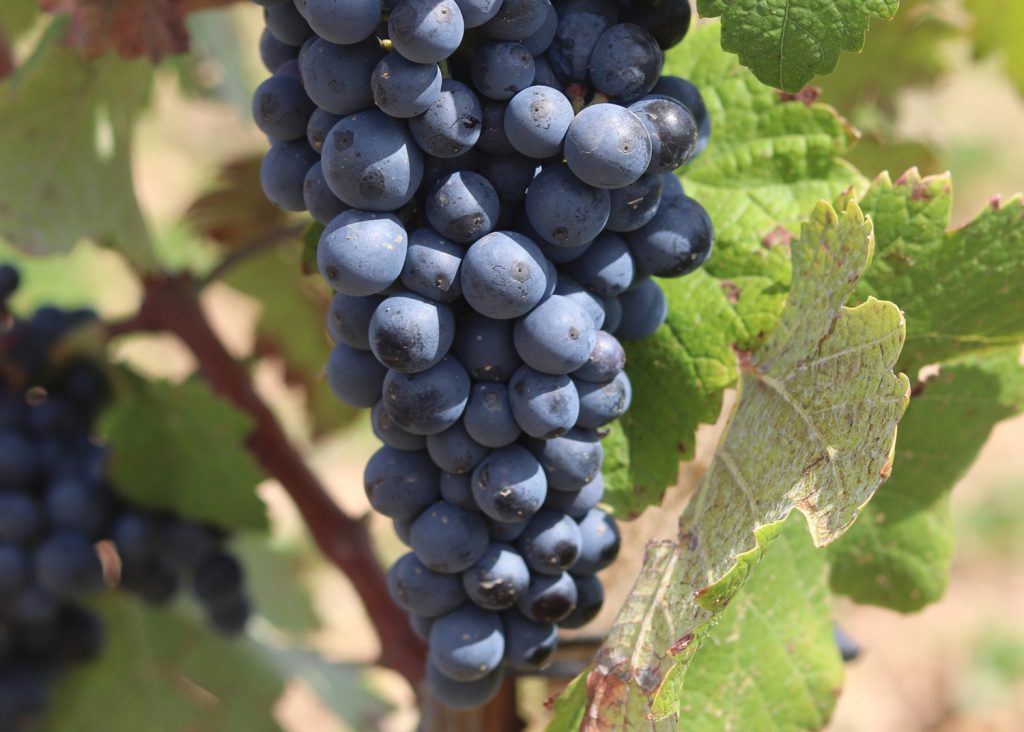 Moneu
A red variety originating from the Penedès, which disappeared for years and has been recovered since 2019. It has a long cycle and great resistance to drought. A variety with high acidity that will give us fresh wines with low alcohol content.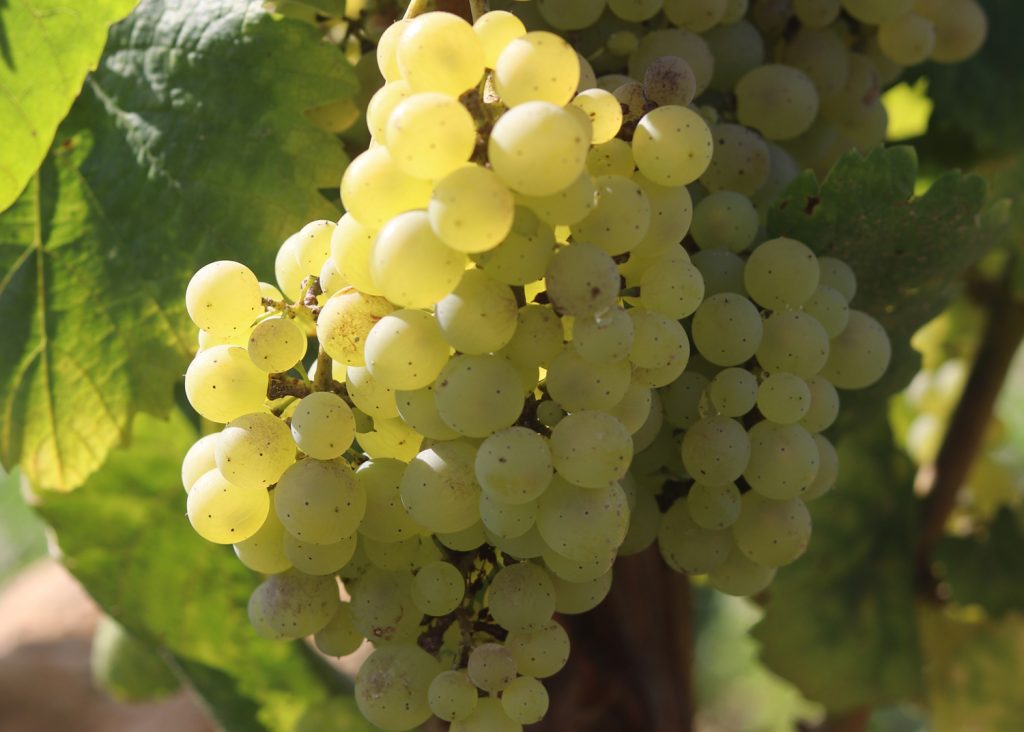 Forcada
A white variety originating from the Penedès, which has disappeared for years and has been recovered since 2019. It has a long cycle and is highly resistant to drought. It gives us wines with a lot of tension and very perfumed.
Thanks to the diversity of the microclimates and soils of our vineyards, we also grow foreign varieties. In the higher and colder areas, between 400 and 800 metres: Chardonnay, Sauvignon Blanc, Gewürztraminer, Pinot Noir, Merlot… and in the lower and warmer areas, between 170 and 350 metres: Cabernet Sauvignon, Merlot, Cabernet Franc, Syrah and Tempranillo.
Some are grown for single varietals, such as Syrah for Marta de Baltà, while others are used for blending, such as Mas Irene or Mas Elena, each grape bringing complexity, personality and elegance to the wine.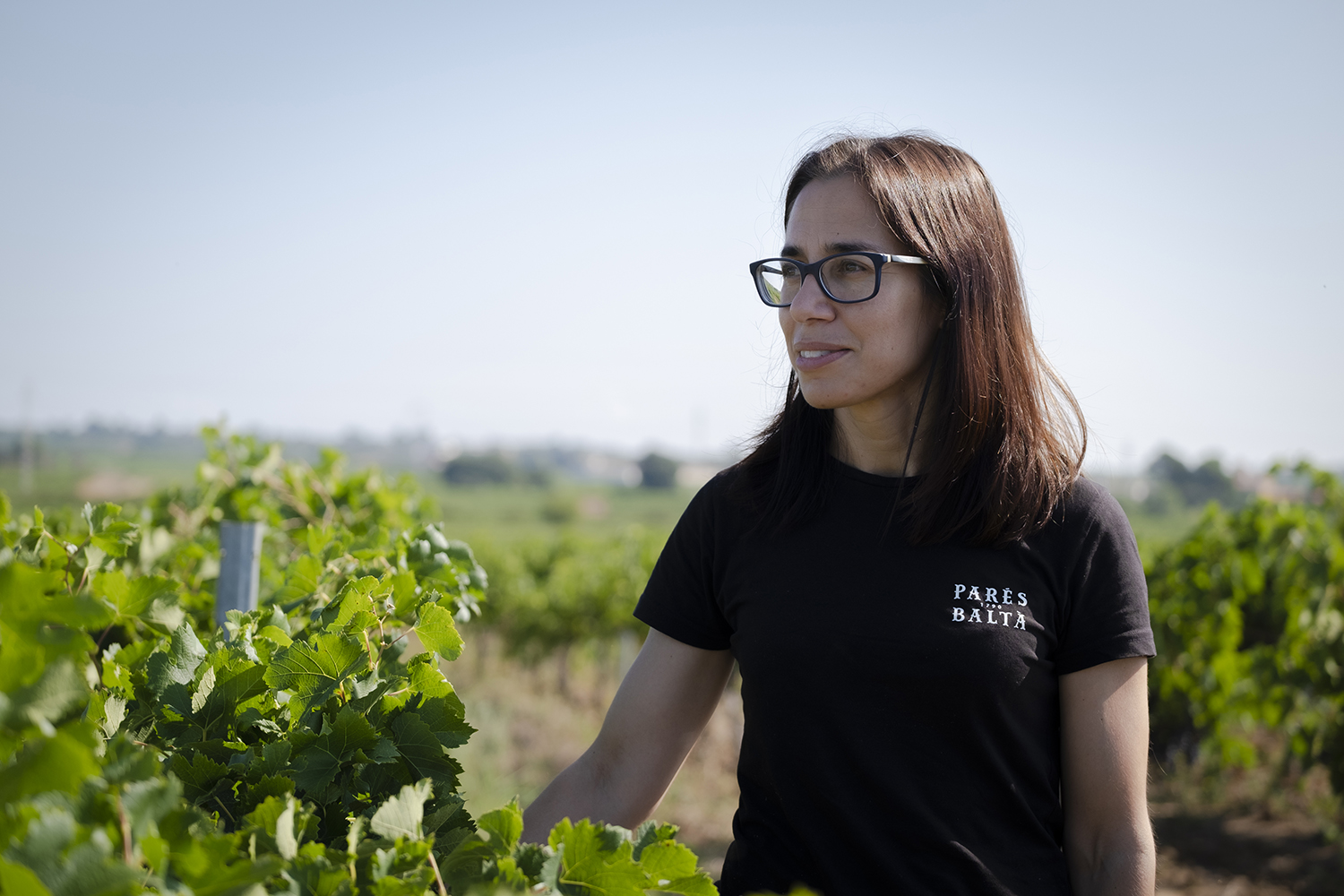 Tradition and the human factor
The work of the winegrower is also fundamental when making a quality wine or sparkling wine.
The actions we carry out in the vineyard will have a direct influence on the vines, their fruit and the wine we obtain from them.
We follow the rhythm of nature and the cosmos when carrying out our work in the fields and we practice biodynamic agriculture -without using pesticides or herbicides-, using only what nature offers us to enrich it and help it to grow healthy and vital..
Observation, instrument and method
Our mission, through years of observation, learning and above all, a lot of passion, is to accompany the vines in their life cycles, observe their needs and give them only what they ask for, when they ask for it, in order to obtain grapes of the highest quality that help us to make wines that are as authentic as they are sincere, a true reflection of our passion and our traditions.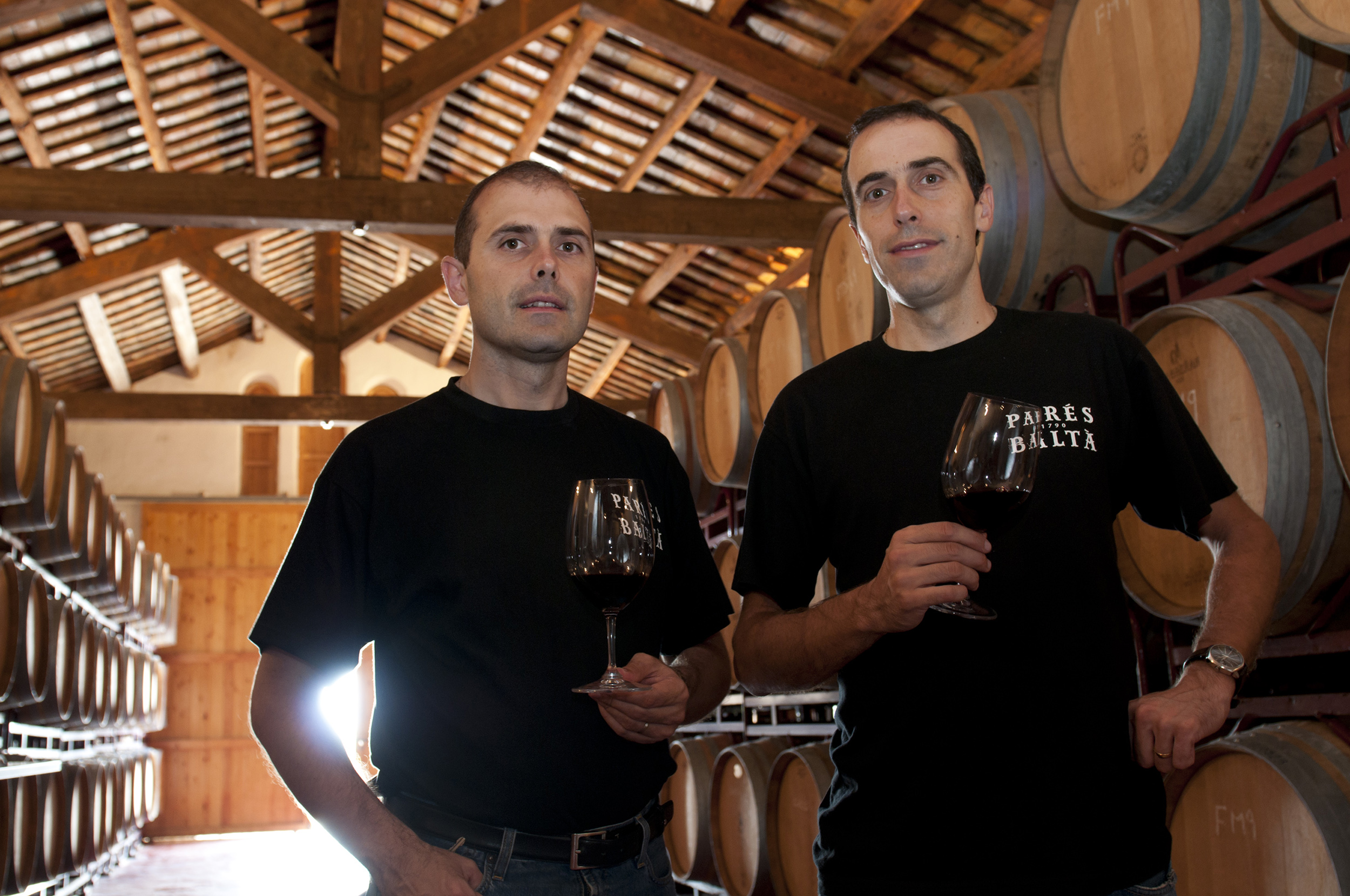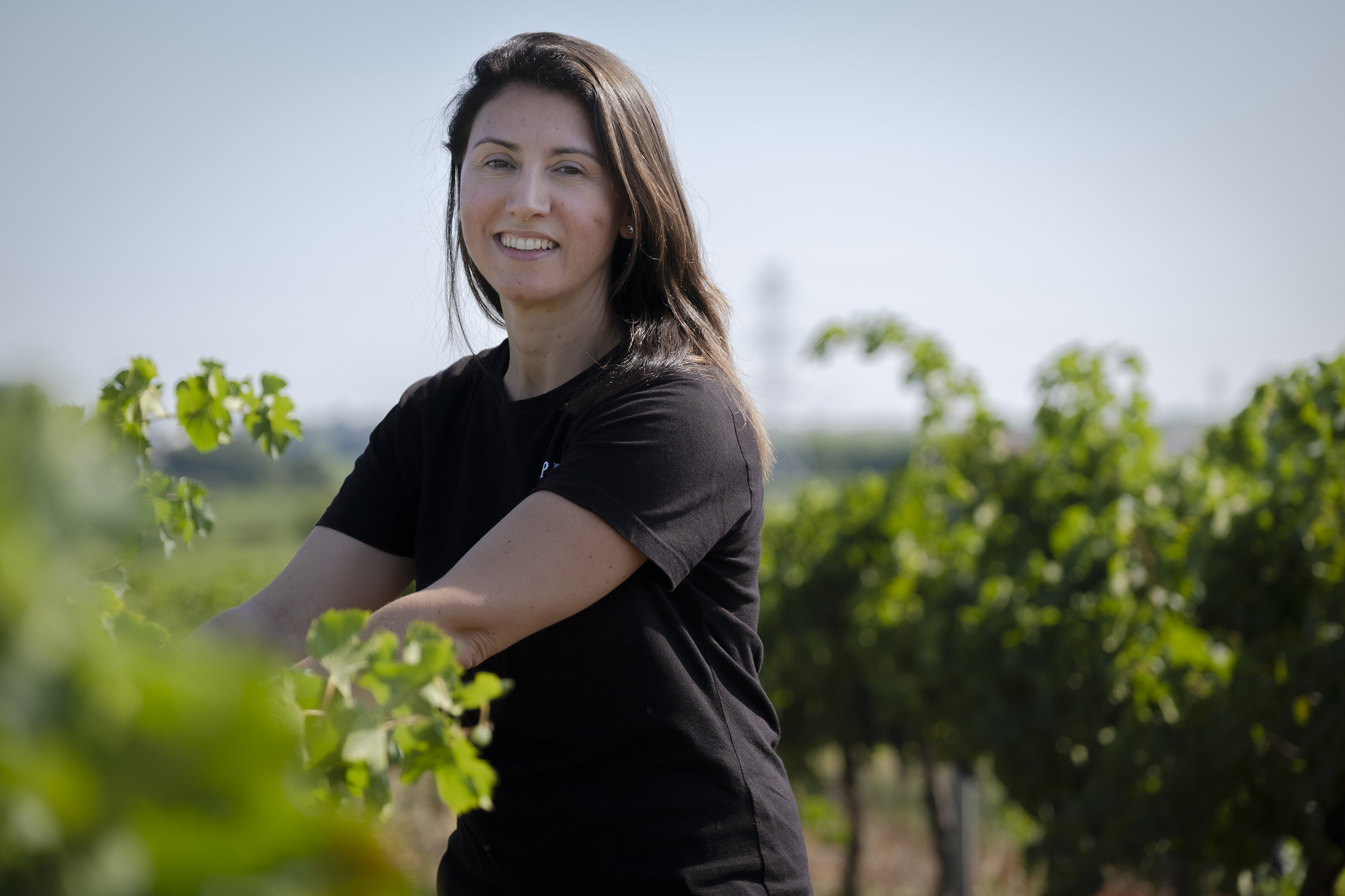 Faithful to our origin
The authenticity and uniqueness of a wine comes from its origin, which is why, at Parés Baltà, winemaking is carried out with minimum intervention in the winery, respecting the characteristics of the grape variety and its way of expressing itself through the singularities given to it by the soil and climate in which it has grown. Only in this way will we be able to achieve our objective; to make wines capable of taking you back to their place of origin.