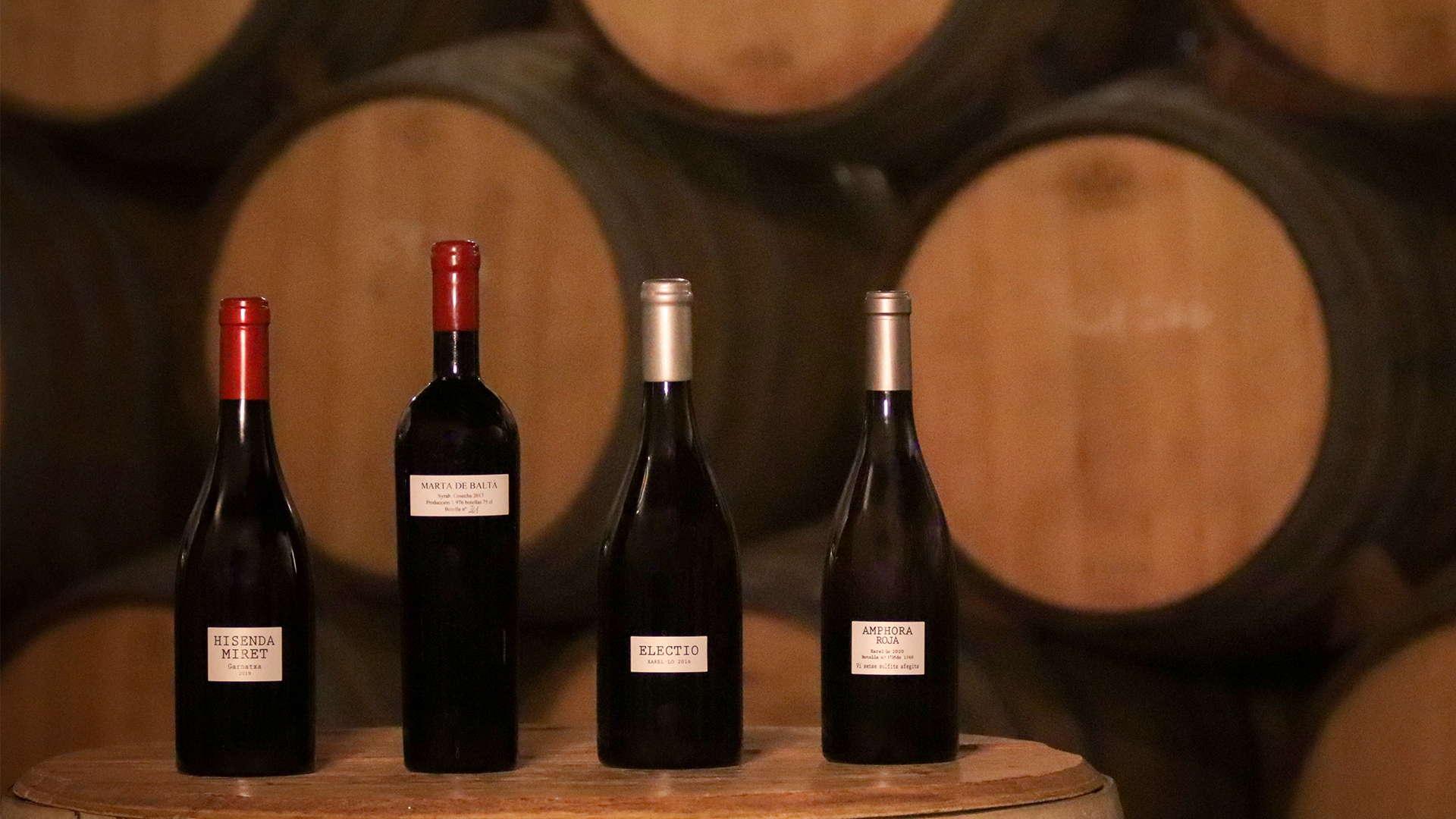 Microcuvée, single vineyard wines of Parés Baltà
Unique wines from organic and biodynamic agriculture
We are passionate winemakers, our creativity never rests, so harvest after harvest we seek opportunities for new and exciting wines yet to be crafted.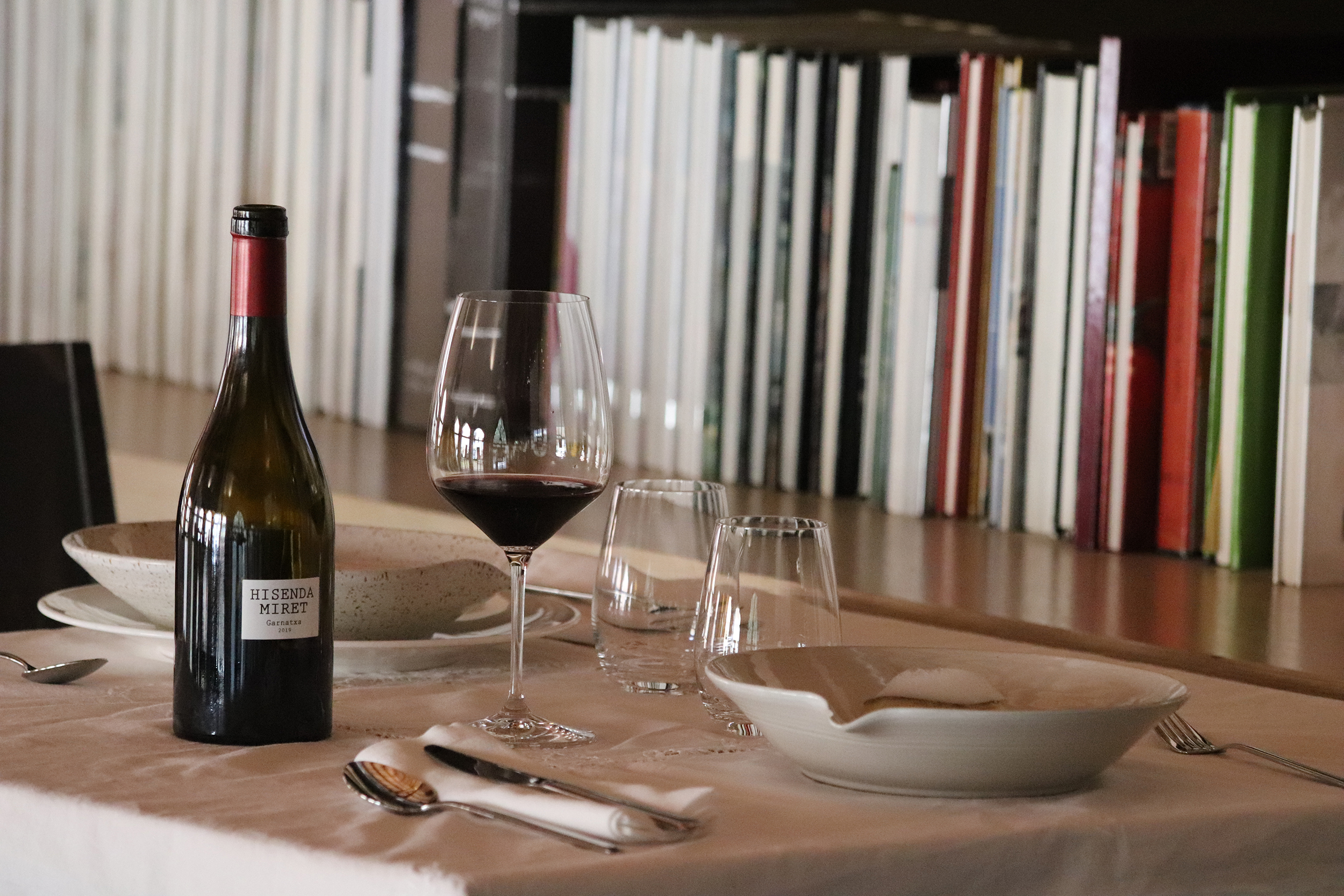 The microvinifications of Parés Baltà
Our goal with the Microcuvée wine range is to promote the unique qualities of our estates located in the heart of the Penedes wine region. These are divided into plots, each with very special soils and microclimates, which allow the grapes to grow with a unique character, able to express the qualities of the vineyard in which they have been grown.
Vineyards with a unique character
From the plots located in Finca La Torreta, just 15 km from the Mediterranean, a few meters from sea level and with soils full of marine fossils from when it occupied the Penedés, we obtain wines with a very peculiar saline character and with a great aging capacity. For example, Dominio Cusiné, which after more than 20 years in bottle, is still able to express emotions.
In the plots located in Finca Les Valls, within the Natural Park of Foix at almost 700 m altitude, the highest area of vineyards of Penedés, we find vineyards that grow on clay soils and from which we obtain fresh wines, with a great acidity-sugar balance.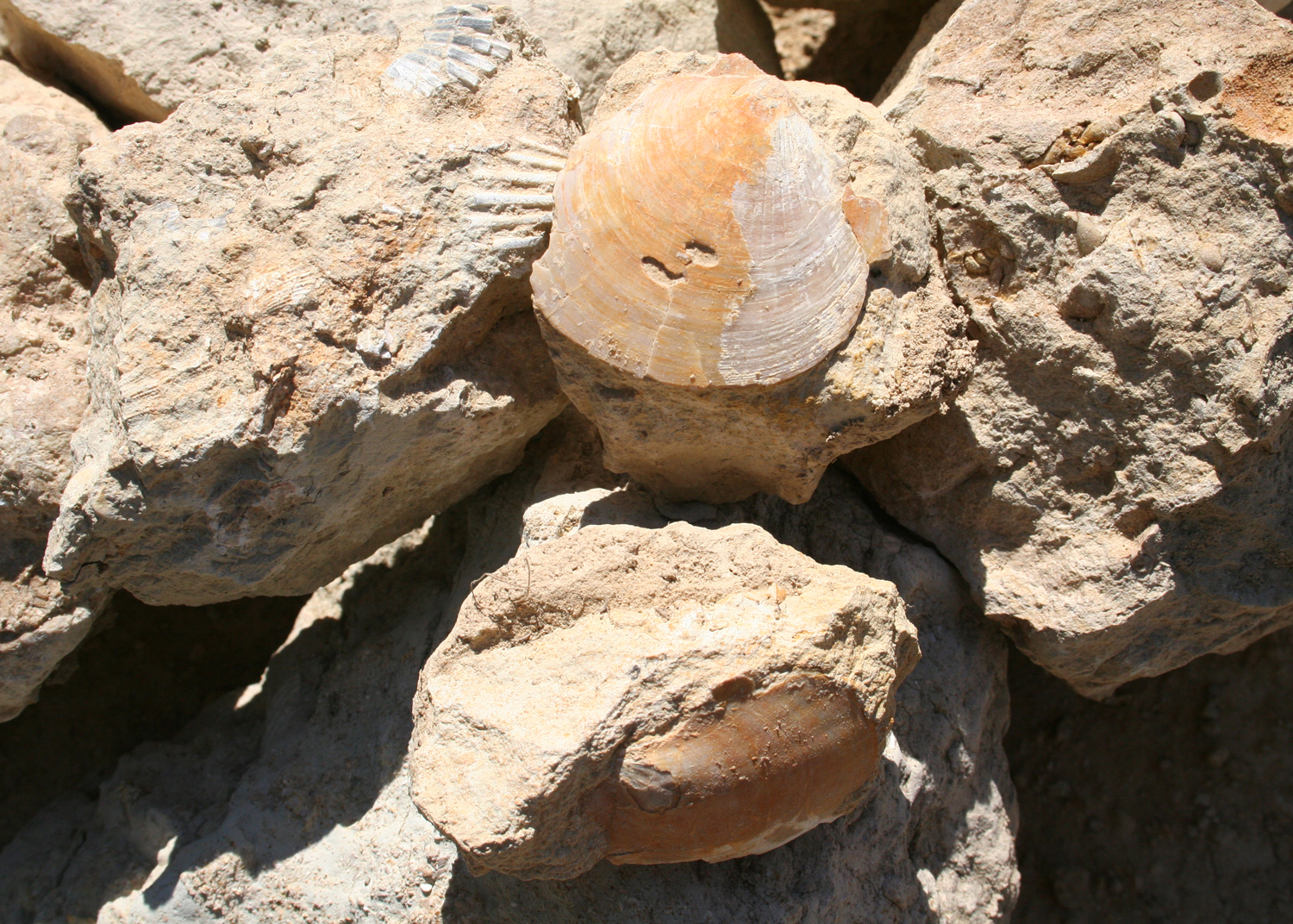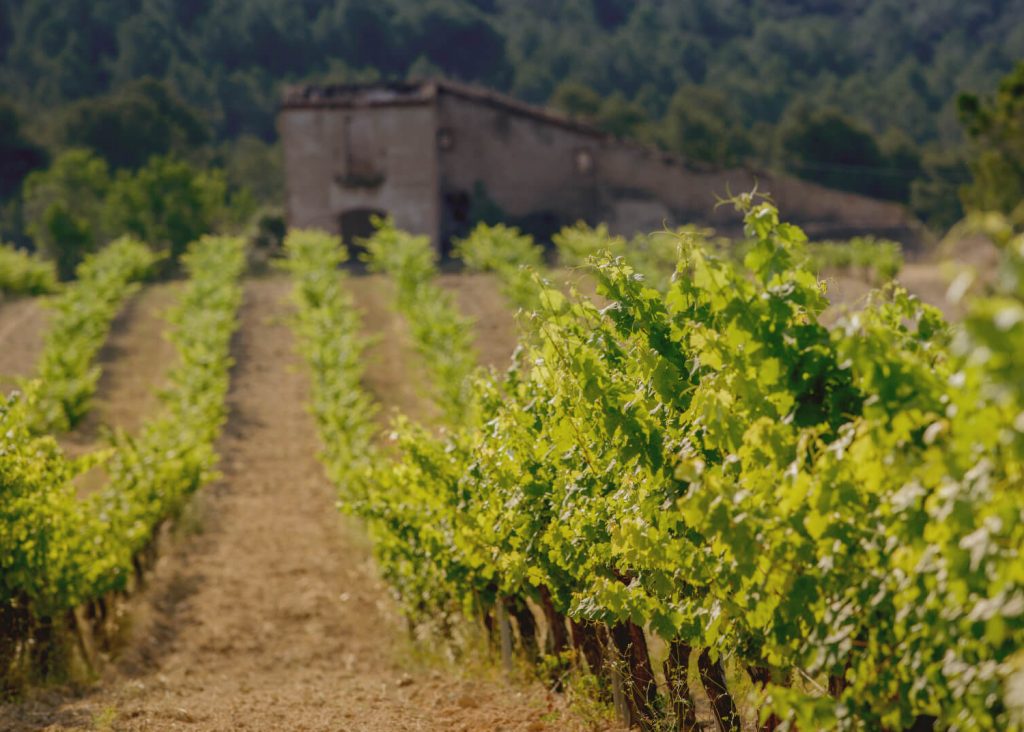 Great wine is made in the vineyard
In Parés Balta, we seek to make the perfect wine, and although we know that it does not exist, the pursuit of perfection is intrinsic to our way of thinking and working. That's why, year after year we produce special editions of unique wines. They are the MicroCuvée, which, as the name suggests, are very limited productions (Micro) and whose production is very special (Cuvée), either because they are wines of a single plot (Marta de Balta), old vineyards (Electio), of exceptional vintages (Dominio Cusiné) or very special winemaking methods (Amphora Roja).