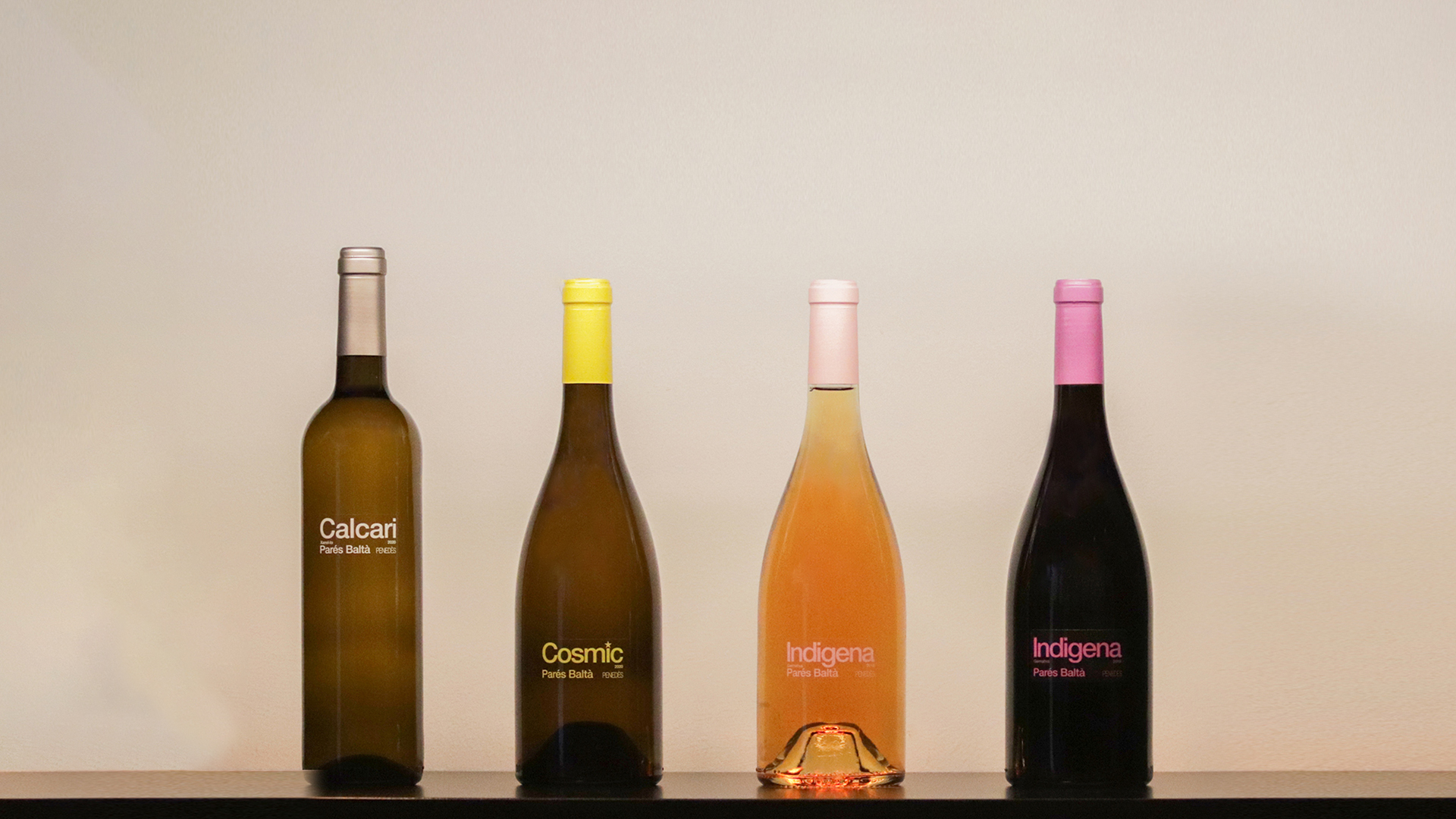 R-Evolution, wines with personality
Organic and biodynamic wines of minimal intervention in the winery
We are the winegrowers of a new generation returning to their origins to seek authenticity in each wine.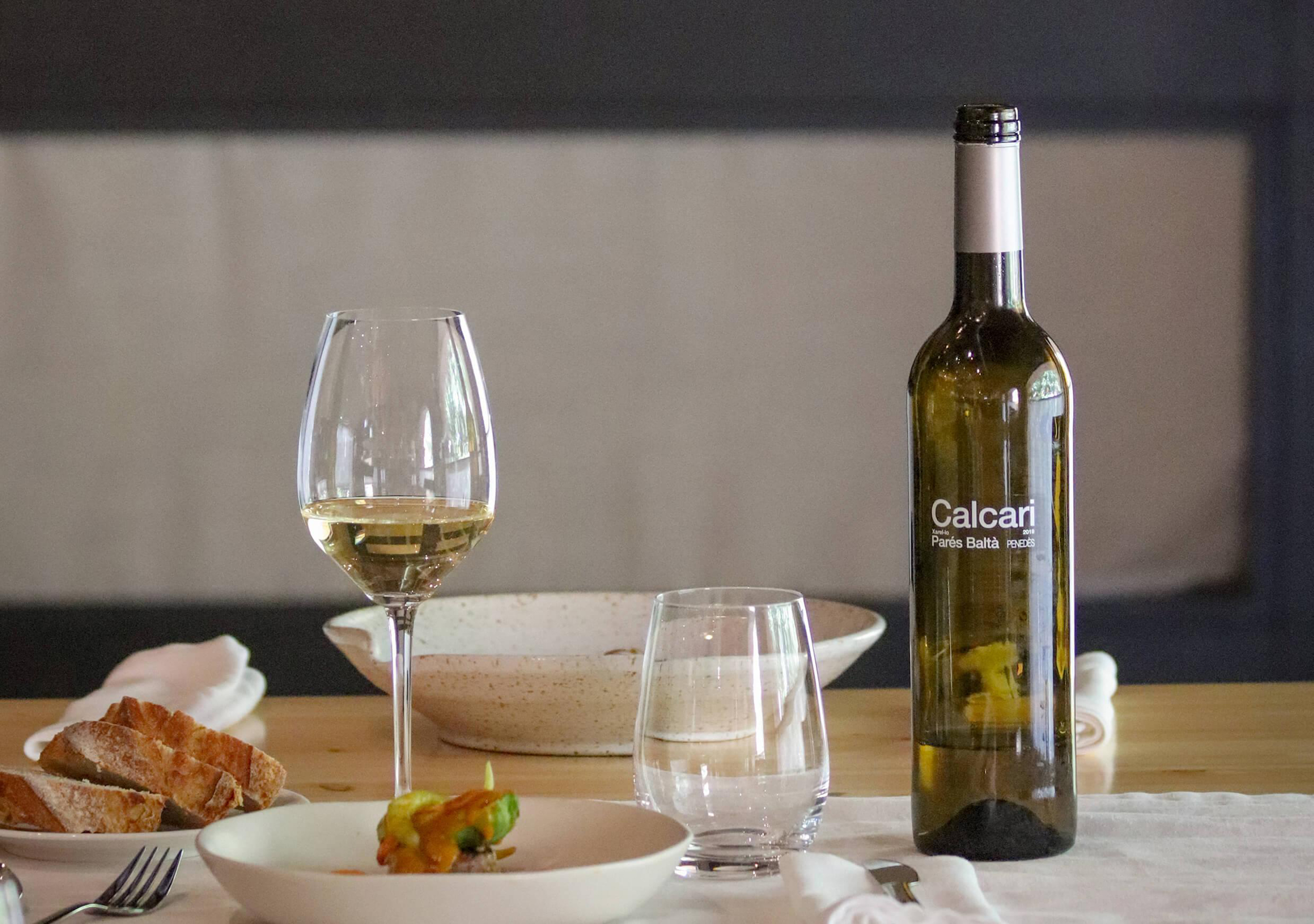 Wines that are born from our passion for nature
With the R-Evolution wine range we want to define our willingness to return to our roots, to learn the detached and to give value to everything that our land, the Penedes, gives us vintage after vintage.
Biodynamic viticulture, organic and vegan friendly wines, minimal intervention in the cellar, to obtain pure wines that transmit its origin.
Organic wines from minimal intervention
R-Evolution means organic winemaking and minimal intervention in the winery, respecting the grape variety and the way it is expressed. Without adding anything, without removing anything. Fermented grape juice.
R-Evolution also means return to the ancestral varieties of our grandparents, those that were abandoned because they are too rustic or difficult to grow, such as Malvasía de Sitges, Sumoll or White Grenache.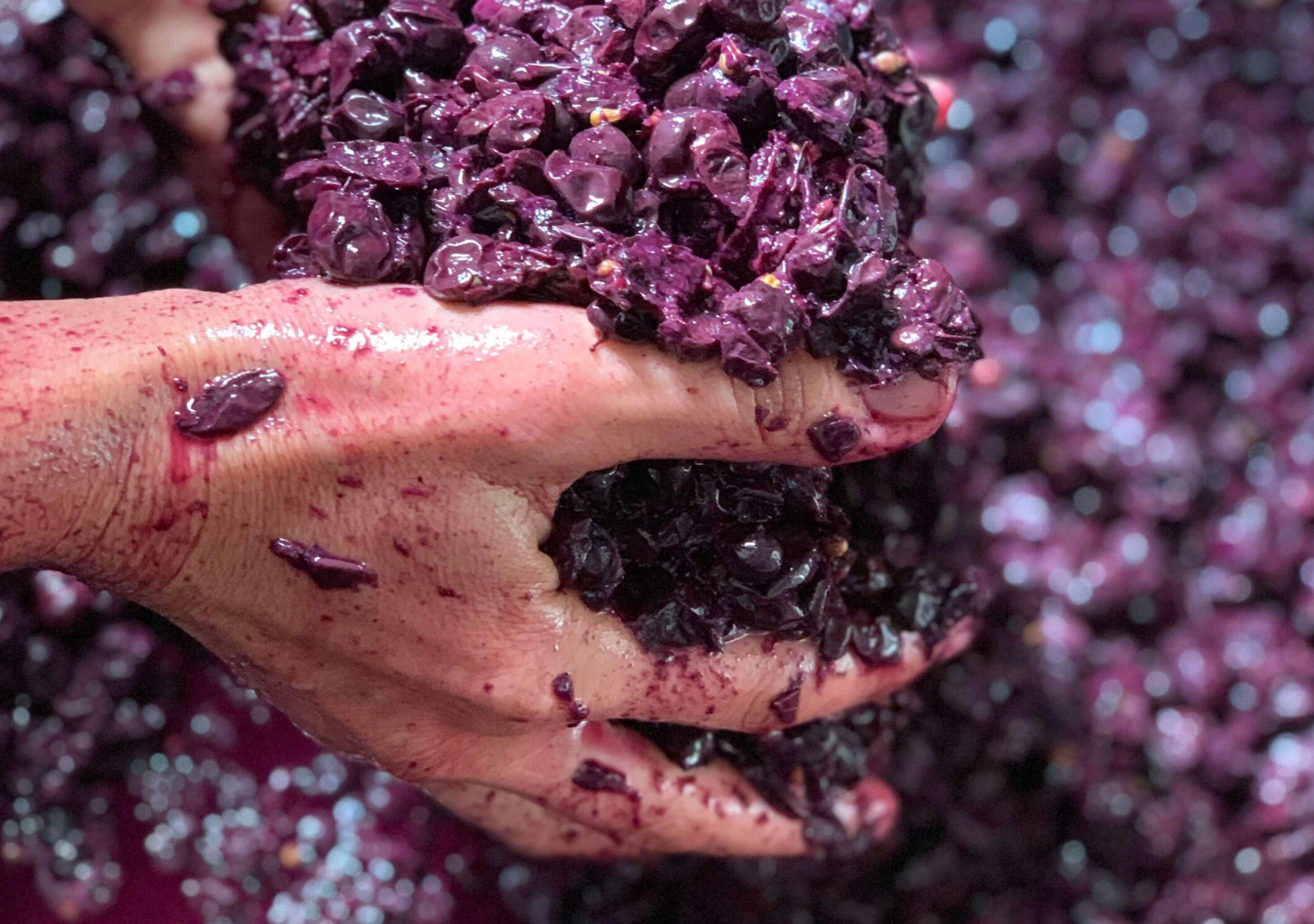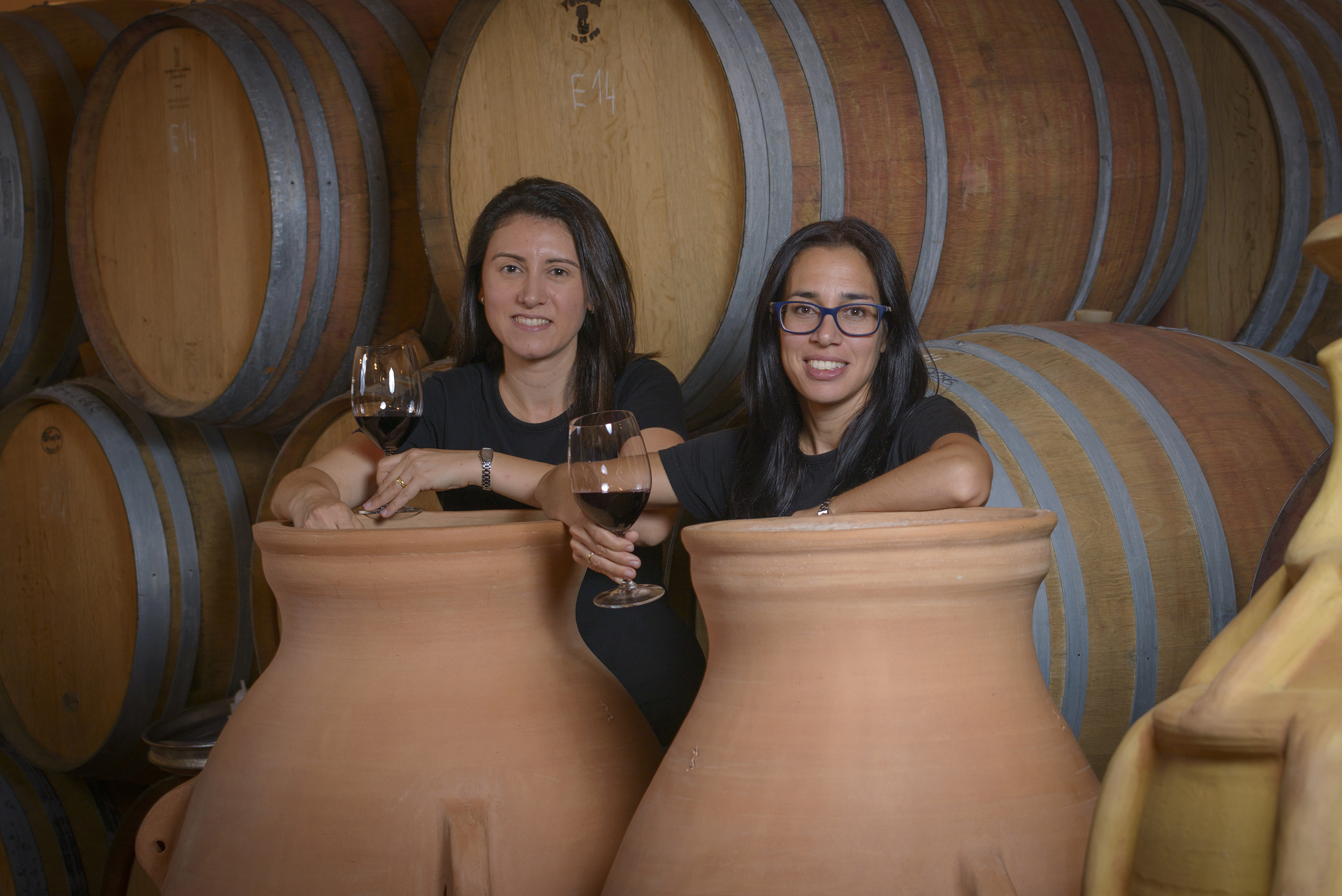 Women winemakers, the third generation of the family winery Parés Balta
R-Evolution, also in honor of our winemakers, María Elena Jiménez and Marta Casas, who have made Parés Balta one of the most innovative wineries in the Penedes. With them came fresh minds but also the desire to learn, apply and improve.
Their studies, first in oenology and later in biodynamic agriculture, have allowed them to understand that oenology is only a minor part of winemaking, but most important is careful work in the vineyard. "A great wine is born in the vineyard and it must be cultivated in a respectful way, following its own balances and listening to its needs."
Wines from biodynamic farming
At Parés Baltà we practice biodynamic viticulture, a type of viticulture that goes one step beyond ecological agriculture based on the spiritual science of Rudolf Steiner, anthroposophy, and which is summed up in four words: observing, thinking, feeling and acting.
Steiner developed ecological strategies to bring vital energy and balance essentially to man-made foods. In other words, it laid the foundations for biodynamic agriculture, a working method that provides tools that creates extra vitality in our crops naturally and that these, in themselves, achieve their own balance that helps plants become stronger against pests and diseases.