The sparkling wines of Parés Baltà
Cava MicroCuvée
Small batch brut nature vintage sparkling wines with long aging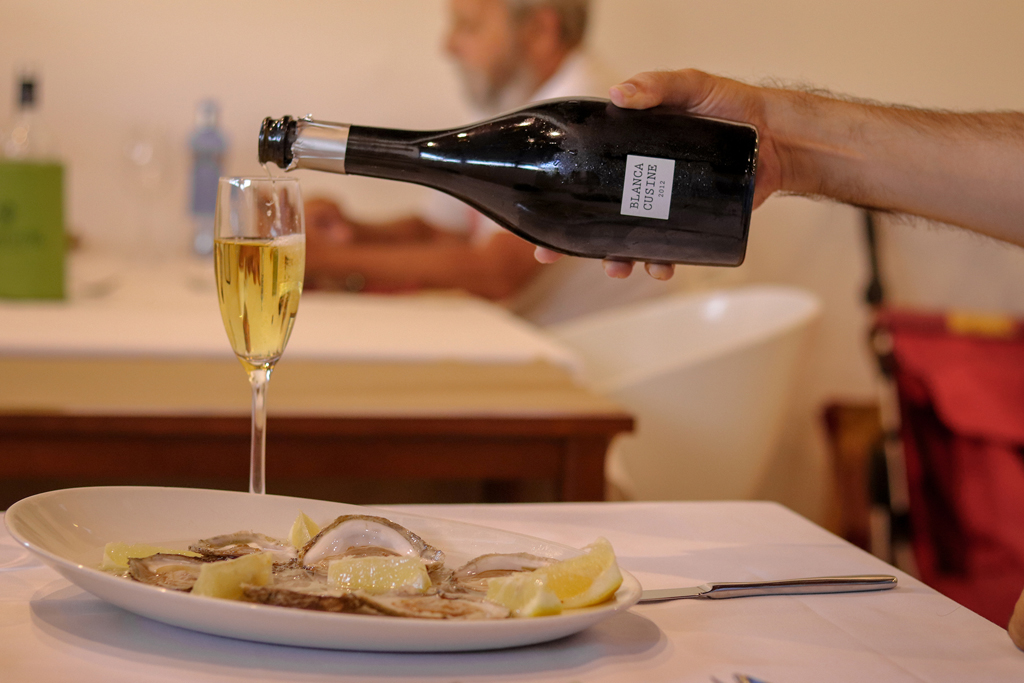 Blanca Cusiné
In Blanca Cusiné cava, the traditional xarel.lo variety is reunited with two historic varieties in the world of sparkling wines, chardonnay, and pinot noir. All of them take on their own nuances due to the influence of the climate and the terroir of the Penedès mountains, in our Les Valls estate.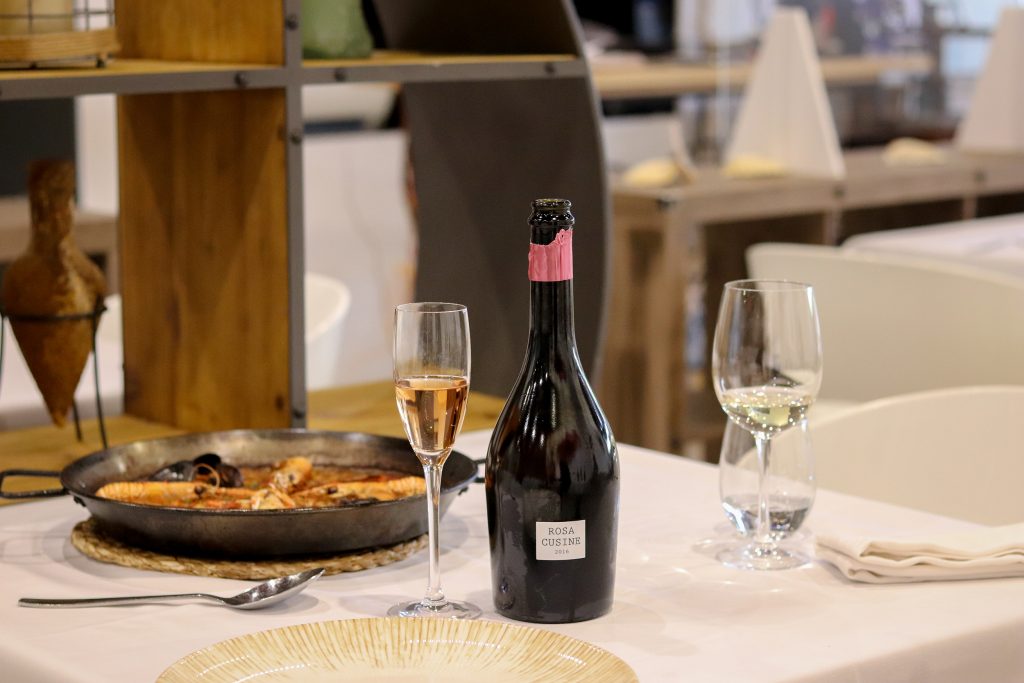 Rosa Cusiné
Rosa Cusiné is a long-aged single-varietal sparkling wine made exclusively with the Grenache variety. With this cava we want to vindicate the great potential of this variety so deeply rooted in our heritage and thus recover the memory of our ancestors.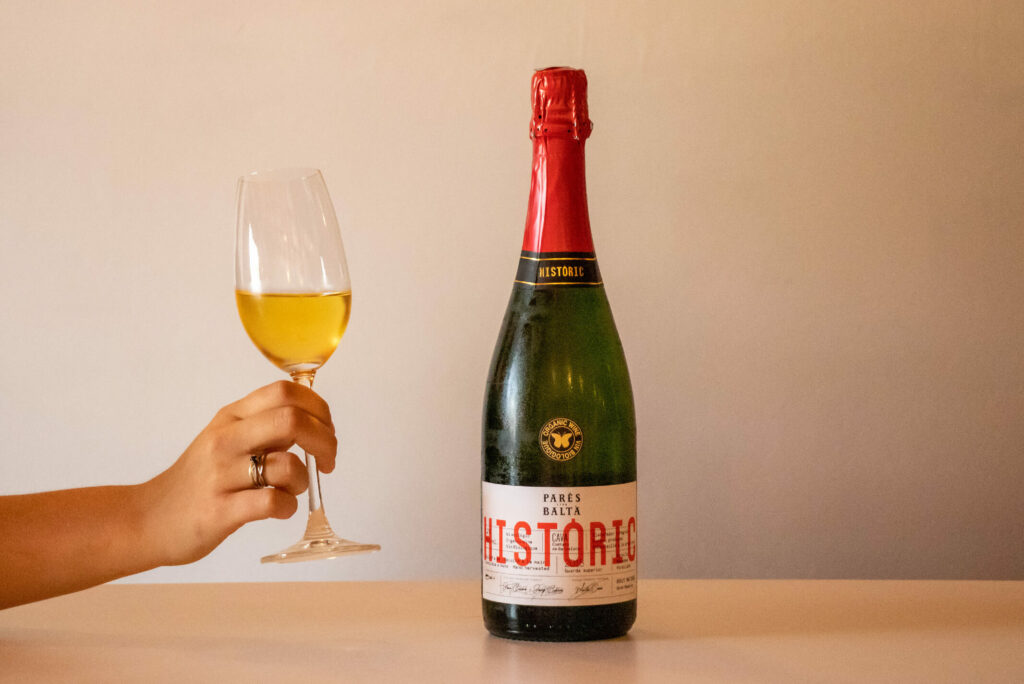 Cava Historic
The traditional blend of the native varieties Xarel·lo, Macabeu and Parellada that our grandfather always made with his favorite Cal Miret vineyards, and that we wanted to recover in honor of the history of our region.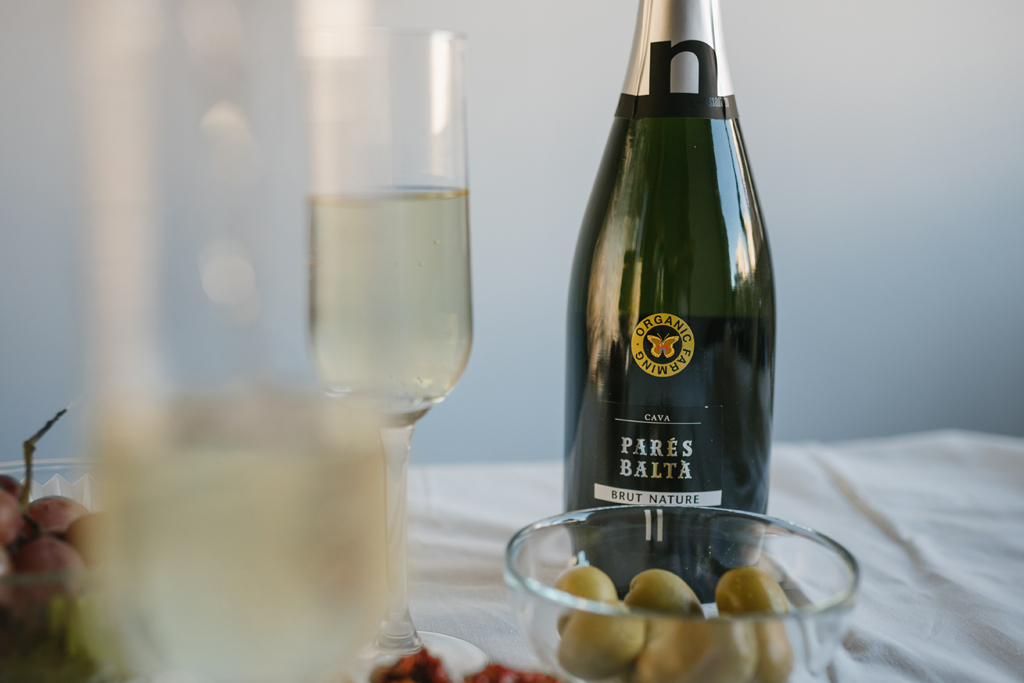 Cava Brut Nature
Brut Nature by Parés Baltà is a cava with a contemporary attitude, where the fruit and freshness of classically produced cavas is maintained, but in which the body provided by the xarel·lo gains prominence, thus increasing its aromatic complexity.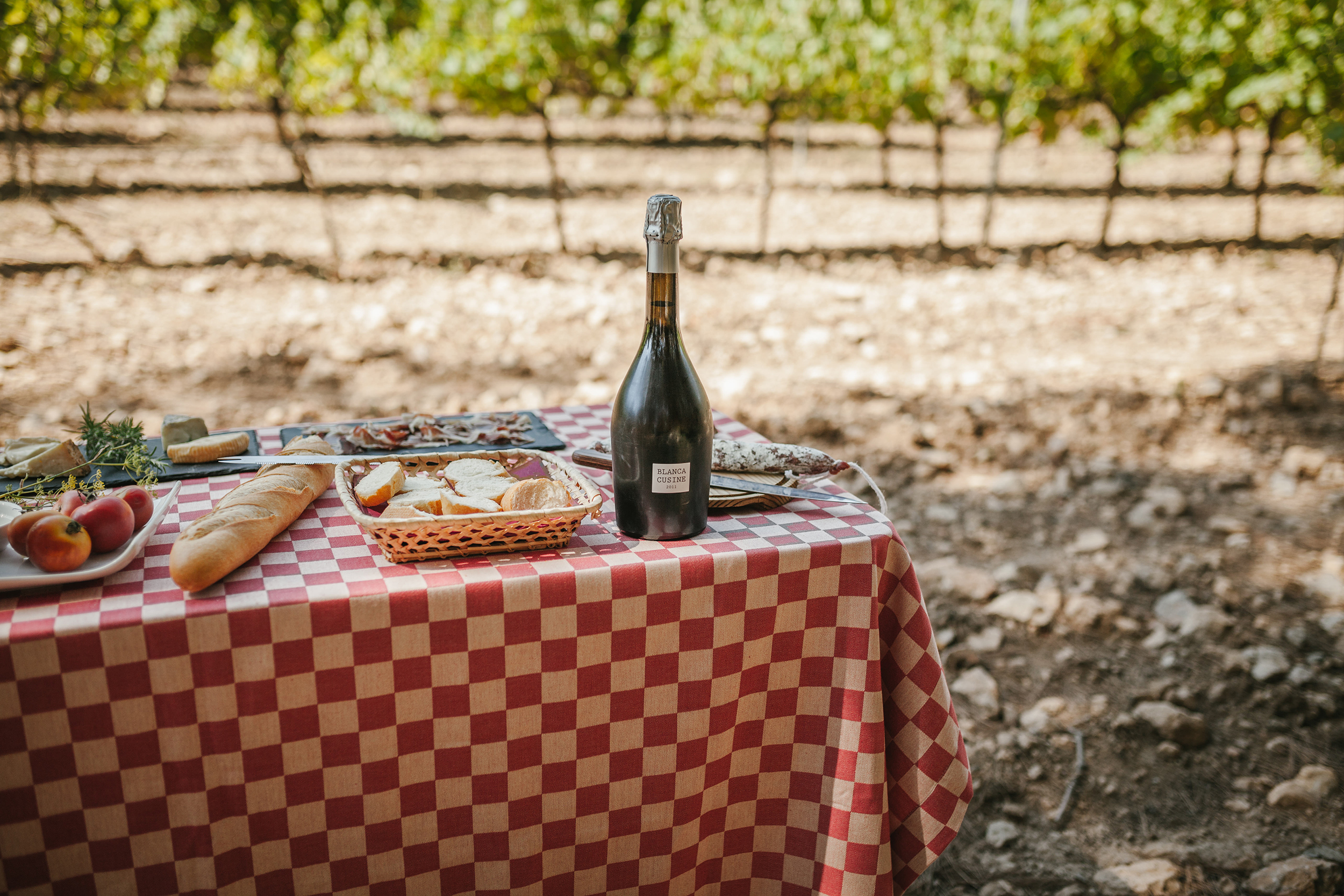 We are winemakers with a long winemaking tradition.
We make organic cava using the traditional grapes of Penedes. Our commitment: quality and respect for nature.
All our sparkling wines come from grapes grown on our 5 estates of the Penedes. All of them have been farmed using biodynamic practices since 2012 and ecological since 2002. To maintain the highest quality of the grapes, the harvest is carried out entirely by hand, and in some historical vineyards, only using small boxes of 25 kg.

We vinify our organic and biodynamic sparkling wine according to the traditional method or champanoise, undergoing a second fermentation in the bottle.
In Parés Balta, we produce a wide range of long-aged sparkling wines, some of them can remain in the winery for up to 100 months, these are the Cavas Microcuvée, Blanca Cusiné, Rosa Cusiné and Cuvée de Carol.