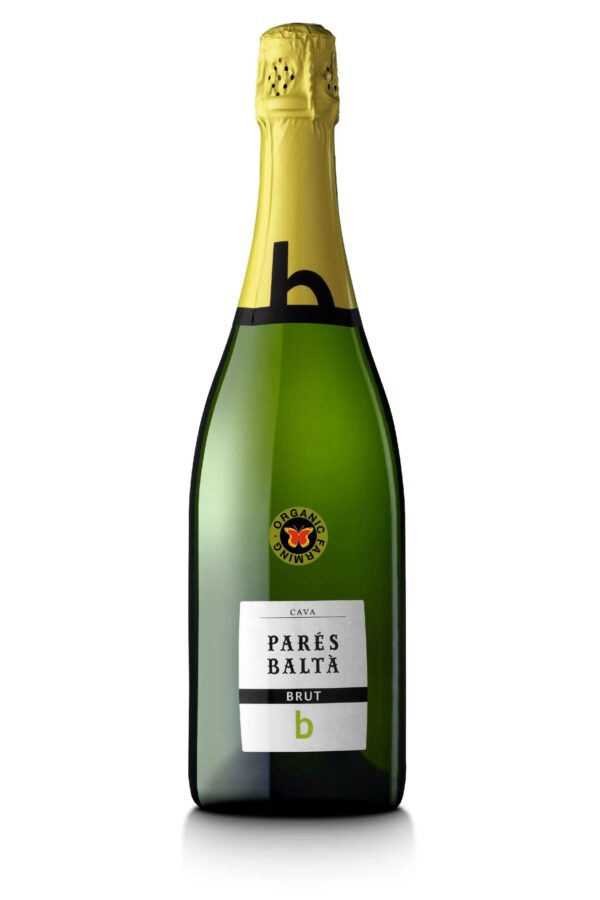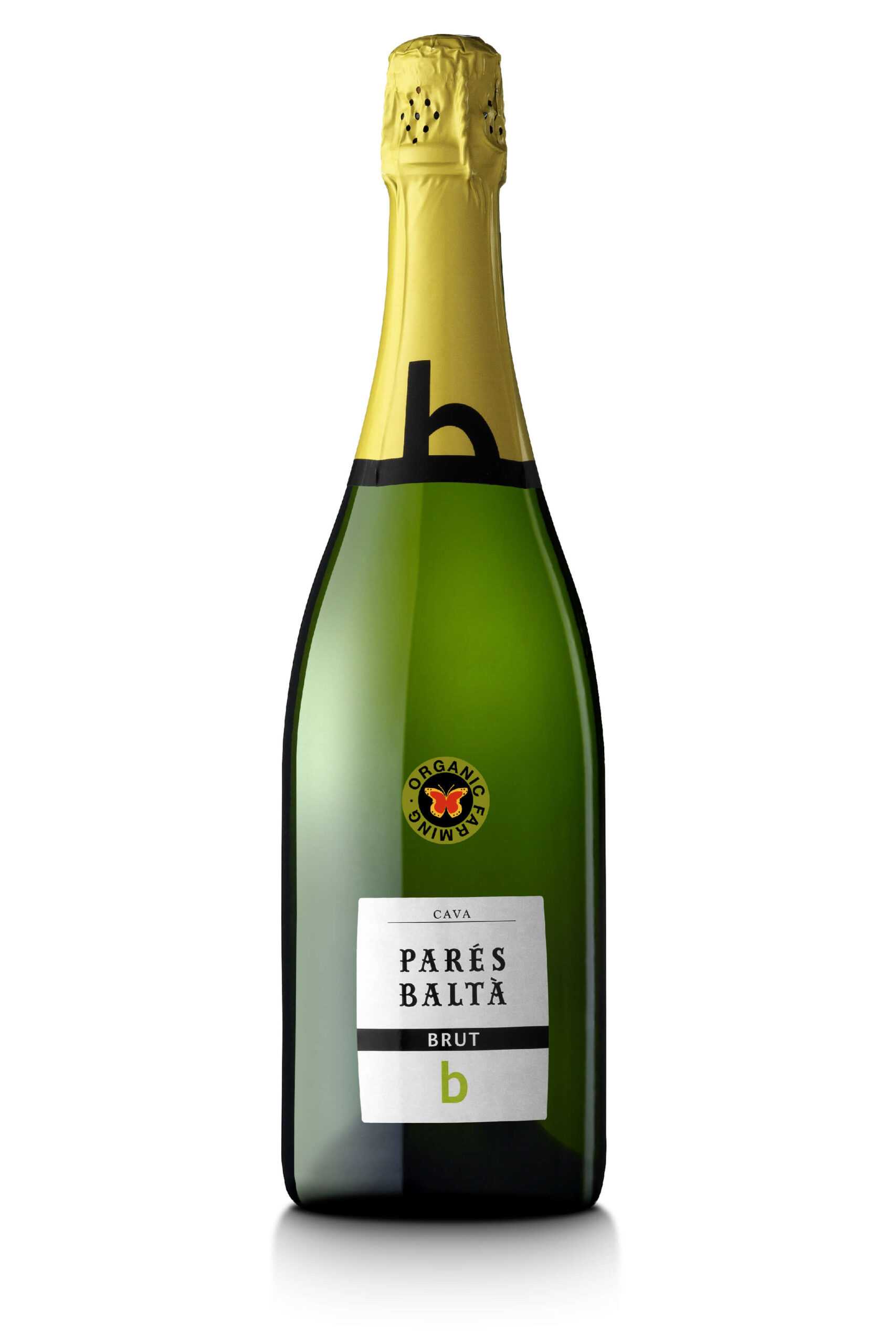 Cava Brut
A young and lively organic sparkling wine
Parés Baltà's Brut cava is a blend of the three traditional varieties of the Penedès: Parellada, Macabeu and Xarel·lo. The parellada, from the highest mountains of the region, provides the freshness, the macabeu gives us the fruit and the xarel·lo gives us the body.
The three varieties complement each other creating a perfect synergy of aromas and freshness.
11,50€
VCPBBPCNV00706S

Vegan Wine

Certified Organic Agriculture by CCPAE
Tasting Note
Sight
Pale yellow colour with bright yellow reflections.
Nose
Aroma of medium intensity, with notes of pastries combined with white fruits (pear, apple) and floral hints.
Mouth
Fresh and lively on the palate, where fruity notes dominate. Light and smooth, with a pleasant finish.
"Spicy mineral and citrus peel aromas, with a hint of yellow plum. Fresh and broad on the palate, showing notes of orange, apple, white peach and floral honey".
Vinous
Joshua Raynolds, journalist
Varieties
Blend of the three native Penedès varieties: parellada, macabeo and xarel·lo from our Penedès estates.
Winemaking
Manual harvest and arrival at the winery for gentle pressing. The wine is fermented separately at 16 °C in stainless steel vats for 2 weeks.
Second fermentation in the bottle according to the traditional method, with a minimum ageing of 12 months.
Sparkling wine suitable for vegans.
Wine made from organically grown grapes with minimal intervention.
How to pair this organic sparkling wine
Ideal for drinking by the glass. A perfect accompaniment to appetizers and desserts.
Recommended serving temperature between 6 and 8°C.
When to enjoy Cava Brut
A cava that, due to its youth and liveliness, requires a relaxed setting with friends, laughter and good vibes.
Acknowledgements