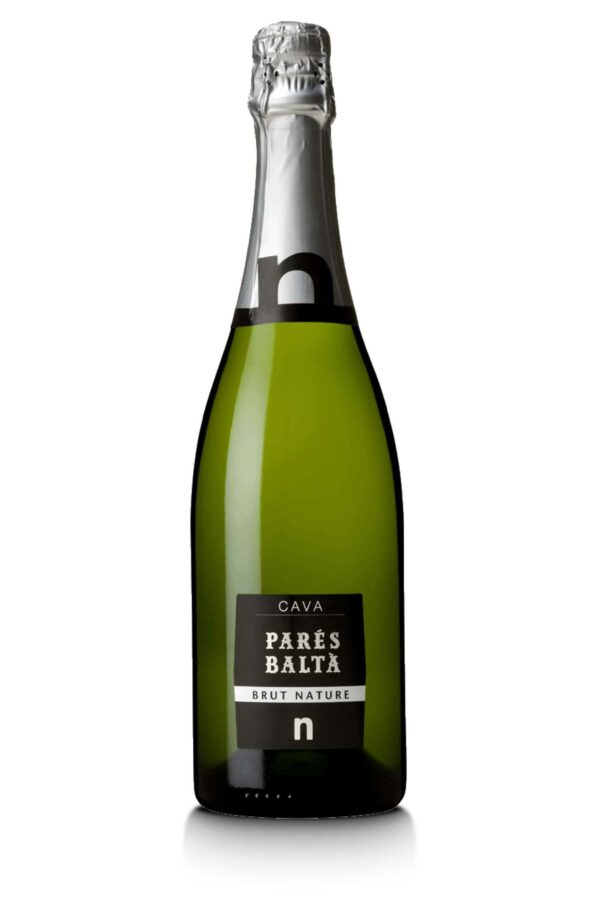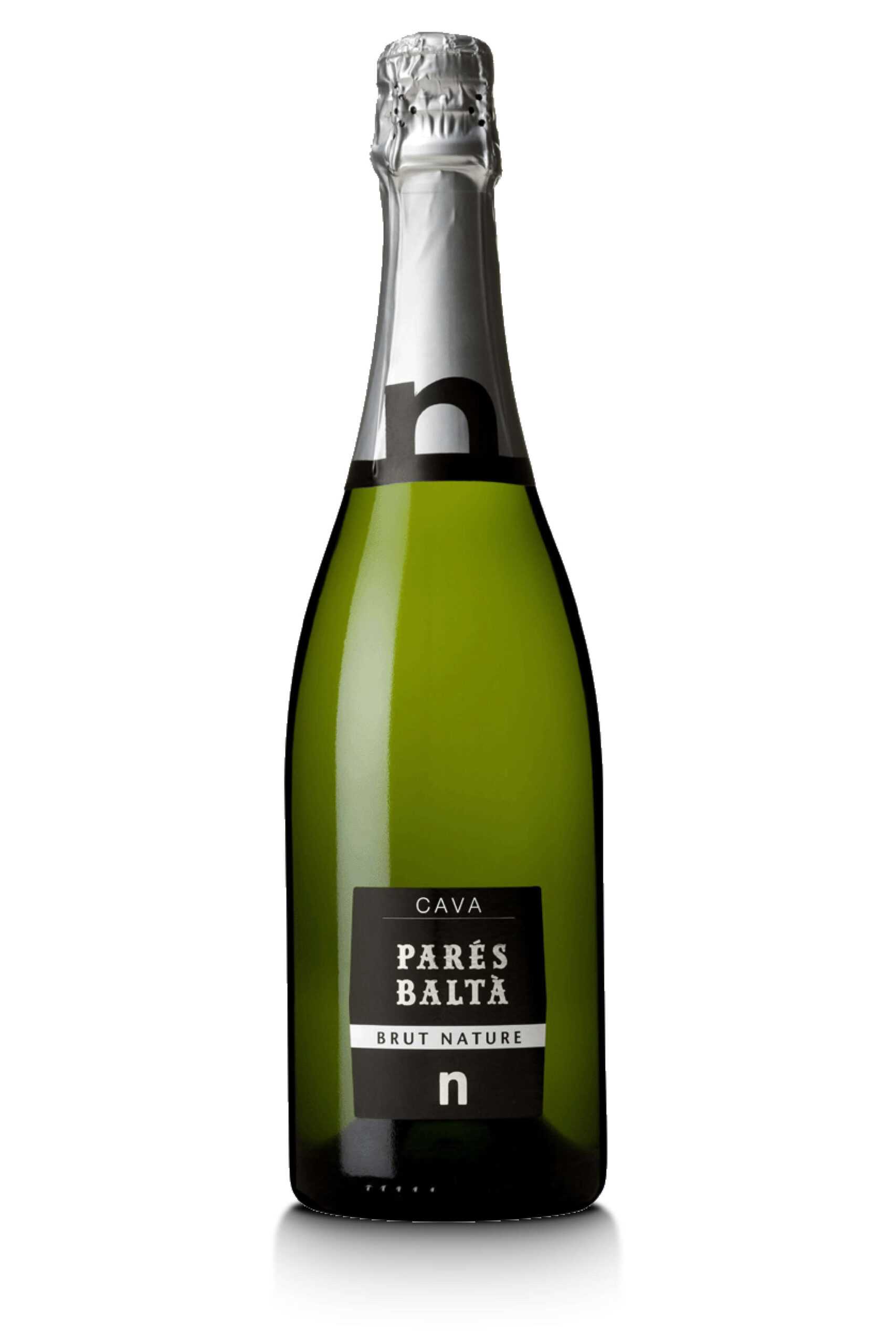 Cava Brut Nature
A contemporary and aromatic organic sparkling wine
Brut Nature by Parés Baltà is a cava with a contemporary attitude, where the fruit and freshness of classically produced cavas is maintained, but in which the body provided by the xarel·lo gains prominence, thus increasing its aromatic complexity.
This sparkling wine is made from the blending of the three traditional varieties of the Penedès for the production of cava: xarel·lo, macabeo and parellada, where each of them contributes its particular characteristic to give us an elegant and modern cava.
13,00€
VCPBBNCNV00706S

Vegan Wine

Certified Organic Agriculture by CCPAE
Tasting Note
Sight
Golden yellow colour, a reflection of its ageing.
Nose
Intense nose, with notes of pastries and lactic touches on a background of very ripe white fruits.
Mouth
Smooth entry on the palate, with a balanced presence, denoting structure and a certain corpulence. Dominance of secondary aromas from the ageing process, with light toasted notes and hints of yeast. Long and complex aftertaste.
"It is a canonical cava, but with a preponderance of xarel·lo, which makes it more acidic and aromatic than usual".
Varieties
Blend of the three native Penedès varieties: xarel·lo, macabeo and parellada grown organically on our Penedès estates.
Winemaking
Manual harvest and arrival at the winery for gentle pressing. The wine is fermented separately at 16 °C in stainless steel vats for 2 weeks.
Second fermentation in the bottle according to the traditional method, aged for approximately 24 months.
Wine suitable for vegans.
Wine made from organically grown grapes with minimal intervention.
How to pair this organic sparkling wine
Perfect with seafood, rice dishes, pasta and grilled fish.
Recommended serving temperature between 6 and 8°C.
When to enjoy Parés Baltà Brut Nature
In those meals that require a friendly and versatile formality.
Acknowledgements