Organic and vegan wines of Parés Baltà
Get to know our biodynamic viticulture wines made in Penedés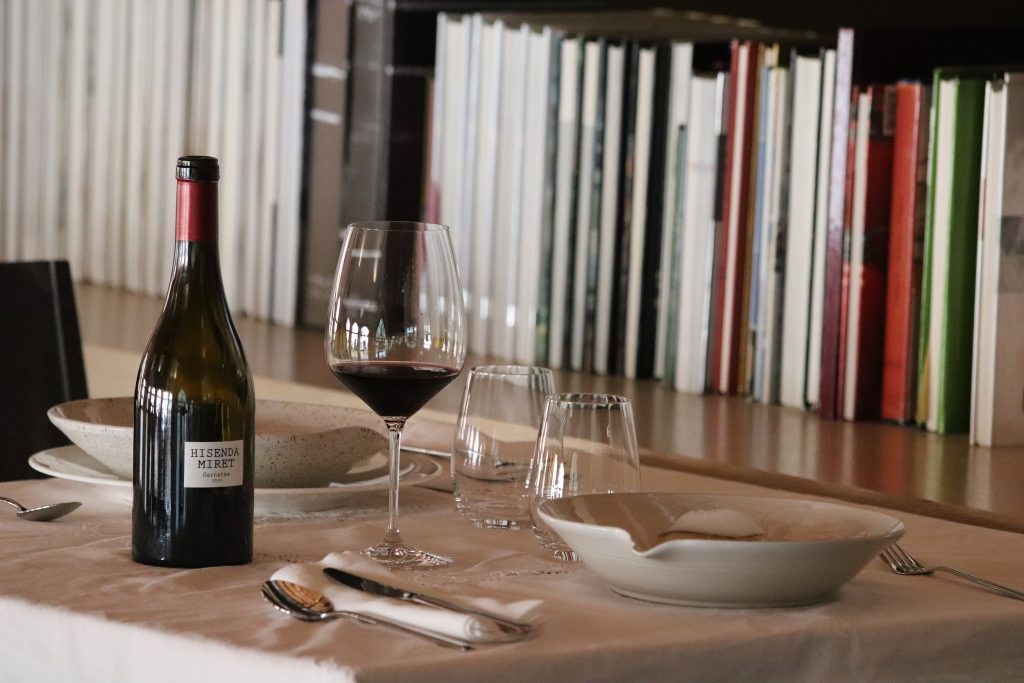 MicroCuvée
MicroCuvée wines are single vineyards wines of very limited production. All of them come from very special vineyards, for their age (more than 90 years old), microclimate or soil. These microvinification are characterized by their elegance, character and finesse. They are wines to celebrate life's big moments.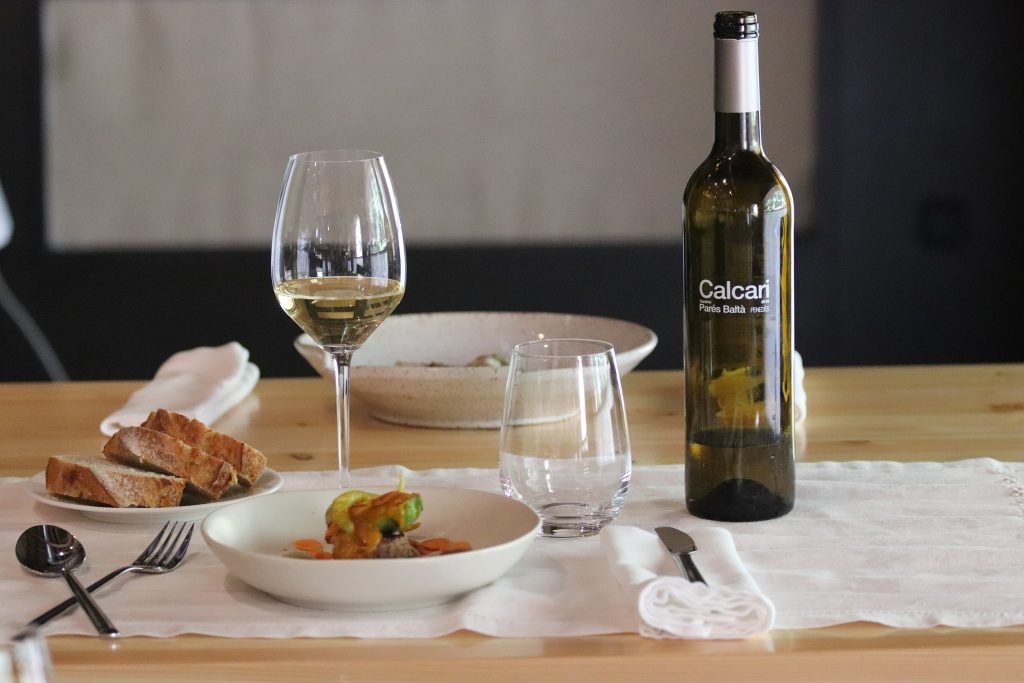 R-Evolution
R-Evolution wines are expressive, full of the essence of our land, mostly single variety and made with indigenous varieties such as xarel·lo, grenache, macabeu, sumoll or malvasía de Sieges. They are ideal wines to enjoy with any meal and good company.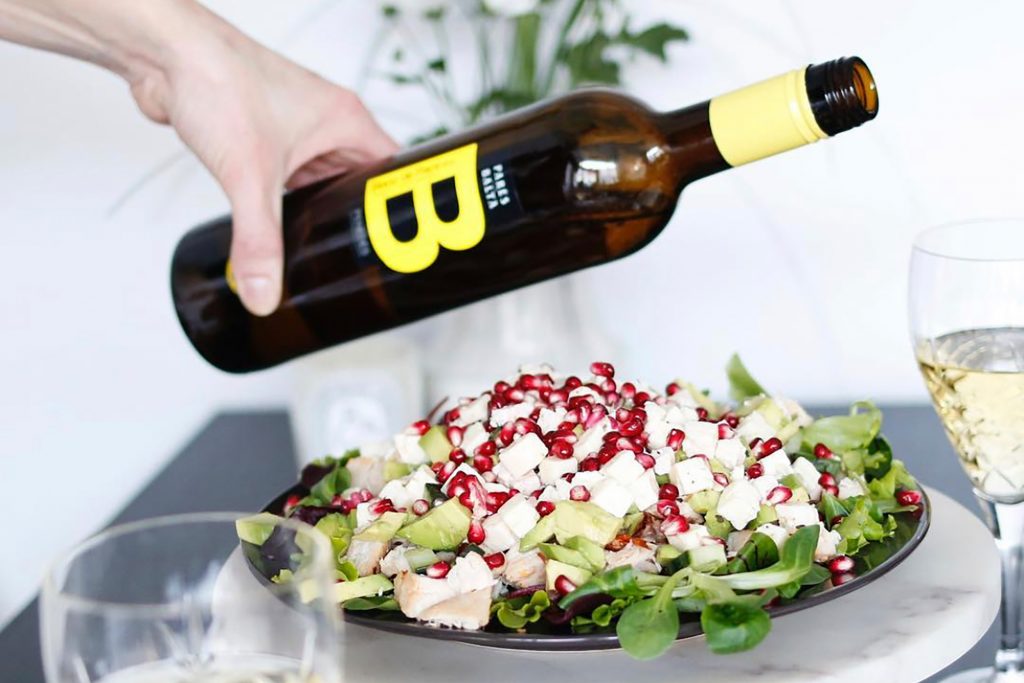 Origen
Origen wines are organic young, fresh and fruity. Their great value makes them ideal to enjoy every day, at home, with friends and tapas.
Origen are the first wines from the Parés Baltà winery, after more than 40 years, it continues to be made with the most ingrained and traditional varieties of Penedes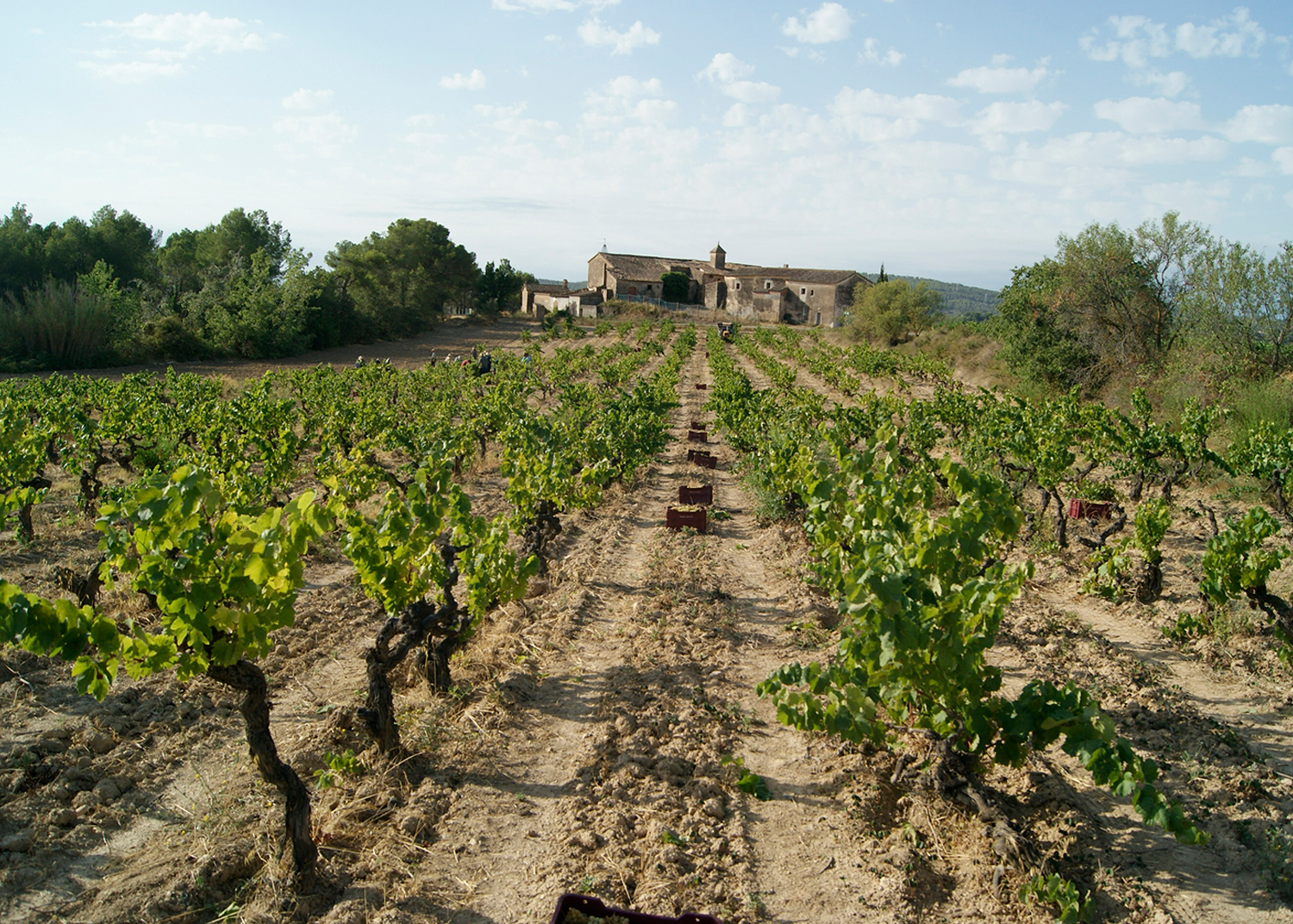 Organic wines of biodynamic viticulture from Parés Baltà
All the wines of Parés Balta are made with grapes that grow on our 5 estates, located between 170 and 700 m above sea level, and a few kilometres from the Mediterranean Sea, Barcelona and the beautiful village of Sitges. The wide variety of soils and microclimates enjoyed by all our estates, allow us to make a wide range of wines.
All our wines are made with a common denominator: biodynamic viticulture, the most respectful type of agriculture that exists and that guarantees us a grape of the highest quality, healthy, balanced and tasty. With them we create some of the most authentic and expressive wines of the Penedés Designation of Origin.