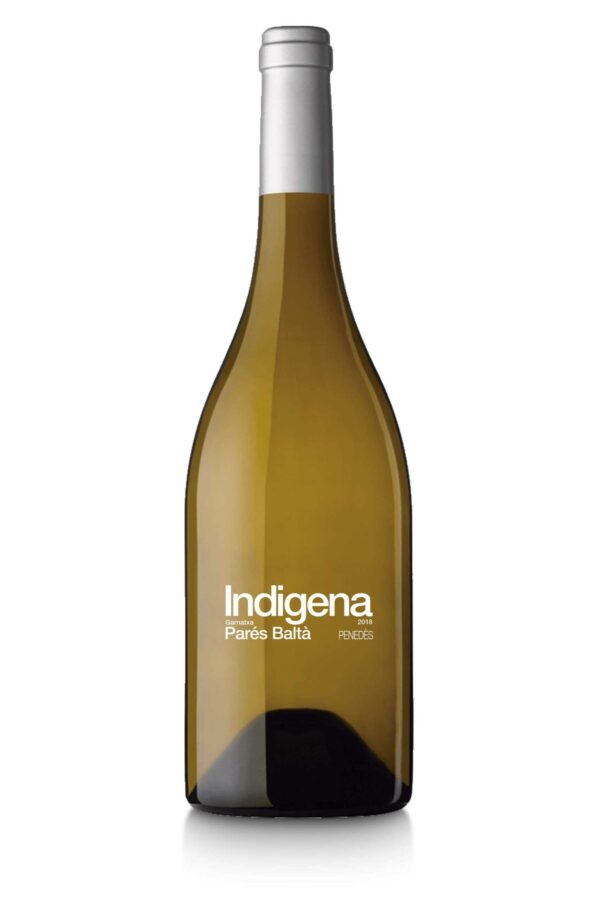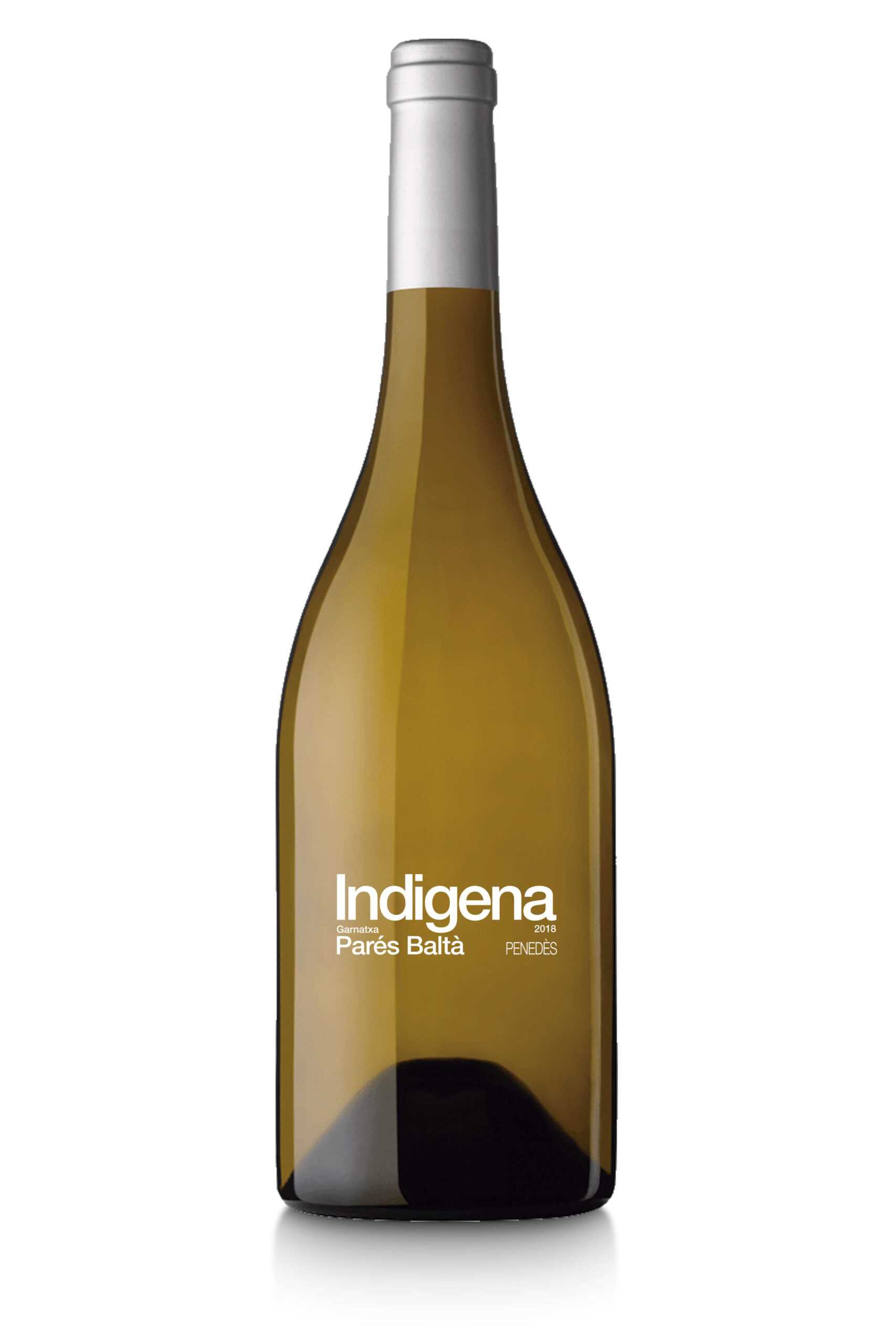 Indigena blanc
2022
An organic white wine made from Grenache, fresh and eager to please
A single varietal that manages to extract all the expression of the freshness and the altitude where this white Grenache grows, in the highest areas of the Penedès, at an altitude of over 600 metres above sea level.  The winery's oenologists, Maria Elena and Marta, carry out a minimum of work in the cellar to keep all its potential and natural qualities intact.
In this version of Indigena, flowers and white fruit are complemented with citrus and creamy notes due to the contact it has had with its lees for months. A wine with a delicate balance between freshness and vivacity.
12,50€
VBPBIBC2200706S

Vegan Wine

Certified Organic Agriculture by CCPAE
Tasting Note
Sight
Pale white colour with greenish hues. Clear and transparent.
Nose
Very varietal nose, intense with ripe white fruit almost candied with creamy notes from the work with the fine lees carried out in the vat.
Mouth
Palate with volume, balance and a long finish.
"Very ample and citrusy drink, with very rich acidity."
El Diario
Elisabeth G. Iborra, journalist
Varieties
Made from 100% White Grenache grown organically and biodynamically in our vineyards in the Penedès.
Winemaking
We harvest the grapes by hand and after receiving the grapes in the winery, they undergo a long maceration of 4 hours, the grapes are gently pressed and fermented in a stainless steel vat for 20 days at an average temperature of 16°C. After fermentation, the wine remains in contact with the fine lees from the previous fermentation for approximately 3 months with daily bâtonnage.
Wine is aged in new, second year French oak barrels.
Organic wine made with biodynamically grown grapes and with minimum intervention in the winery.
How to pair this organic and vegan wine
It goes well with seafood and crustaceans, grilled fish and poultry stews.
Recommended serving temperature between 10ºC and 12°C.
When to enjoy it
Summer comes with a seafood-inspired menu and this Garnacha Blanca will make you enjoy it even more.
Acknowledgements