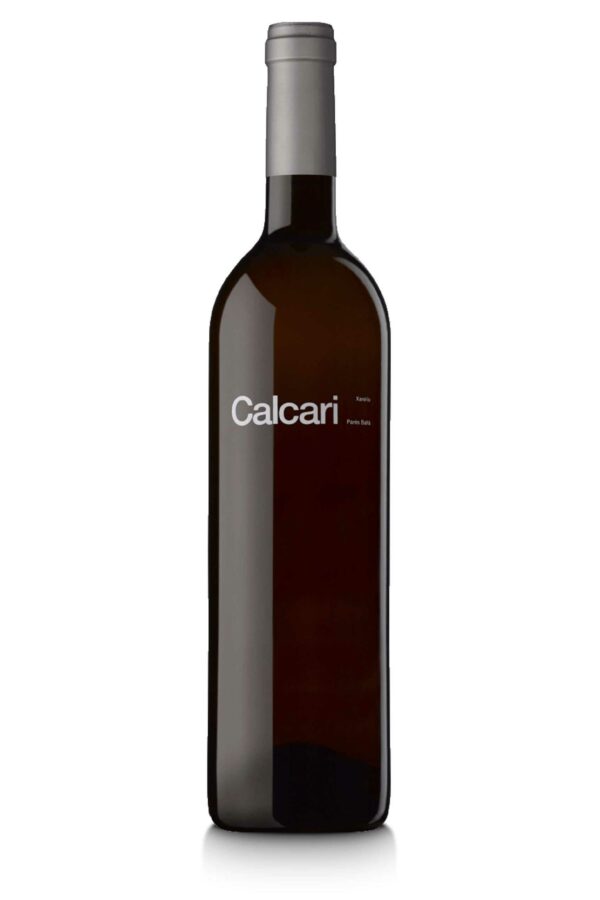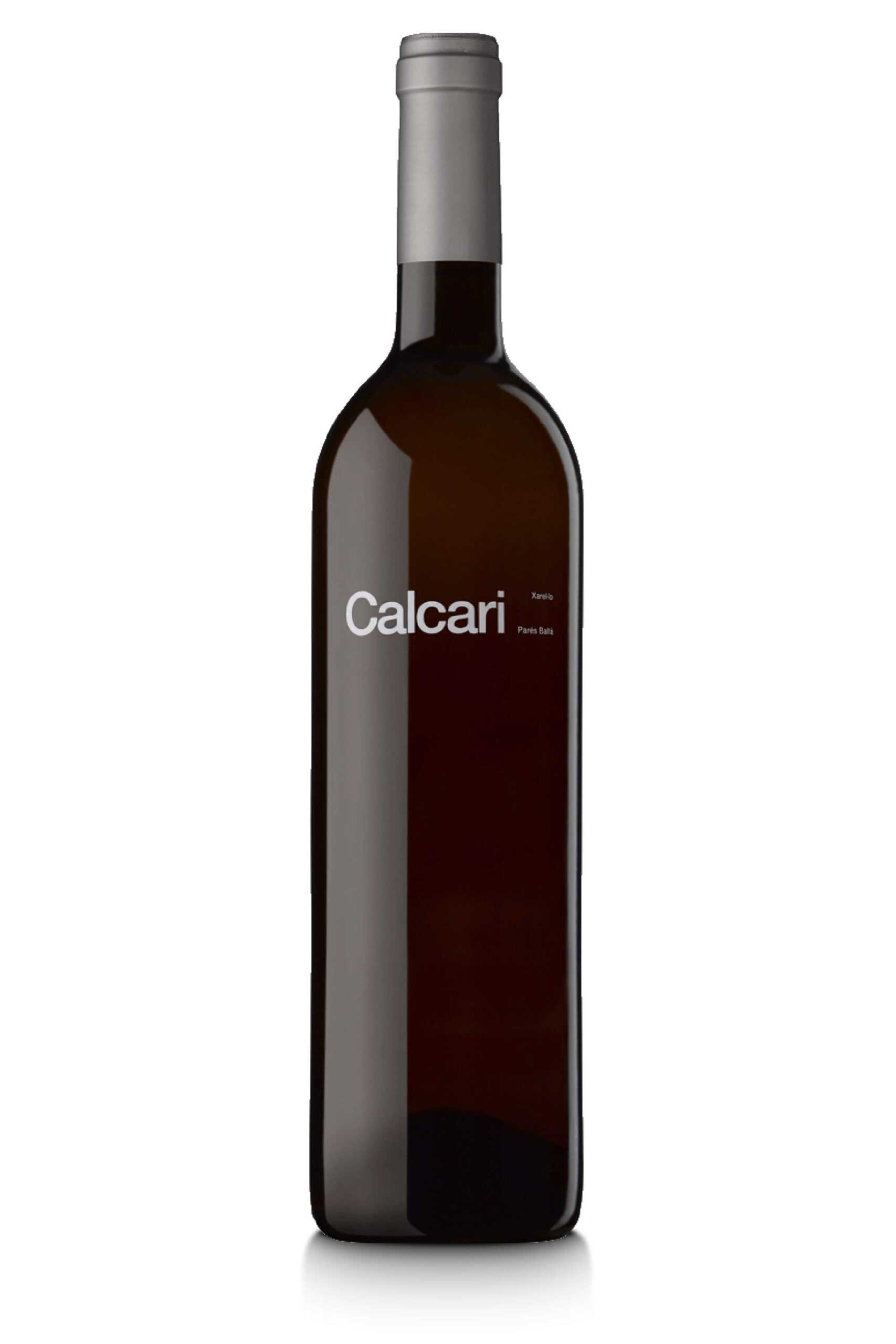 Calcari
2022
An organic xarel·lo wine with minimum intervention
From the flagship variety of the Penedès, the xarel-lo, comes this organic single-varietal wine. Calcari brings together the purest and most sincere expression of this ancestral variety, native to our territory and strongly rooted in our winemaking tradition.
Its characteristics give it great versatility, making it a variety suitable for the production of long-aged sparkling wines or wines with minimal intervention such as Calcari, a wine that allows us to see its great expressive capacity and its mineral character.
12,00€
VBPBCAC2200706S

Vegan Wine

Certified Organic Agriculture by CCPAE
Tasting Note
Sight
Very pale straw yellow colour. Clear and transparent.
Nose
A markedly varietal nose combining the ripest pear, almost candied, and banana with creamy notes from working with the fine lees in the vat.
Mouth
The mouth, with volume despite its freshness, fills us with memories of a Tarte Tatin of pears on a background of crème anglaise.
"On the palate, the delicious white flowers and minerality take on citrus notes and a faint hint of green apple as the wine makes its way linearly across the palate."
Varieties
Calcari is made from the flagship Penedès variety, Xarel·lo, grown organically on our Penedès estates.
Winemaking
Hand harvested. After a light pellicular maceration of 4 hours, the grapes are gently pressed and fermented in stainless steel vats for 18 days at an average temperature of 16 °C. After fermentation, the wine remains in contact with the fine lees from the fermentation for 3 months with daily bâtonnage to put the lees in suspension for several minutes a day.
Wine suitable for vegans.
Organic wine made with minimal intervention in the cellar.
How to pair this organic and vegan wine
Pair with oysters and raw seafood, white meats and grilled fish.
Recommended serving temperature between 10ºC and 12°C.
When to enjoy Calcari
To share with friends who know how to make any place our home.
Acknowledgements