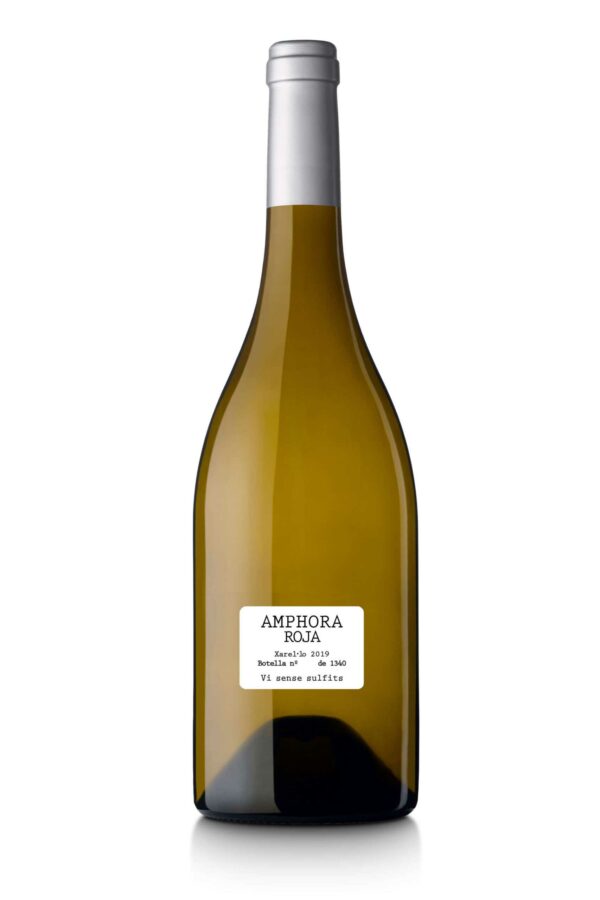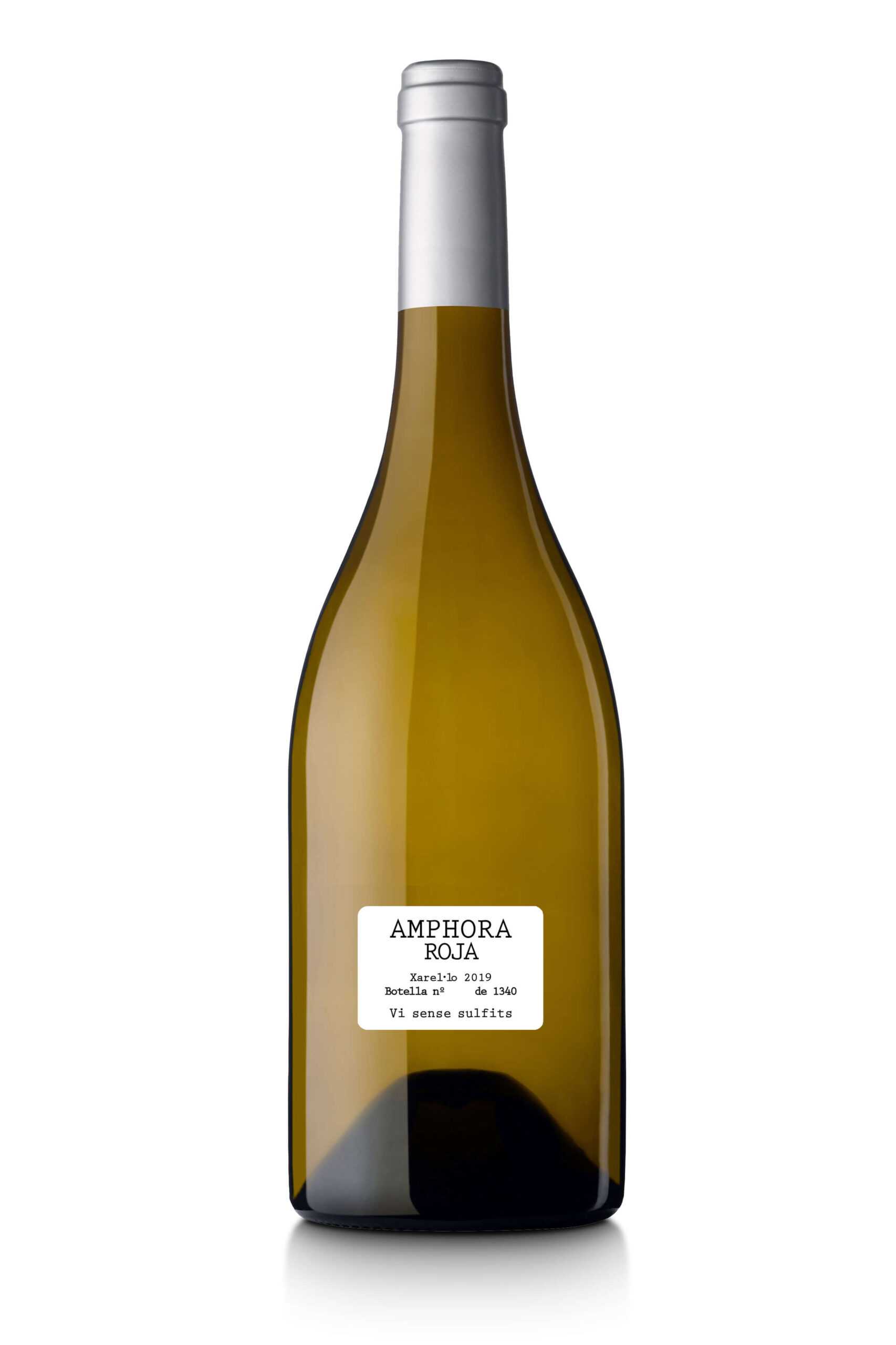 Amphora Roja
2022
A natural, 100% xarel·lo wine, organic and made in amphorae of local clay
Amphora Roja is spontaneously fermented in amphorae specially made from clay from our vineyards, the xarel·lo variety allows us to produce this natural, surprising single-varietal wine that differs from traditional xarel·lo wines.
Our winemakers, Marta and Maria Elena, sought the utmost authenticity by using clay from the Les Valls – Les Torres estate, where in 2012 we found archaeological remains of an Iberian settlement.
From the clay ovens of this site perhaps amphorae such as those that hold our Amphora Roja would have been made in the past.
25,00€
VBPBNAC2200706S

Vegan Wine

Certified Organic Agriculture by CCPAE
Tasting Note
Sight
Pale yellow. Crystal clear and the most transparent Parés Baltà wine.
Nose
The nose is round, elegant and with notes reminiscent of white fruit. There is also a subtle banana aroma.
Mouth
Complex on the palate. Again, reminiscent of fruit and a hint of toasted almond.
"Bruised golden apple, very honeyed, nearly petrol-like notes; cured lime peel, a great deal of forest floor, earthiness, and white-mushroom notes. Fresh and very lively on the palate, this is a unique wine with a long life ahead of it."
Varieties
Made 100% with the Xarel·lo variety, grown organically and biodynamically in our vineyards in the Penedès.
Winemaking
We make the pied de cuve in the vineyard to obtain the indigenous yeasts from the grapes themselves. The grapes are harvested by hand and in small boxes to avoid oxidation of the grapes. Arrival at the winery followed by gentle pressing. Spontaneous alcoholic fermentation takes place in clay amphorae, the porosity of which causes hyper-oxidation which precipitates all oxidisable substances, leaving a clean, crystalline wine.
Wine made from biodynamically grown grapes and with minimal intervention. Natural wine. No added sulphites.
Natural wine suitable for vegans.
How to pair this organic and natural wine
Pair this wine with rice stew, grilled or baked fish.
Best served between 10ºC and 12ºC.
When to enjoy it
A special wine requires a special moment. That moment that only you know how to create and enjoy alone or in company. Here, the important thing is to savour and let yourself be transported by the experience.
Acknowledgements