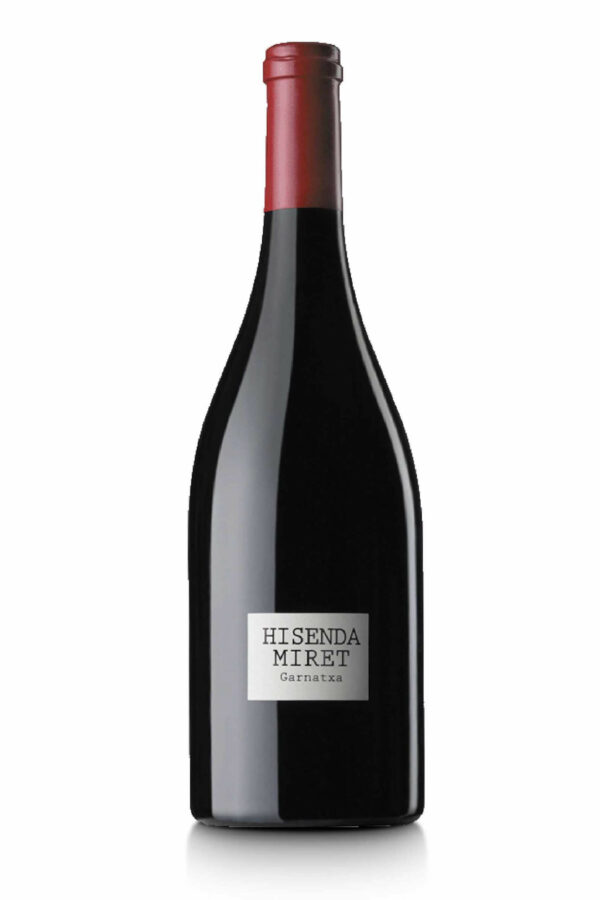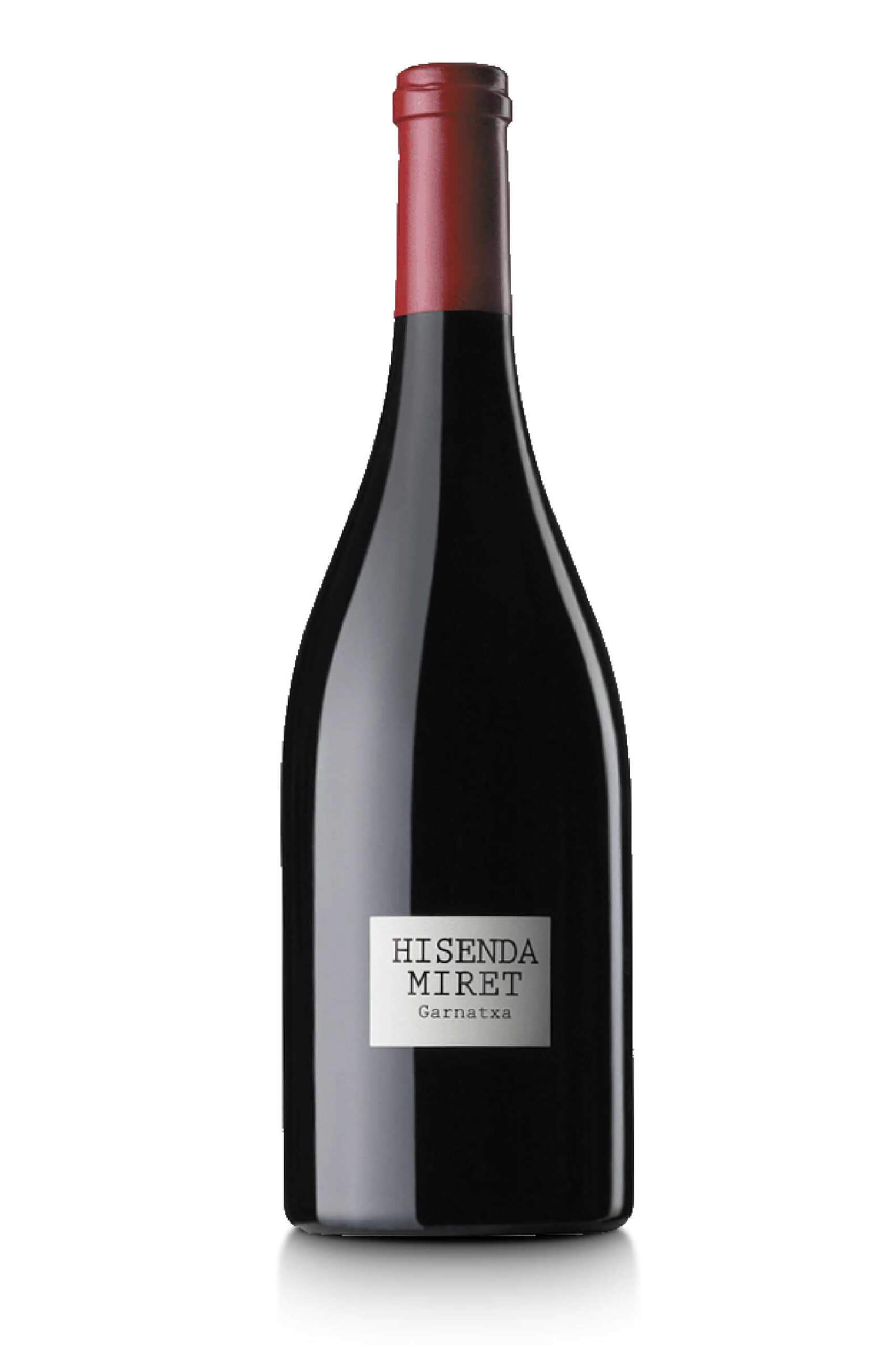 Hisenda Miret
2020
An organic single varietal Grenache wine from old vines
Hisenda Miret comes from the old vines planted on the Cal Miret estate. It is an almost extinct Grenache in the Penedès that will captivate you with its attractive elegance and its sweet mouthfeel.
The Hisenda Miret wine is the result of the passion and vision of our winemakers, María Elena and Marta. It was they who, in one of their first harvests as winemakers at Parés Baltà, decided to carry out a green harvest in this historic vineyard. Their aim was to achieve a greater concentration of grapes in order to produce an expressive and honest Grenache wine. There was tension in the winery between generations because of the boldness of the young winemakers, but the result was a wine so extraordinary that it proved them right.
27,00€
VTPBHMC2000706S

Vegan Wine

Certified Organic Agriculture by CCPAE
Tasting Note
Sight
Vivid red hues reflecting the colour of the fruit.
Nose
Aromatic complexity with floral fragrances, creamy notes and wild fruit that on the nose explode with intensity and freshness.
Mouth
The importance of the fruit is also evident on the palate, leaving hints of spices and subtle toasted notes, with balance and honesty being the protagonists. Surprising structure and long aftertaste, achieving a good final assembly. Its originality invites you to taste it.
"This bold red marries ripe flavours of cherry, red plum and vanilla with tangy, citrusy acidity in a lively, sweet-tart character. Notes of mountain herb, spice and cocoa add interest. Angular yet generous."
Wine Spectator Magazine
Thomas Matthews, Journalist
Varieties
Hisenda Miret is made from 100% Grenache grown organically and biodynamically on our estate Cal Miret in the Penedès.
Winemaking
Harvested by hand and in small crates to avoid oxidation of the grapes. Arrival at the winery followed by gentle pressing. Fermentation at 20ºC in stainless steel tanks for 3 weeks with 3 daily remontage. Aged in new and second year French oak barrels for 5 months.
Wine made with biodynamic grapes and minimal intervention in the cellar.
Wine suitable for vegan.
How to pair this organic and single varietal wine
Pair this wine with any type of grilled or sauced meat. A perfect companion for duck magret.
Recommended serving temperature between 15ºC and 17°C.
When to enjoy it
We are talking about a unique Garnacha wine, so it will require a very special moment of enjoyment. We think of, a family celebration or a party with lifelong friends, those who, like us, know how to appreciate the importance of genuine things.
Acknowledgements