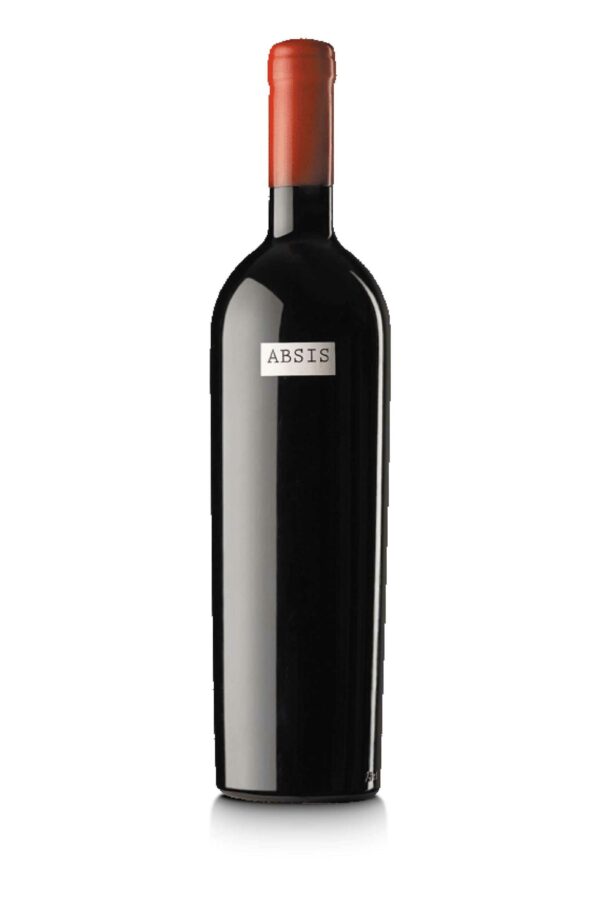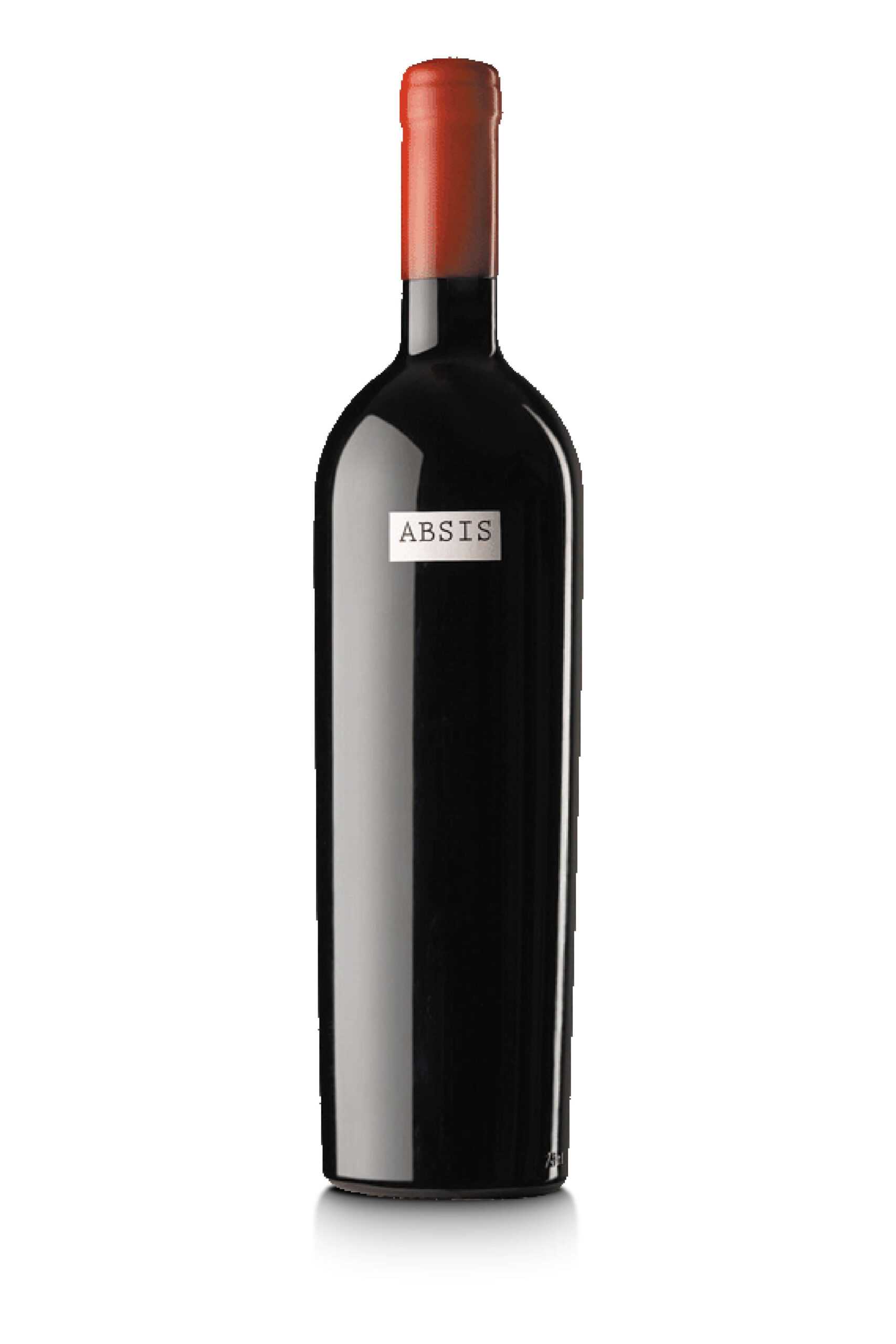 Absis
2018
An organic red wine made to last over time
Absis is a complex wine, with strong tannins, high alcohol content and great acidity. The quality required for it to improve with time and to develop another dimension due to its tertiary aromas which the barrel has given it.
Its ageing capacity lies in the terroir in which its grapes grow. The La Torreta estate, in the Garraf massif, is home to soils full of marine fossils from when the sea occupied the Penedès.
Absis takes its name from the stones that make up the apse of Romanesque churches, which, like it, endure over time, impassive and beautiful.
A wine that is only made in exceptional vintages.
72,00€
VTPBABC1800706E

Vegan Wine

Certified Organic Agriculture by CCPAE
Tasting Note
Sight
Purple colour with cherry rim, high intensity black colour.
Nose
Great concentration and complexity in aroma, with candied notes of red fruits, sultanas, plums, blackberries… perfectly blended with the wood and the presence of balsamic notes.
Mouth
In the mouth it shows great power and concentration, being full and ample.
"Sweet, penetrating red and dark berry flavours exhibit liqueur-like depth, but juicy acidity keeps the wine lively. The floral quality returns on the finish, which features lingering notes of star anise and clove. "Wears its 100% new oak gracefully thanks to the deep, sweet fruit.
Vinous
Joshua Raynolds, Journalist
Varieties
Blend of a selection of grapes grown organically and biodynamically on our estates in the Penedès.
Winemaking
Harvested by hand and transported in small crates to avoid oxidation of the must. All the varieties are macerated and fermented separately at a controlled temperature of 24-26ºC in 400 litre French oak barrels for 29, 31, 23 and 21 days respectively.
It is aged in new French oak barrels (Allier) for some months.
Wine made with biodynamic  grapes and minimal intervention in the cellar.
Vegan friendly wine.
How to pair this organic wine
Absis can be paired with matured meats and grilled vegetables.
Recommended serving temperature between 16ºC and 18°C.
When to enjoy it
Every day can be a good time. We know that every day we have things to celebrate. But wait, keep it, maybe tomorrow will be even better. This wine ages like a great aged wine from Burgundy, you can save it for that great day that never comes or you can enjoy it today and give yourself a nice tribute.
Acknowledgements