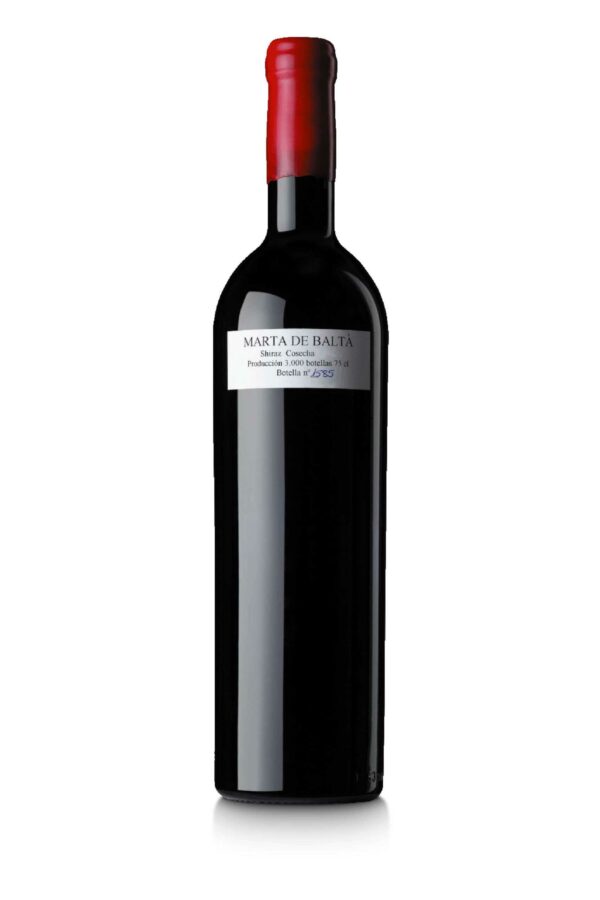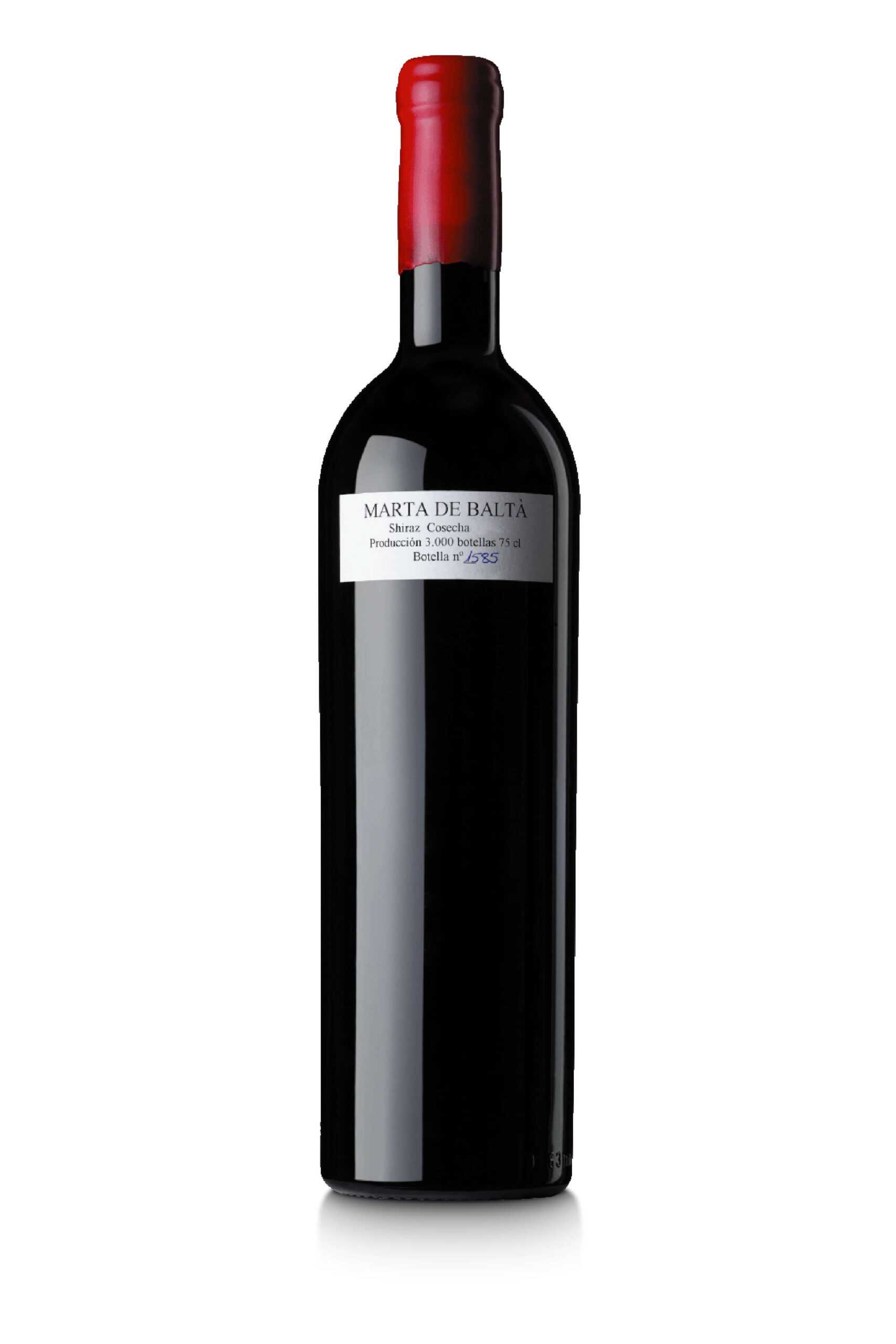 Marta de Baltà
2018
Marta de Baltà, the organic syrah wine dedicated to love
Microvinification of syrah from old vineyards. With this wine, Marta de Baltà, we want to express the complexity and strength of the feminine character. A monographic where the syrah allows the palate to fill the velvet of an infinity of nuances, which could be contradictory but are integrated to form a symphony of flavours and aromas.
Dedicated to Marta Casas, one of the winery's oenologists and wife of the third generation of the family. This wine was born at the same time as the love between Marta and Josep Cusiné. A wine that shows us the importance of love and passion as the driving force to achieve our dreams.
A wine that is only made in the best vintages.
60,00€
VTPBMBC1800706S

Vegan Wine

Certified Organic Agriculture by CCPAE
Tasting Note
Sight
Intense robe, violet tonality.
Nose
Impressive nose in intensity and complexity, with notes of plums and blackberries, black fruit preserves combined with toast and vanilla from the ageing process.
Mouth
The entry is silky and velvety, with great concentration and body. The balance between fruit and oak is initially dazzling, but on closer tasting there are also lactic and creamy retronasal notes. Pleasant aftertaste and long persistence.
"Smooth and broad on the strikingly persistent finish, with supple tannins shaping and firming sweet blueberry and cassis flavours."
Vinous
Joshua Raynolds, Journalist
Varieties
Made from 100% syrah from old vineyards grown organically and biodynamically on our estates in the Penedès.
Winemaking
Harvested by hand and transported in small crates to avoid oxidation of the must.
Maceration and fermentation in 400L first year French oak barrels at a controlled temperature of 24-29ºC. We apply manual punching down three times a day during the maceration process. Fermentation is prolonged for 25 days.
Aged in new French oak barrels (Allier) for some months.
Wine made with biodynamic grapes and minimal intervention in the cellar.
Vegan friendly wine.
How to pair this organic wine
Pair Marta de Baltà with all kinds of meats, appetizers, blue cheese and foie gras.
Recommended serving temperature between 16ºC and 18°C.
When to enjoy it
Romantic evenings, celebrating love, exalting passion and showing feelings. Evenings of reading and wine, where the protagonist is not you, but that wine that caresses you and envelops you like satin.
Acknowledgements