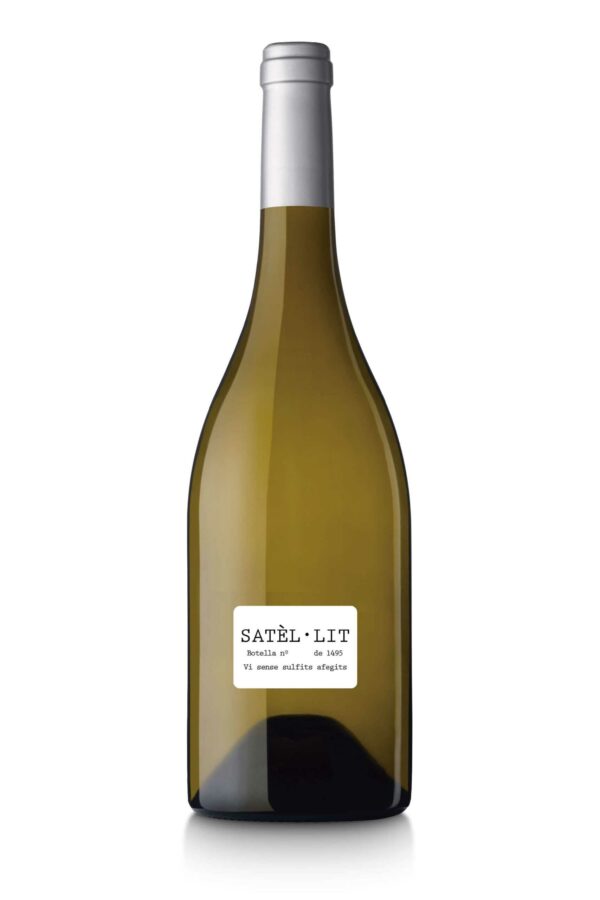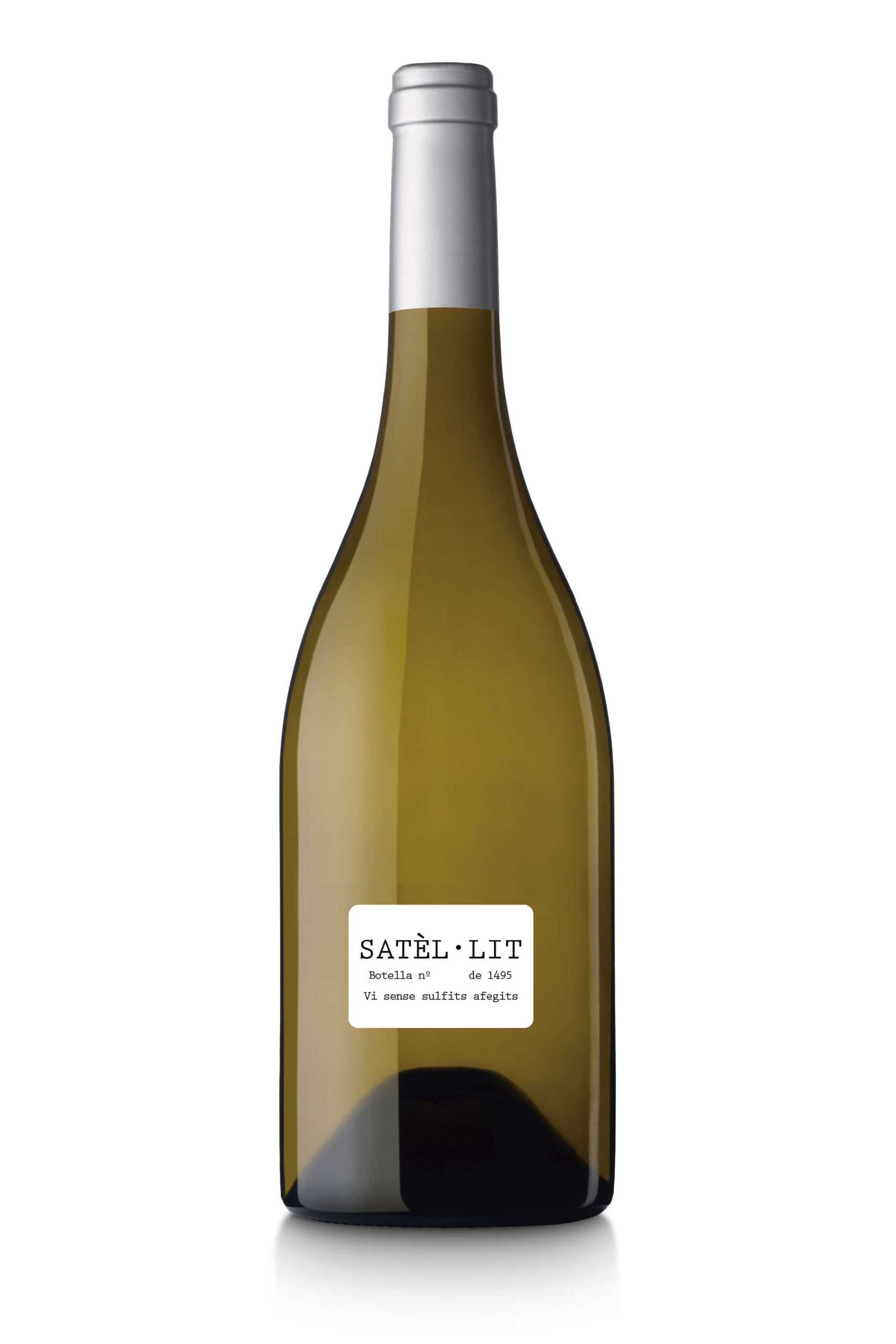 Satèl.lit
2019
An organic single varietal white wine, unique in the Penedès
This single varietal wine is a satellite that shines because of the insistence of our oenologists, Marta and Maria Elena, raising visibility of a variety that, despite being deeply rooted in the territory, is not recognised . Its mainstay is its sweetness, its expansion and the presence of a surprising texture.
The vinification and ageing process adds singularity to Satèl.lit. It highlights the passage of the grapes through demijohns, oak and stainless-steel tanks in different parts to come together again and orbit in harmony.
A microvinification made only in the best vintages.
22,00€
VBPBSAC1900706S

Vegan Wine

Certified Organic Agriculture by CCPAE
Tasting Note
Sight
New golden yellow colour.
Nose
Singular aromas of stone fruit, austere presence and unctuous sensations.
Mouth
Elegant entry, with very good acidity, it expands in the mouth leaving citrus aromas and a delicious palate.
"Light lemon peel, beeswax, lime juice, very slight floral notes. Wonderfully plush on the palate with great persistence, little touch of green herbal notes, but fading, and a nice hit of grapefruit in the finish. Very surprising Carignan white."
Varieties
Made from grapes grown organically and biodynamically on our estates in the Penedès.
Winemaking
Harvested by hand and in small crates to avoid oxidation of the grapes. Gentle pressing and fermentation at 16ºC in stainless steel tanks for 19 days, after which the wine is divided into 3 equal parts for different ageing periods. One part is aged for 6 months in 500 litre oak barrels, another part for 8 months in demijohns and a small part in stainless steel tanks for 5 months.
Wine made with biodynamic grapes and minimal intervention grapes.
How to pair this organic wine
Pair this wine with stewed white meat, all kinds of rice dishes and baked or grilled fish.
Recommended serving temperature between 10ºC and 15°C.
When to enjoy it
Something unique and exclusive like this organic white wine Satèl.lit deserves to be enjoyed exclusively, and in this case, we do not measure exclusivity in money, but in time well invested, with well-chosen people.
Acknowledgements