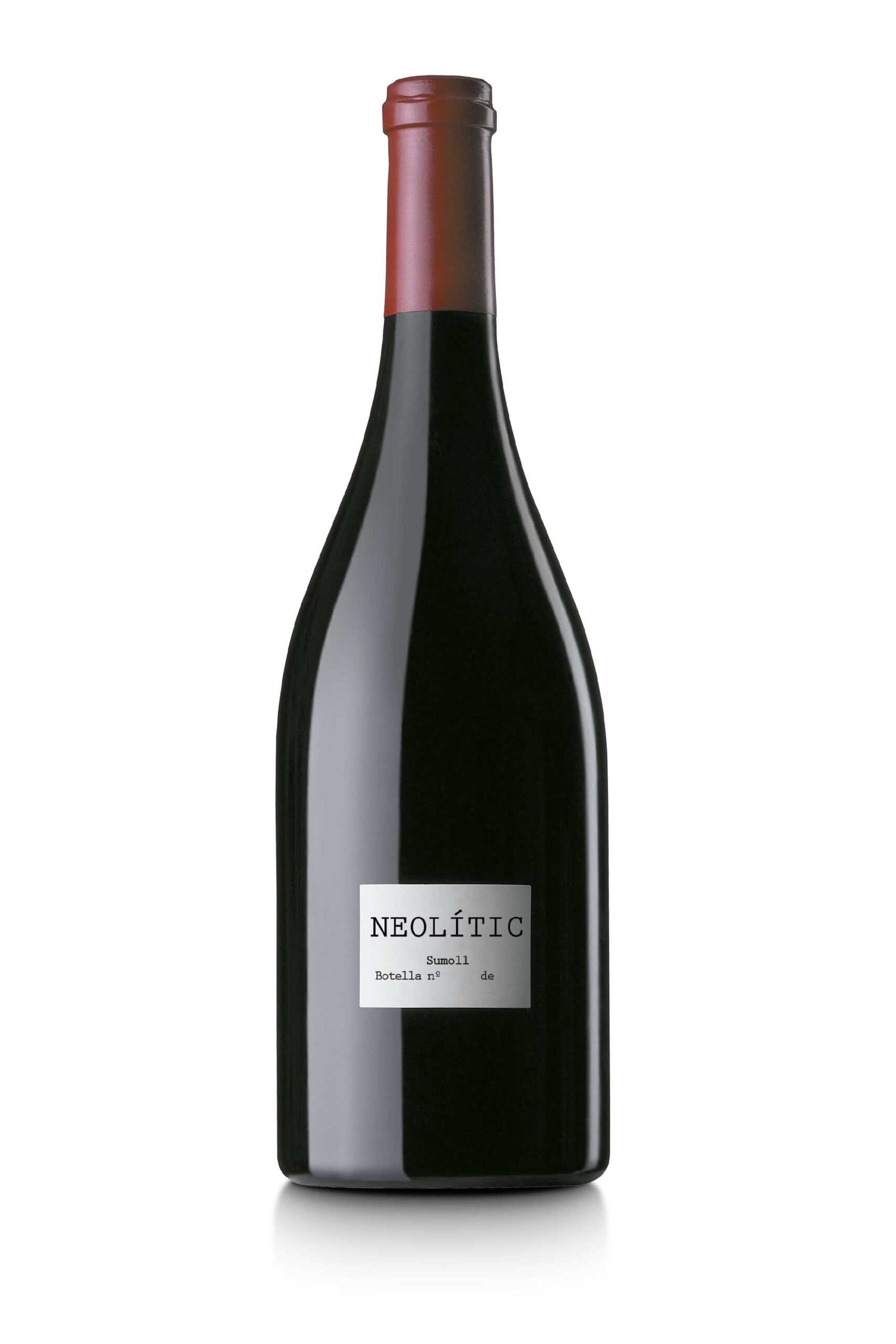 Neolític
2022
A 100% organic single-varietal Sumoll wine, pure and natural
Neolitic marks the beginning of an era, the revolution of an ancestral variety, Sumoll, almost forgotten, which we at Parés Baltà recovered in 2014 and which we were able to harvest and make in 2017. This wine preserves all the character of this indigenous variety intact.
The unique vinification and ageing process is proof of the concern of our winemakers, Marta and Maria Elena, for experimentation without artifice. The evolution of the wine takes place in different percentages in demijohns, barrels and stainless-steel tanks, and then it is blended together and begins its evolution in the bottle.
The name Neoltic (Neolithic), because it is a very old variety of the area.
Microvinification. This wine is only made in the best vintages.
20,50€
VTPBNEC2200706S

Vegan Wine

Certified Organic Agriculture by CCPAE
Tasting Note
Sight
Nose
Intense nose; lots of red fruit and a slight floral touch.
Mouth
Vibrant, electric, energetic, refreshing and sweet on the finish. It has an acidity that gives it a special character and leaves no one indifferent. The tannins are very present but on the other hand it has a low alcohol content, which results in a refreshing and pleasant wine.
"Lightness has a good deal of tannic grip and great acidity that pushes the wine along wonderfully with such an immediate, juicy grip to it now."
Varieties
Made from 100% Sumoll grown organically and biodynamically on our estates in the Penedès.
Winemaking
Harvested by hand and in small boxes to avoid oxidation of the must. Short maceration and fermentation at 16 °C in stainless steel tanks for 9 days. It is not aged in barrel, but it spends 6 months in 60L demijohns.
Wine made with biodynamic grapes and minimal intervention in  the cellar. Natural wine. No added sulphites.
Vegan friendly wine.
How to pair this organic and natural wine
Pair Neolític with grilled white meat with sauce, risottos and spicy starters.
Recommended serving temperature between 16ºC and 17°C.
When to enjoy it
The singular and authentic way of making this wine makes it impossible not to enjoy it on any occasion or at any time. Yes, it is a natural wine, from a renowned rustic variety, but winemakers María Elena and Marta manage to make Neolitic vibrant and smooth at the same time. A great combination for a great natural wine.
Acknowledgements