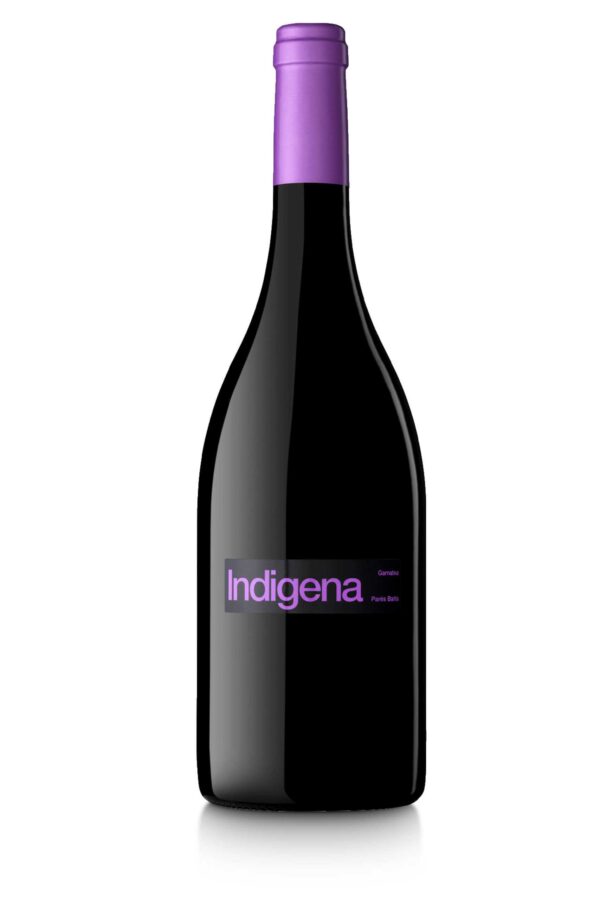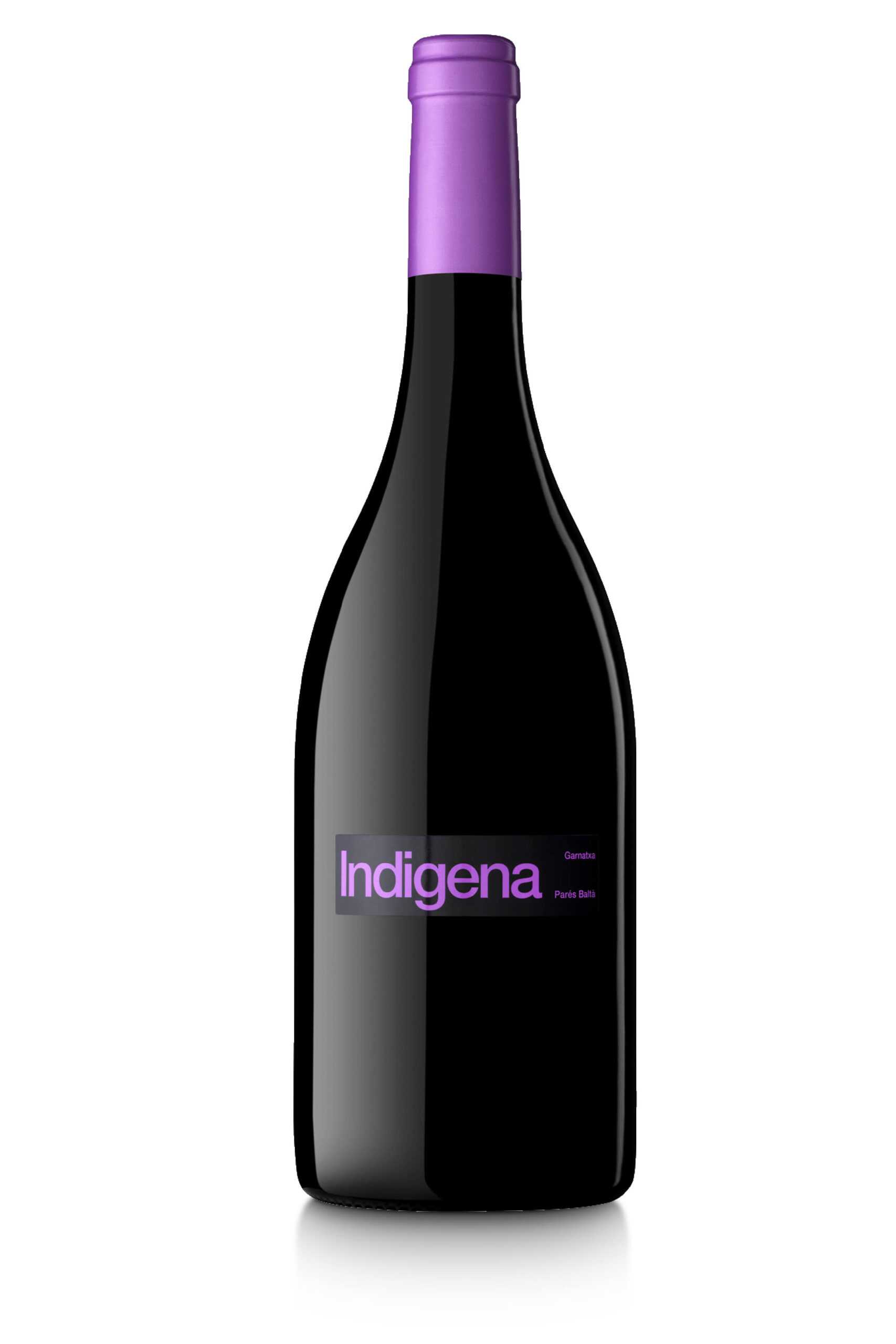 Indigena
2021
An organic red wine made from Grenache fresh and tasty
In our Les Torres estate, at the top of the Penedès, is the vineyard with the freshest and sweetest Grenache, the protagonist of our single varietal. It is a native Grenache from the Penedès, the Grenache of our ancestors.
Its resistance to extreme temperatures and its easy adaptation to poor soils make it a perfect variety for making quality wines in our Mediterranean climate. Versatility is another of Garnacha's strengths, which is why we at Parés Baltà are fans of it.
12,50€
VTPBINC2100706S

Vegan Wine

Certified Organic Agriculture by CCPAE
Tasting Note
Sight
Nose
Range of wild red fruit accompanied by subtle toasted touches due to its brief stay in wood.
Mouth
The importance of the fruit is also evident on the palate, leaving a good trace of its elegance and smoothness. Its personality invites to taste it and to repeat.
"Intensely fruity, fine-grained and very balanced. It will age well, but is already perfect for drinking now."
Jancis Robinson
Julia Harding, Master of Wine and journalist
Varieties
Grenache grown organically and biodynamically in our vineyards in the Penedès.
Winemaking
The grapes are harvested by hand and after receiving the grapes in the winery, they are gently pressed and fermented at 20ºC in stainless steel tanks for 2 weeks with 3 daily remuage.
Indigena Red is aged in new and second year French oak barrels for little time so as not to add too much wood and to maintain its characteristic fruity touch.
Wine suitable for vegans.
Organic wine made from biodynamically grown grapes and with minimal intervention in the winery.
How to pair this organic and vegan wine
Indigena red wine is very versatile for pairing: salads, pastas, meats are some of the pairing options.  It is also fantastic to drink by the glass.
Recommended serving temperature between 15ºC and 17°C.
When to enjoy it
Get-togethers with friends where important and not so important things are discussed. Laughter, complicity and sincerity is its best pairing.
Acknowledgements