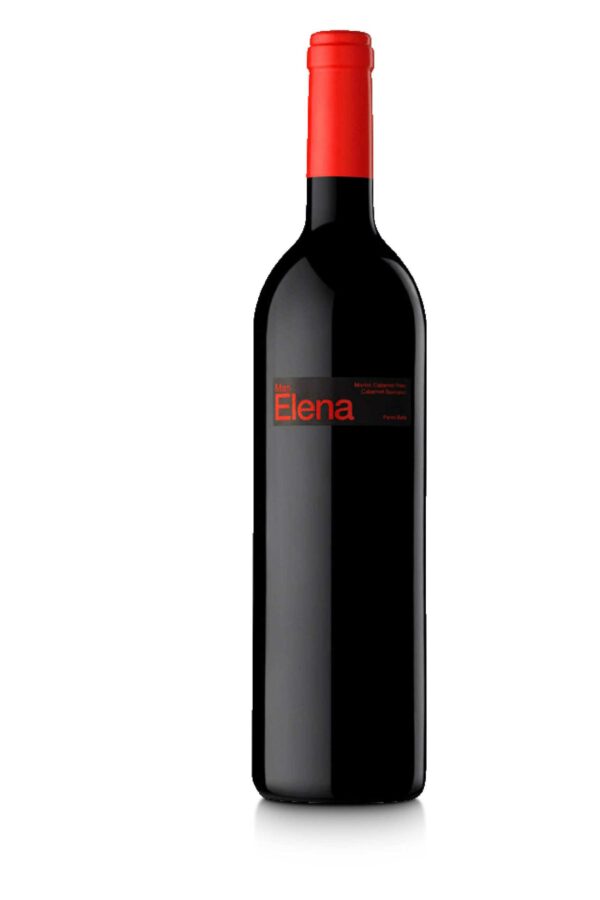 Mas Elena
2019
An organic red wine whose strength lies in its duality
Fruit and oak, smoothness and persistence. The balance between Mediterranean contrasts is rediscovered in Mas Elena, thanks to the coupage of its varieties.
The velvety smoothness of the Merlot finds its counterpoint in the structure of the other varities. One reinforces the other and together they merge to form a balanced whole, complete in all its facets. A wine that shows us that two apparently different forces can actually complement each other perfectly.
A wine dedicated to María Elena Jiménez, one of our winemakers.
11,00€
VTPBMEC1900706S

Vegan Wine

Certified Organic Agriculture by CCPAE
Tasting Note
Sight
Intense red with blue hues.
Nose
A pleasant explosion of fruit on the nose, well balanced with soft notes of barrel ageing. Liquorice and spice undertones enhance its complexity and attractiveness.
Mouth
The entry on the palate is elegant and fresh, fleshy and structured with a long aftertaste. In retronasal, notes of red fruit are perceived very well integrated with the toasted wood.
"Combines the finesse and mouth-coating qualities of a merlot-driven Bordeaux but with the sun and heat of southern Spain. Great depth of fruit and spice on the nose, and the fruit continues on the finish."
Montreal Gazettte
Bill Zacharkiw, journalist
Varieties
Mas Elena is made with grapes grown biodynamically.
Winemaking
We harvest the grapes by hand and after receiving the grapes in the winery and gentle pressing, the three varieties are macerated and fermented separately at a controlled temperature of 25°, after pre-fermentation maceration at 5°C for one week.
Aged in 2nd and 3rd year Allier French oak barrels for little time to avoid detracting from the fruity character of the grapes.
How to pair this organic and vegan wine
It can be paired with all kinds of cold meats, stewed meats and cured cheeses.
Recommended serving temperature between 15ºC and 17°C.
When to enjoy it
The wine we should always have on hand, just in case.
Acknowledgements