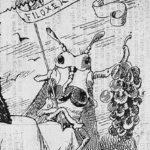 The Grenache varietal is part of the history of Parés Baltà, where we have been cultivating this vine for centuries.  We traditionally had a lot of Grenache and Sumoll vineyards in the Penedès, but when the 19th century the plague of Phylloxera struck they were erased from landscape. Only a few vineyards survived. The majority were replaced by white grape varieties, because farmers were getting a better price.
In the 50s and 60s, some years after this tragedy, farmers thought about cultivating some red grapes again.  Many people planted French varieties like Cabernet Sauvignon, Merlot or Pinot Noir, as these varietals were very appreciated worldwide.
Despite that, at Parés Baltà we felt nostalgic. For this reason Joan Cusiné Hill, the grandfather, who in his childhood had heard about Grenache vineyards in Penedès, decided to recover the Grenache variety. He had the desire of returning to our roots. So, in the mid 70s he planted 3 fields of Grenache in Cal Miret, near Sant Martí Sarroca.  It is from here that we get the Hisenda Miret wine.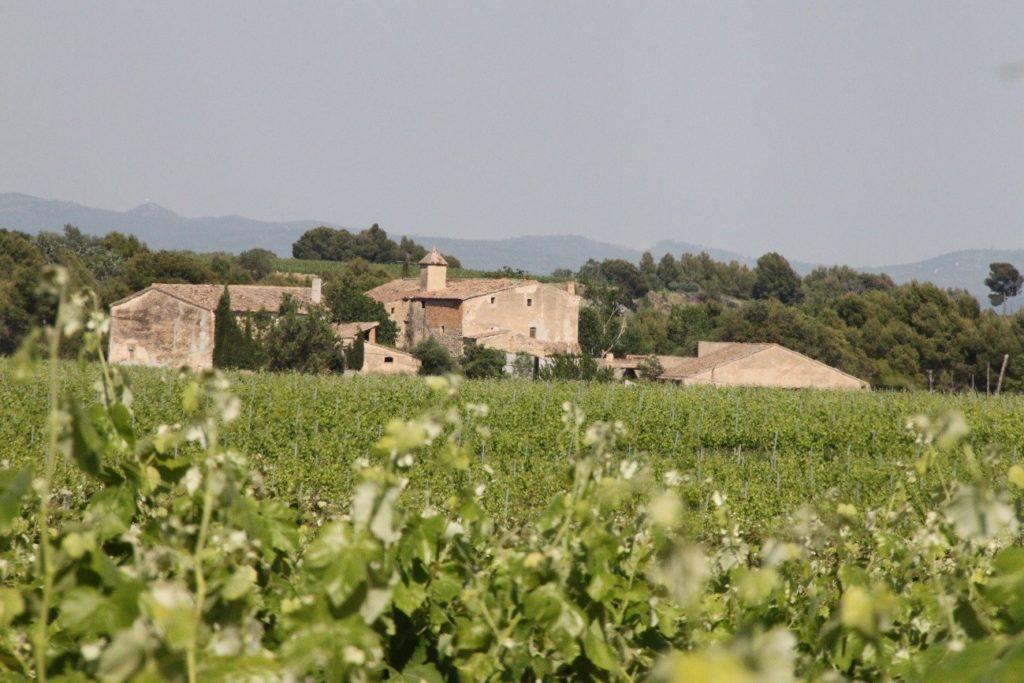 Some years later, Joan Cusiné Cusiné, son of Joan Cusiné Hill, also fell in love with the results that this variety was giving to the family,  and so he planted even more fields of Grenache… but this time, on the top of the mountains! Everybody thought that he must be crazy. But Joan Cusiné Cusiné was undeterred.  He was looking for a fresher and more unique Grenache. In the end, time proved him right. The family got what they desired: a Grenache with greater freshness and better expressions of fruit than the vineyards situated on even highest estates. With these grapes we proudly make our Indigena Red, Indigena White and Indigena Rosé.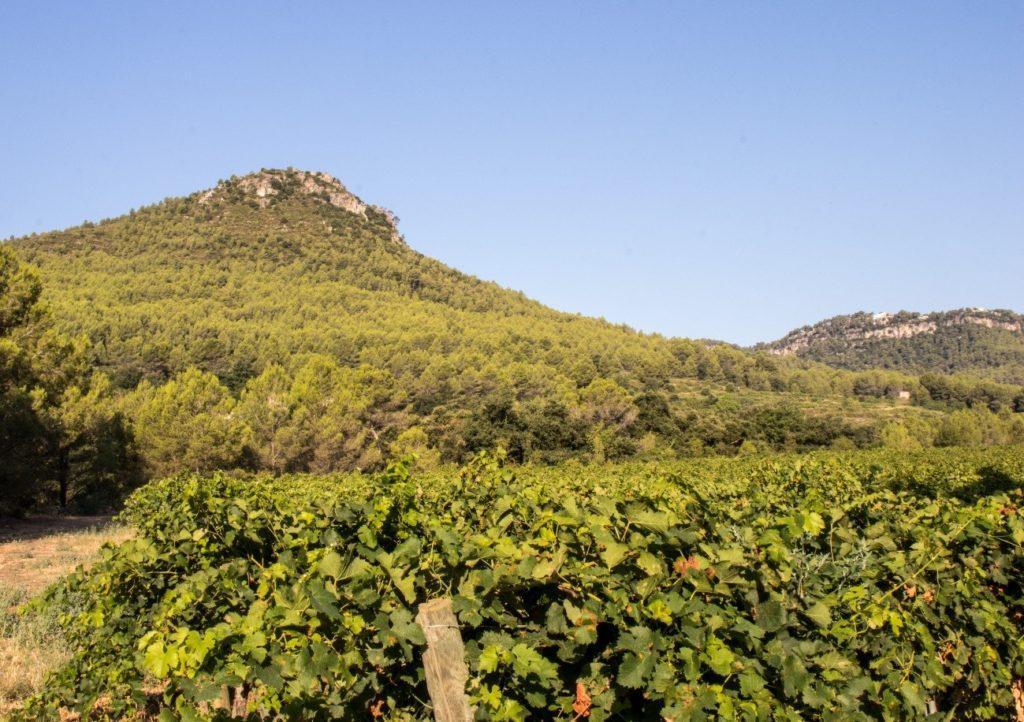 Maria Elena Jiménez and Marta Casas, the winemakers of Parés Baltà, explain that Grenache is a delicate variety. As it blooms early, the spring frosts could damage the flowers. When is véraison season, the winemakers made the green harvest. It consists of pruning some grapes and leaving them to fall on the soil to get reducing the quantity of the grapes and improve the quality of them.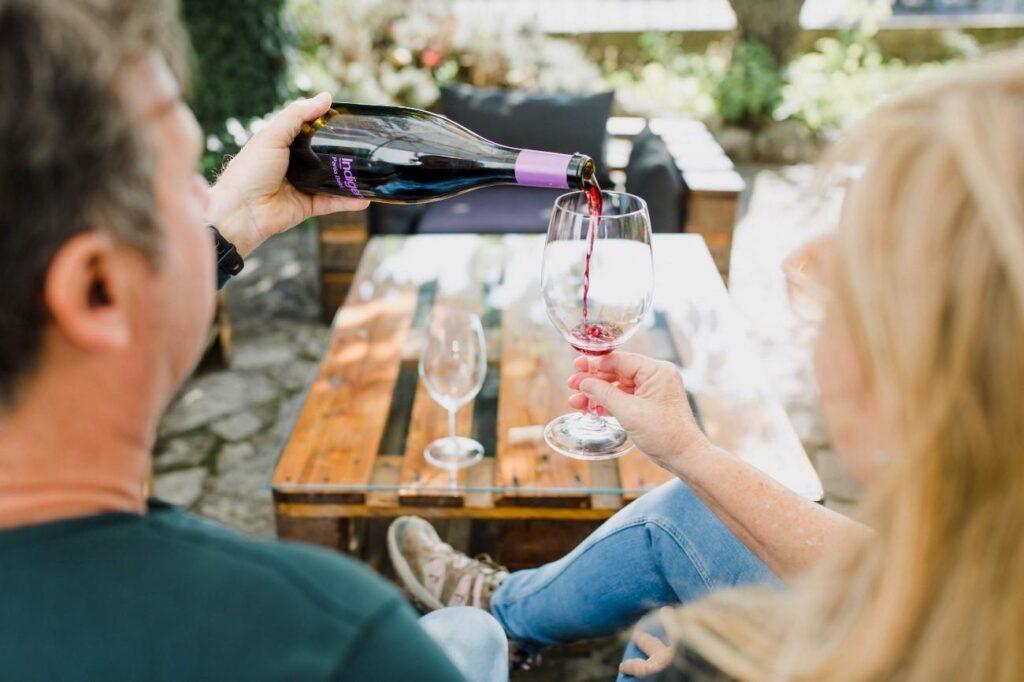 Grenache is one of the last grapes that we pick. When we just picked we take fast to the cellar because the grapes could oxidize early. It's a complicated variety, but we love the result! The wines that we make with Grenache are a little spicy with a lot of fruit, really easy to enjoy.
These are the wines that we make with Grenache: