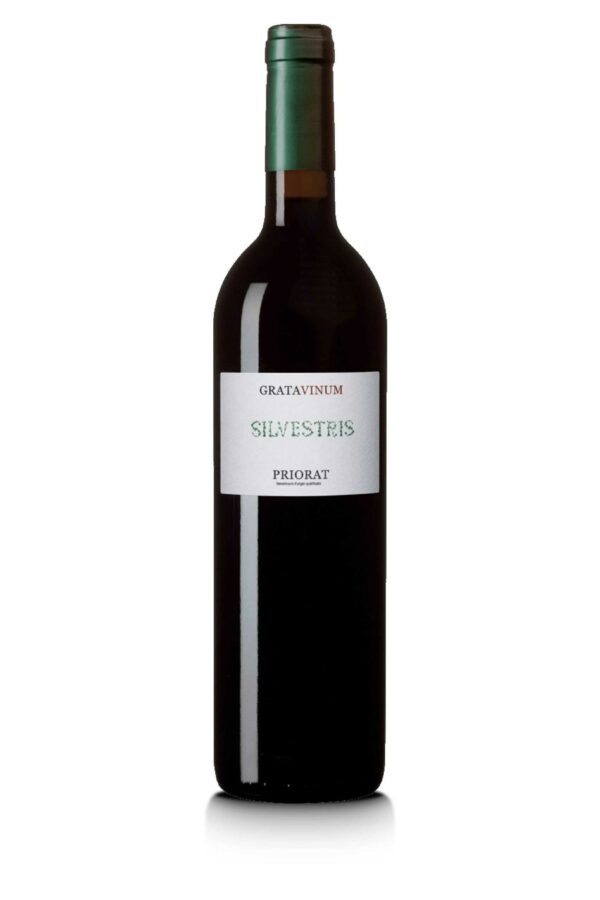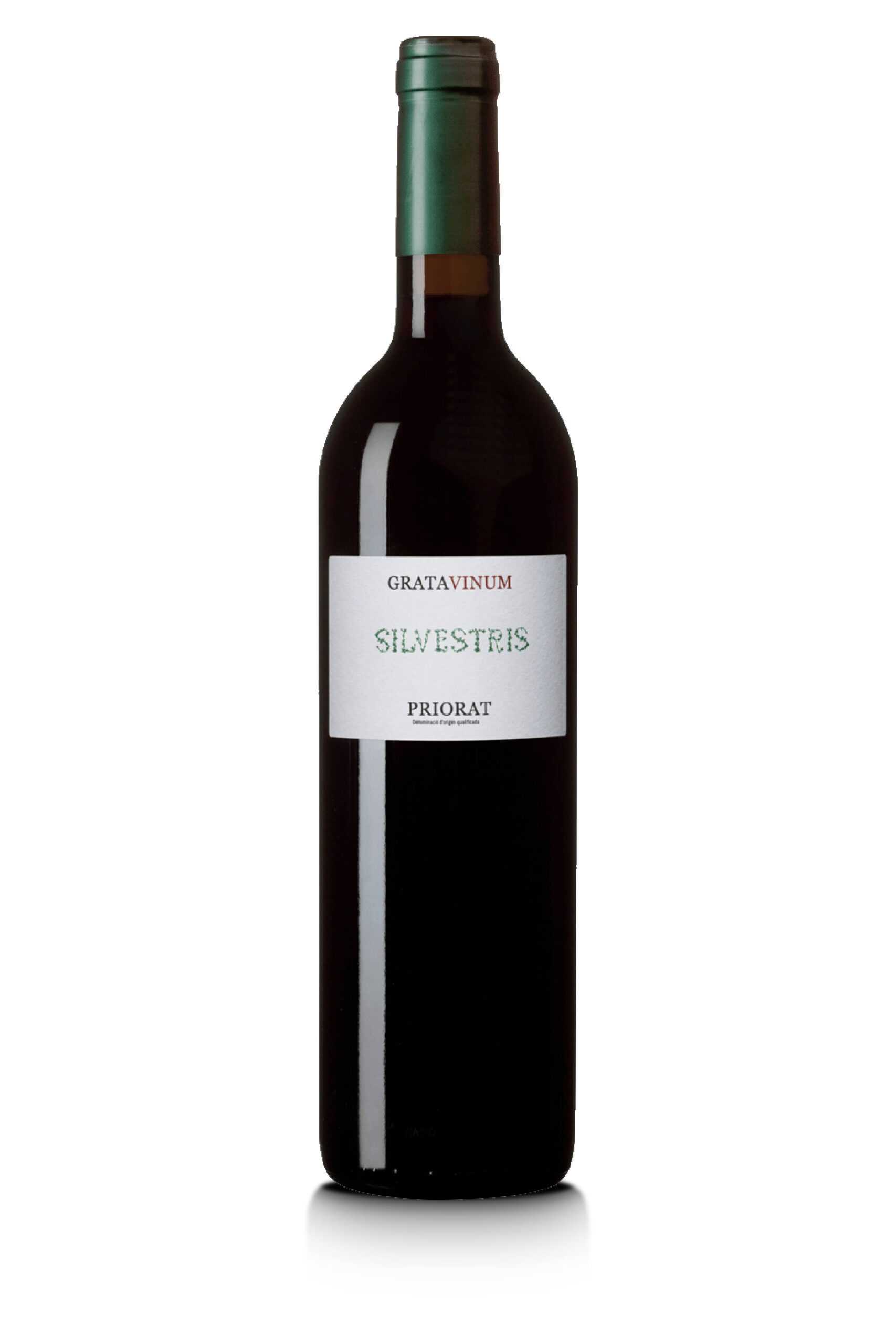 Silvestris
2021
Organic and natural wine born in Priorat. Wine in its purest state.
Wild, natural and Nature's faithful one. Gratavinum Silvestris is a natural wine, just as it was elaborated thousands of years ago: fermented  with the wild yeast of the grape and with any additional substance. It comes from ecological vineyards that have never received any chemical substance's aggression, maximum expression of the earth's natural essence.
26,50€
VTGVSIC2100706S

Vegan Wine

Certified Organic Agriculture by CCPAE
Tasting Note
Sight
Dark garnet colour with violet hints.
Nose
It is intense at the nose, dominated by fruity notes of ripe red and black high-purity with mineral and forest notes background
Mouth
Enters the mouth with great breadth, combining ripe fruit with balanced acidity and volume. Long and persistent, it can be distinguished for its great intensity and purity in all areas.
"Super ripe, with some meaty, animal notes and a hint of iodine and iron. Big and concentrated, but with Carignan's trademark sour twang and funkiness. A bit smoky and dusty as it opens up to the finish, but overall a great wine showing lots of regional and varietal typicity."
The morning Claret
Simon J. Woolf, Journalist
Varieties
Made with 85% Carignan and 15% Syrah cultivated applying biodynamic farming in our estates in Priorat.
Winemaking
Pre-cold maceration of 7 days. Natural alcoholic fermentation, with wild yeast, in stainless steel tanks during 11 days.
40% aged in 400l new French oak barrels during 7 months. 40% aged in 380l clay amphoras during 7 months. 20% aged in 60l demijohns of glass during 7 months.
Wine made from biodynamically grown grapes and with minimal intervention. 
Natural wine. No added sulphites. Suitable for vegans.
How to pair this natural wine
Pair it with red meat and charcuterie.
Recommended serving temperature at 15º.
When to enjoy it
A natural wine to be savoured without haste, allowing the hours to pass and the pleasure to invade us.
Acknowledgements