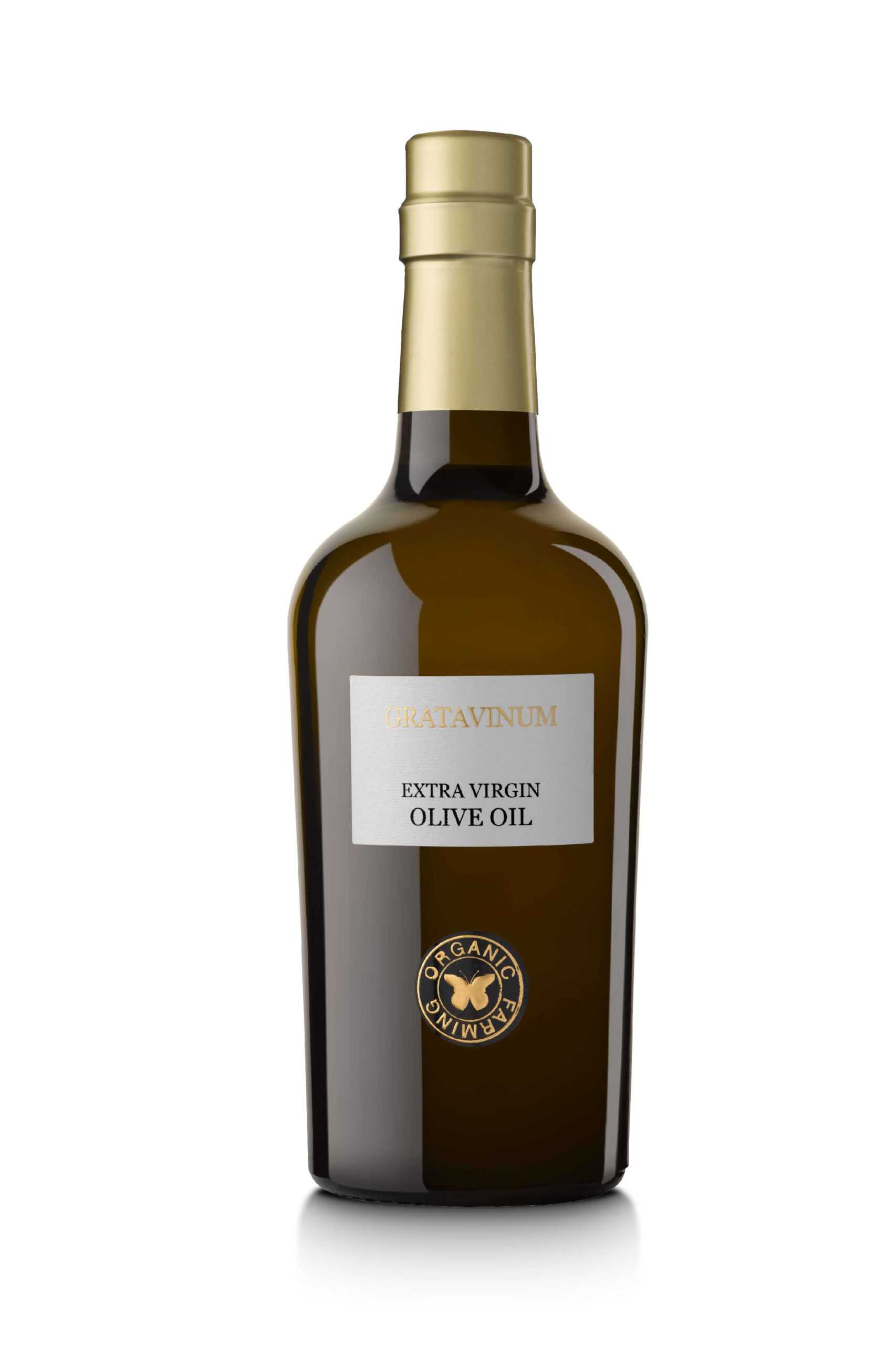 Mediterranean Tradition
Olives and wine are two pillars of the Mediterranean culture and they have always been going hand in hand; both sharing the soil on which they grow and the table on which they are enjoyed.
Motivated by the passion for the natural and the conviction about the benefits of Mediterranean diet, Cusiné family decided to start this project, searching for oil and health.
The olives used come from their own land where throughout history olives have shared the habitat with the vines. Organically grown, is extracted from few and small high quality olives.
It is our small contribution to the ancient Mediterranean culture.

Organic farming certified by CCPAE

Biodynamic Farming certified by Demeter