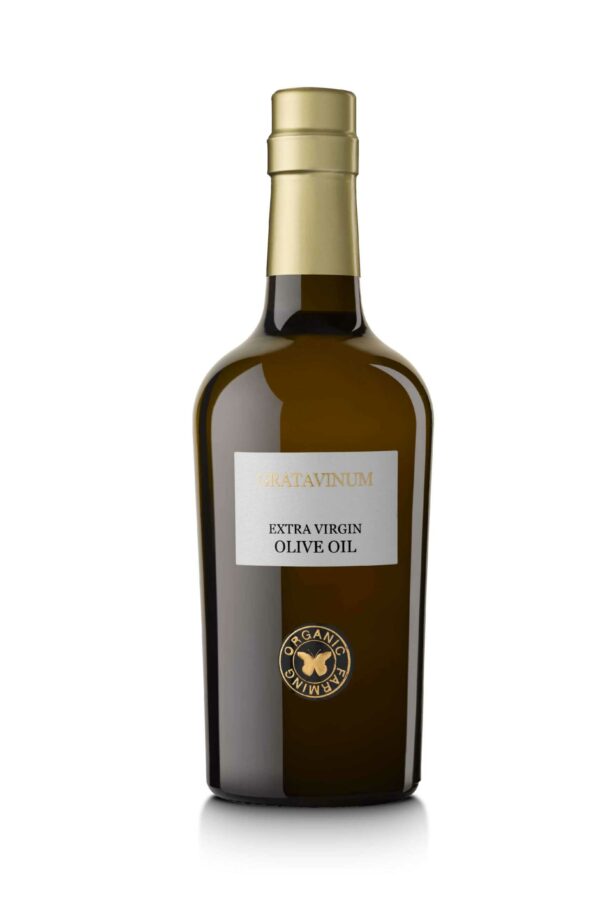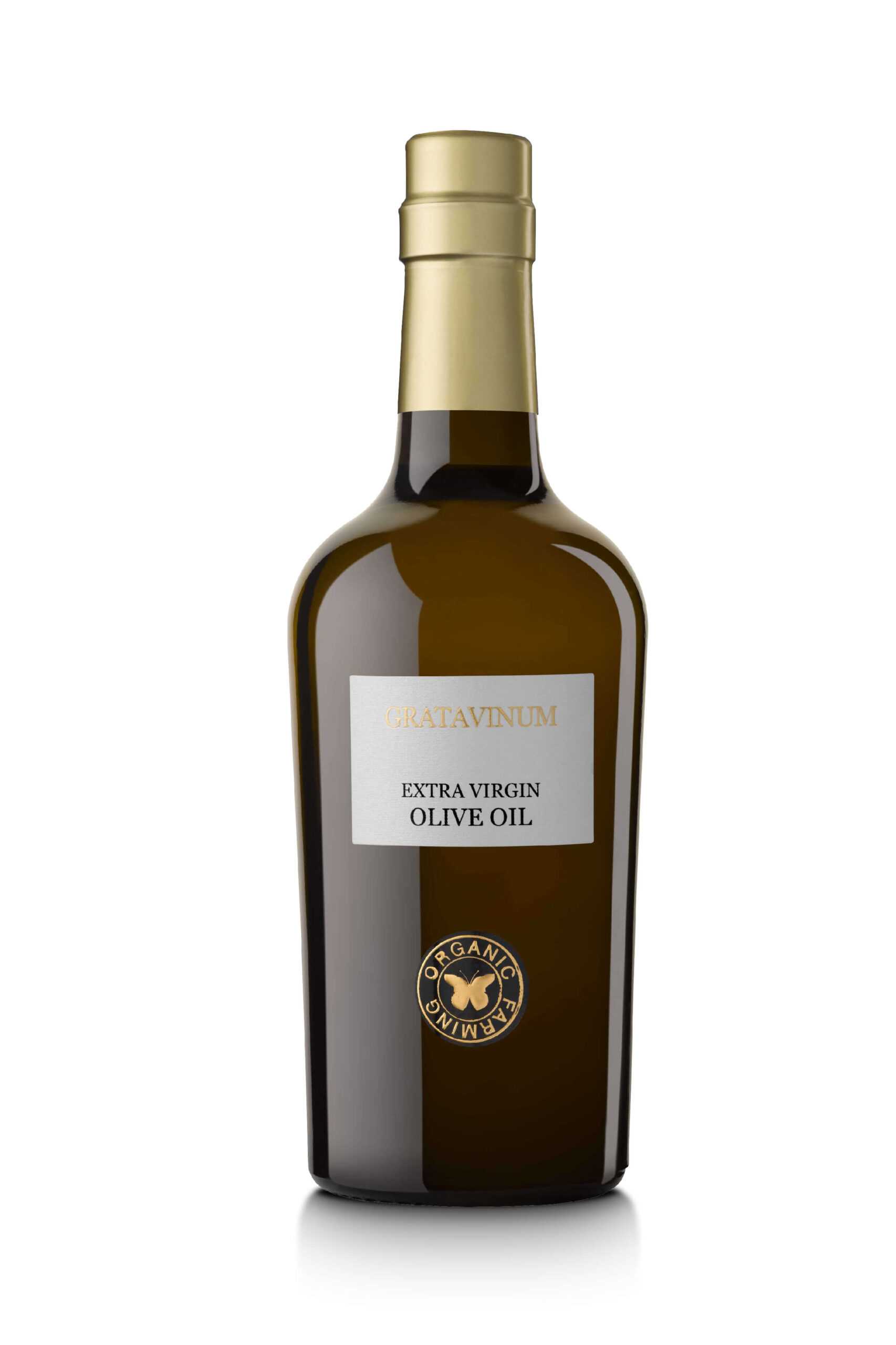 Organic extra virgin olive oil
2022
An organic extra virgin olive oil from Priorat
Olives and wine are two pillars of the Mediterranean culture and they have always been going hand in hand; both sharing the soil on which they grow and the table on which they are enjoyed. Motivated by the passion for the natural and the conviction about the benefits of Mediterranean diet, Cusiné family decided to start this project, searching for oil and health. The olives used come from their own land where throughout history olives have shared the habitat with the vines. Organically grown, is extracted from few and small high quality olives.
It is our small contribution to the ancient Mediterranean culture.
19,50€
VAGVGVC2200506S

Vegan Wine

Certified Organic Agriculture by CCPAE
Tasting Note
Sight
Yellow colour with some green reflections.
Nose
A fruity aroma with green tomato, cut grass, green apples and almonds.
Mouth
It enters easily, it's very soft and sweet with a nice aftertaste without being sticky.
"One of the best olive oils I have tasted."
Varieties
Mainly made with Arbequina and 5% Rojal.
Winemaking
Hand harvested. The oil is obtained by cold press, using the centrifugal force at a temperature below 27ºC and only by mechanical procedures.
How to pair this olive oil
Its fruity character makes it ideal for marinated dishes or carpaccios. It would also be perfect in amplifying the taste in dishes prepared in the oven or in light frying, especially with fish.
Serve at room temperature.
When to enjoy it
As much as you can but specially while tasting the traditional "pa amb tomàquet".
Acknowledgements