Sometimes pairing food and wine is a big issue. Imagine the situation: it's Thanksgiving Day and you are cooking the turkey. When it's ready to come out of the oven you go to your wine bar to select a wine. You want to pair your turkey with the freshness of a Grenache. But your partner says that a Merlot is better for this dish. Suddenly you risk a holiday squabble. Who is right? Which variety of wine is better for the turkey on Thanksgiving Day?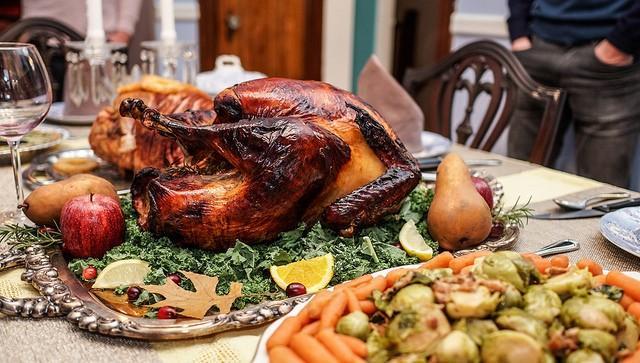 You have 2 solutions. The first solution, you could check if the turkey pairs better with Red Indigena or with Mas Irene. By yourself! Eat the turkey, drink the Red Indigena or the Mas Irene and judge it. This is one solution, but pairing is a special decision and sometimes, you could choose wrong. Because there are a lot of varieties that maybe will pair fine with your meat or other dishes that you cook.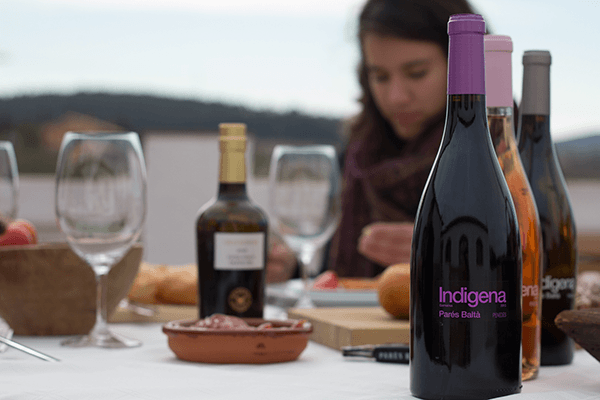 The second solution is choosing the best option with the help of our website. Recently, we have launched a new functionality at paresbalta.com. This new option is the search engine to find which wines are better for your dishes. Now you can find the wine that pairs with your turkey. The functioning is very simple. Visit our website at paresbalta.com, select the "Wines & Cavas" menu option and then, select the "Search" option. You can see all the Wines and Cavas that we produce, and on the right, you can select different options: type of wines, color and pairings. If you select one or more check options, then you will discover which wines pair well with your favorite dishes!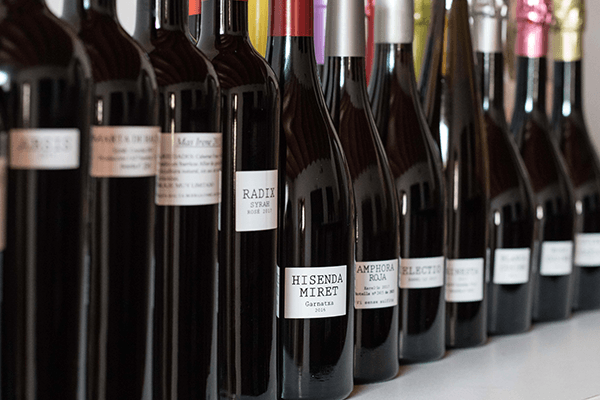 Now you can relax, knowing that for Thanksgiving, Christmas day or any other celebration you will be able to drink your favorite Wines and Cavas from Parés Baltà, with the tranquility that comes with having chosen the best option. Buy the wines and Cavas from paresbalta.com, and enjoy it with your family and friends. You will see that it's very easy! Try it!