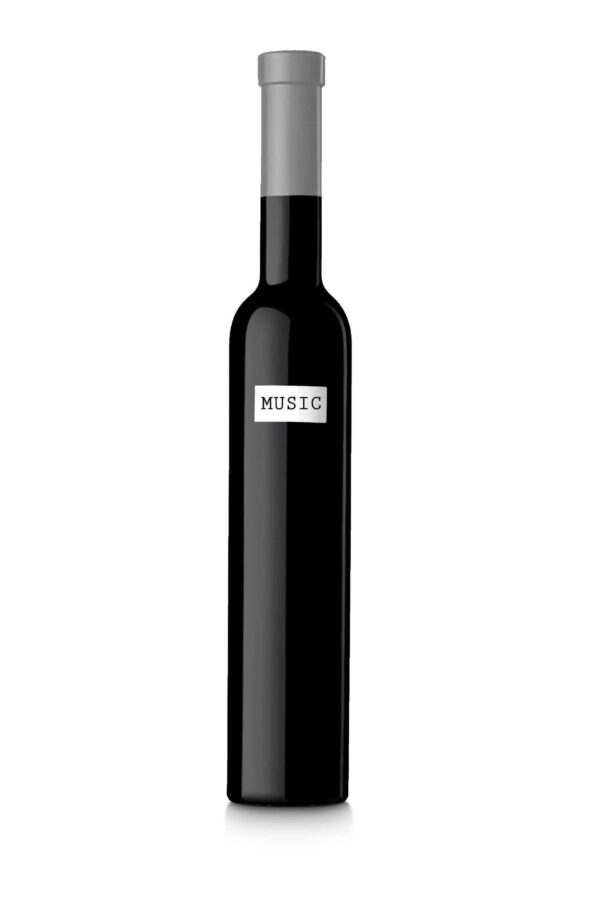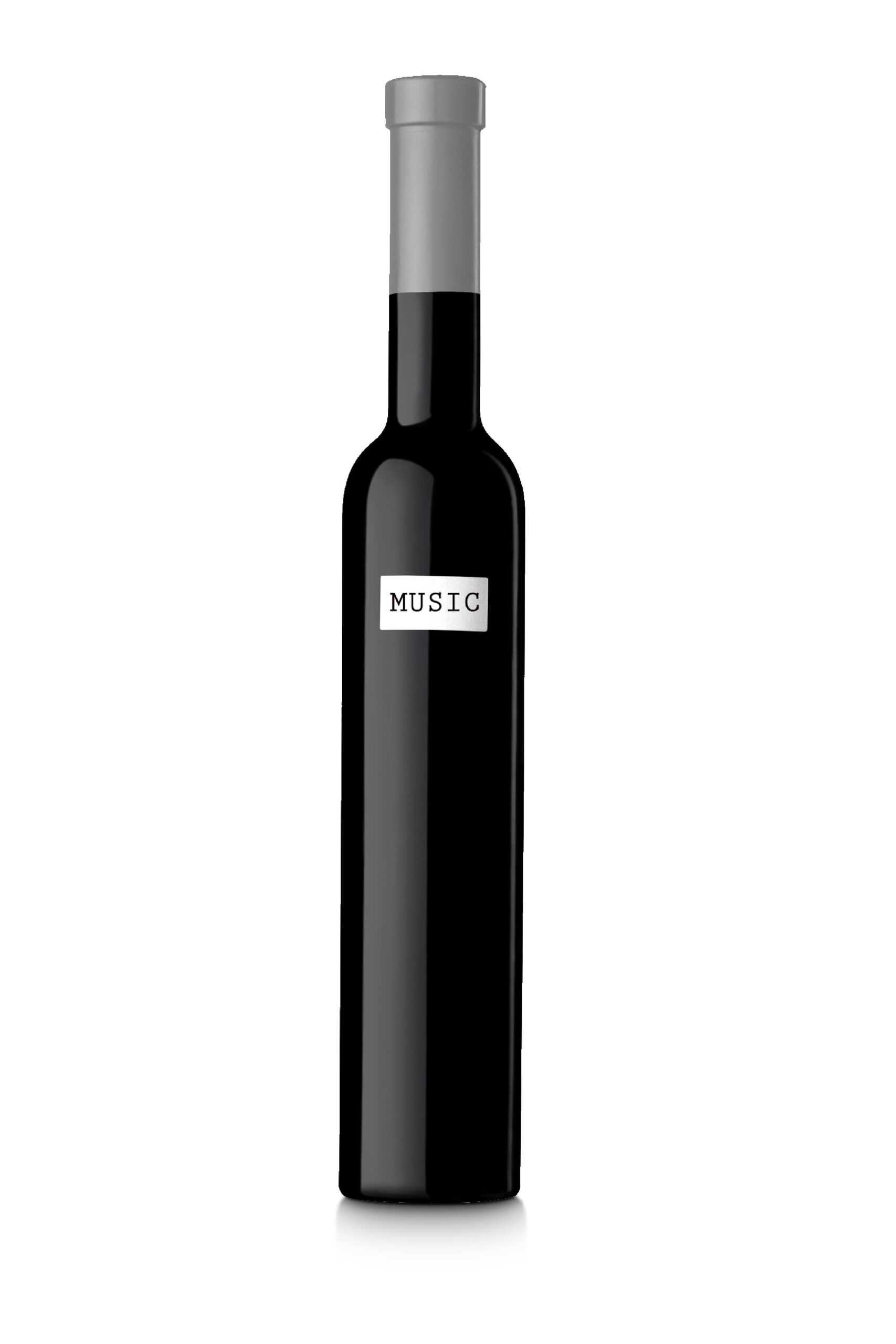 Music Blanc
2019
The sweet dessert wine 100% chardonnay from Parés Baltà
Music Blanc is a sweet single-varietal dessert wine made from 100% chardonnay, in this case grown at the top of the Penedès, in El Subal. We let the grapes dehydrate on the vine itself until they become sultanas, so that the autumn sun can concentrate the essence of each berry. The result, sips of honey in the glass reminds us that, like the bees, we work to extract the best nectar from the grapes.
A wine that is only made in the best vintages.
27,50€
VBPBBDC1900306S

Vegan Wine

Certified Organic Agriculture by CCPAE
Tasting Note
Sight
Nose
Sweet aromas of cottage cheese with honey accompanied by sultanas and nuts.
Mouth
The palate is full and fat, continuing the aromatic promise, persevering in those sweet notes harmonised with the dried fruits from the barrel and remaining on the palate for a long time with the pleasant memory of the thousand-flower honey.
"Sweet and tasty as honey."
Varieties
Made with the 100% chardonnay variety grown organically and biodynamically on our estates in the Penedès.
Winemaking
Harvested by hand and transported in small boxes. Fermentation at 16ºC in stainless steel tanks for 20 days, after which fermentation is stopped with a sudden drop in temperature and the addition of sulphur dioxide.
Aged in 2nd year French oak barrels.
Wine made with biodynamic and minimal intervention grapes.
Vegan friendly wine.
How to pair this organic sweet wine
Music Blanc pairs perfectly with any type of dessert.
Recommended serving temperature between 6ºC and 8°C.
When to enjoy it
Enjoy Music Blanc on Sunday afternoons, those that we never want to end.
Acknowledgements