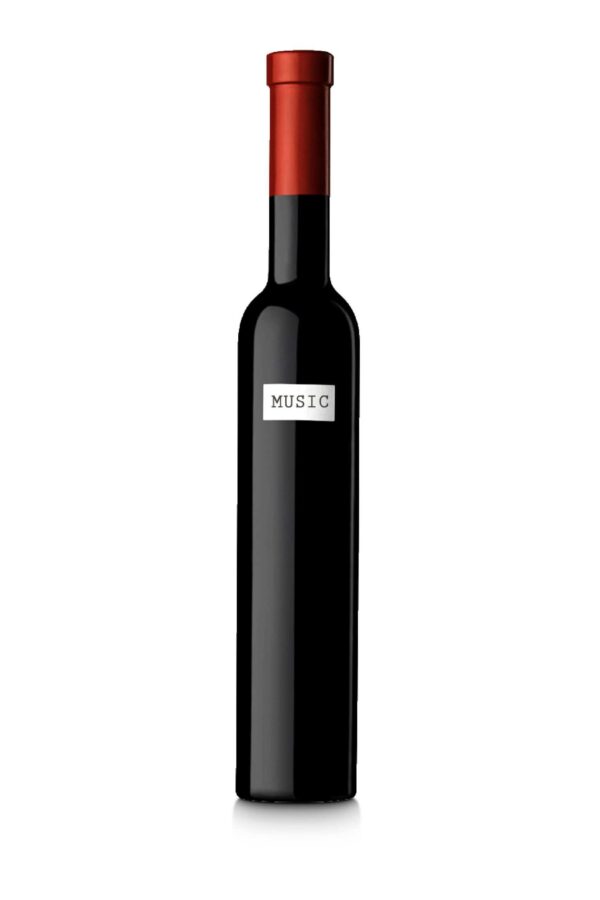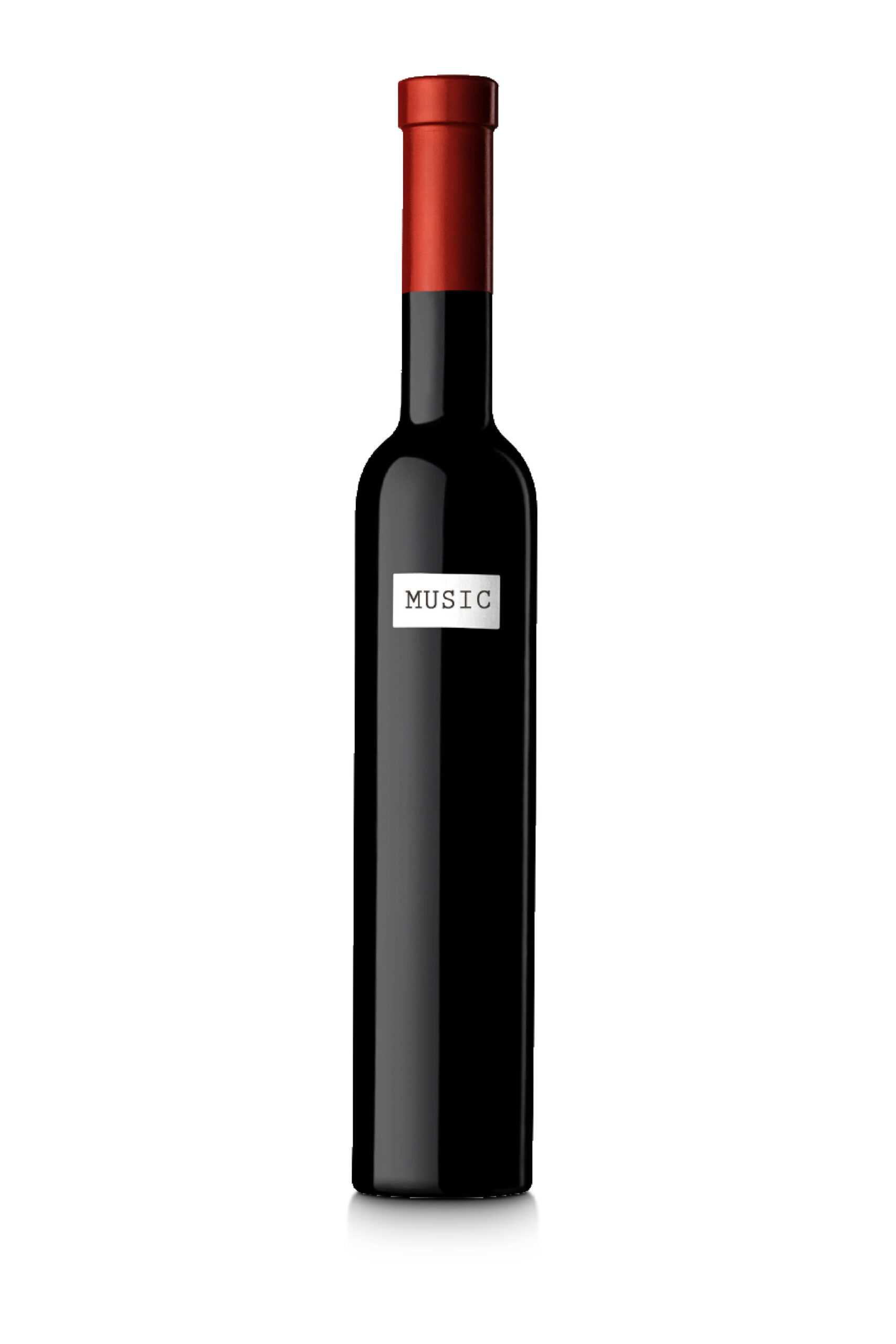 Music Negre
2017
The sweet red dessert wine of Parés Baltà
Music Tinto is a classic sweet red dessert wine. We have chosen the grapes from Finca La Torreta because of their greater exposure to the sun, and the grapes are left to dry on the vine to achieve a natural sweetness.
A wine that is only made in the best vintages.
27,50€
VTPBTD1700306S

Vegan Wine

Certified Organic Agriculture by CCPAE
Tasting Note
Sight
Ruby red colour with cherry rim, medium depth.
Nose
Hazelnuts and raspberry jam, with hints of menthol.
Mouth
Generous and expressive on the palate, where the fruit is more noticeable and the range of wild strawberry and cherry jams widens. All with a soft and persistent sweetness on the palate.
"A very expressive and persistent wine"
Varieties
Made from a selection of grapes grown organically and biodynamically on our estates in the Penedès.
Winemaking
Harvested by hand and in small boxes. Arrival at the winery and gentle pressing. The varieties are macerated and fermented together at a controlled temperature of 24-26ºC for 7 days. Fermentation is then stopped with a sudden drop in temperature and the addition of sulphites.
Aged for some months in new and second year French Allier oak barrels.
Wine made with biodynamic and minimal intervention grapes.
How to pair this organic wine
Ideal with any kind of dessert, foie gras and as an aperitif.
Recommended serving temperature between 6ºC and 8°C.
When to enjoy it
Enjoy Music Negre on Sunday afternoons, those that we never want to end.
Acknowledgements