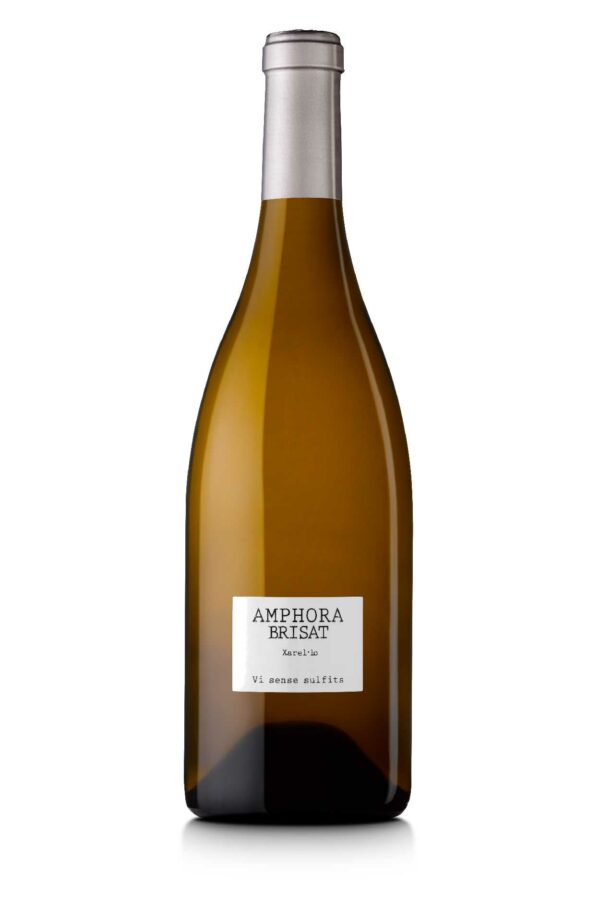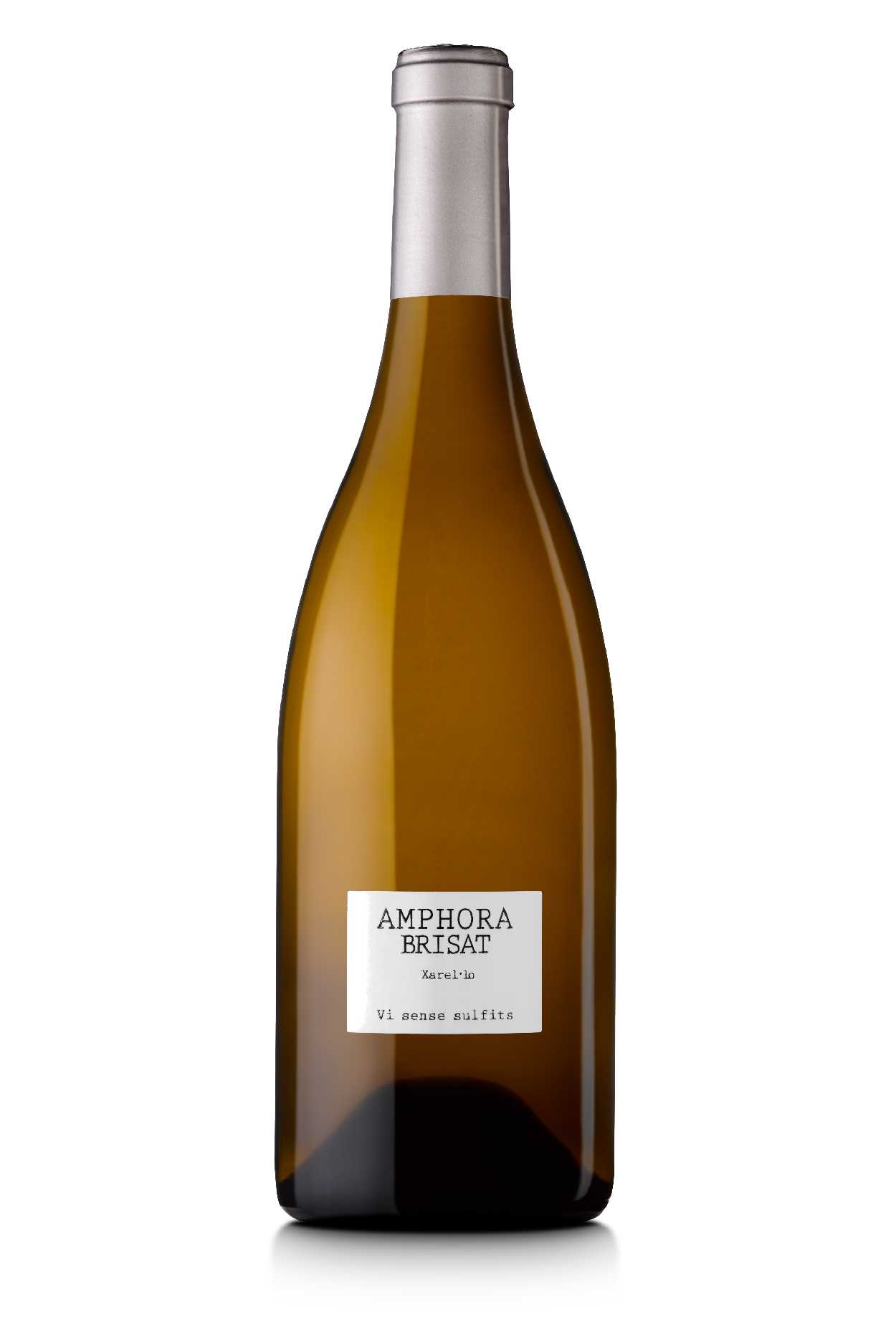 Amphora Brisat
2021
A natural, 100% xarel·lo wine, ecological, macerated and fermented in amphorae of local clay
On this occasion, we let the xarel·lo ferment spontaneously in native clay amphorae together with the skins, to make it the winery's first orange wine. A single-varietal, sulphite-free wine that exalts our taste for experimentation and the evolution of different winemaking techniques.
Amphora Brisat was born from the observation of leaving the skins submerged in the pied de cuve  when making Amphora Roja in clay amphorae. Its extraordinary aroma prompted Marta and Maria Elena, our winemakers, to preserve the nuances with the orange technique. Add to this the fact that the amphorae are made from the estate's own clay, where the remains of an Iberian settlement lie more than 2,000 years ago, and this is the most vivid example of our desire to make wines that express what nature gives us.
28,00€
VBPBNBC2100706S

Vegan Wine

Certified Organic Agriculture by CCPAE
Tasting Note
Sight
Nose
The nose is fruity and elegant, with a background of baked apple ending with a subtle banana aroma.
Mouth
In the mouth it is tasty, with a lot of texture thanks to the skins that have given it tannins.
"Honeyed and structured but very delicate, cured lemon and peach peel. Nicely structured on the palate."
Varieties
Made from 100% xarel·lo grown organically and biodynamically on our estates in the Penedès.
Winemaking
We make the pied de cuve in the vineyard to obtain the indigenous yeasts from the grapes themselves. The grapes are harvested by hand and in small boxes to avoid oxidation of the grapes. Arrival at the winery followed by gentle pressing. Spontaneous alcoholic fermentation is carried out, together with the skins, in clay amphorae, the porosity of which causes hyper-oxidation which precipitates all oxidisable substances, leaving a clean, crystalline wine.
Wine made with biodynamic grapes and minimum intervention.
Natural wine. No added sulphites.
Wine suitable for vegan.
How to pair this natural wine
It goes perfectly with seafood and fish stews, and also with blue cheeses.
Recommended serving temperature between 10ºC and 12°C.
When to enjoy it
Orange wine is a somewhat alternative style of wine that requires a certain amount of experience to appreciate. When you find yourself wanting to step out of your comfort zone and try new things, keep an Amphora Brisat within reach. It will liven up your evening.
Acknowledgements