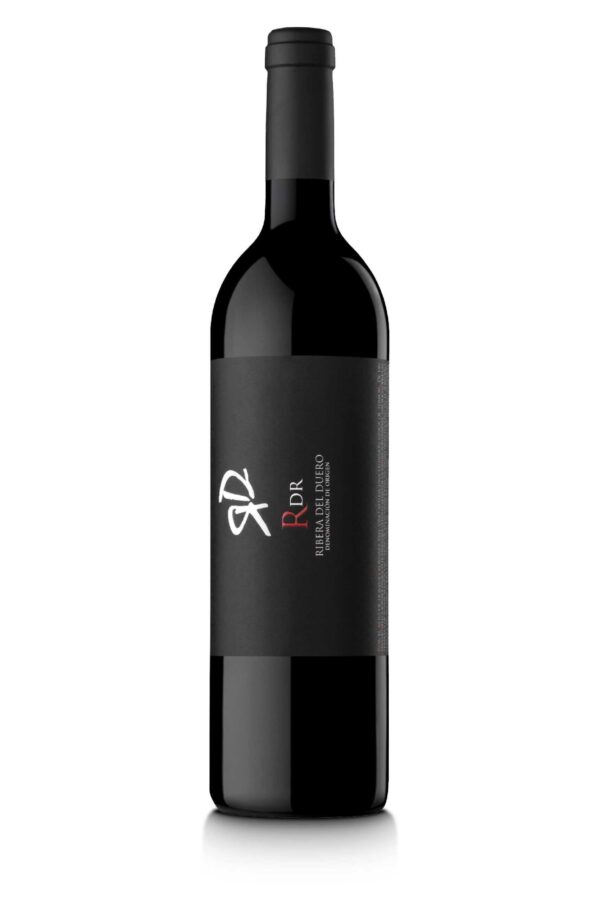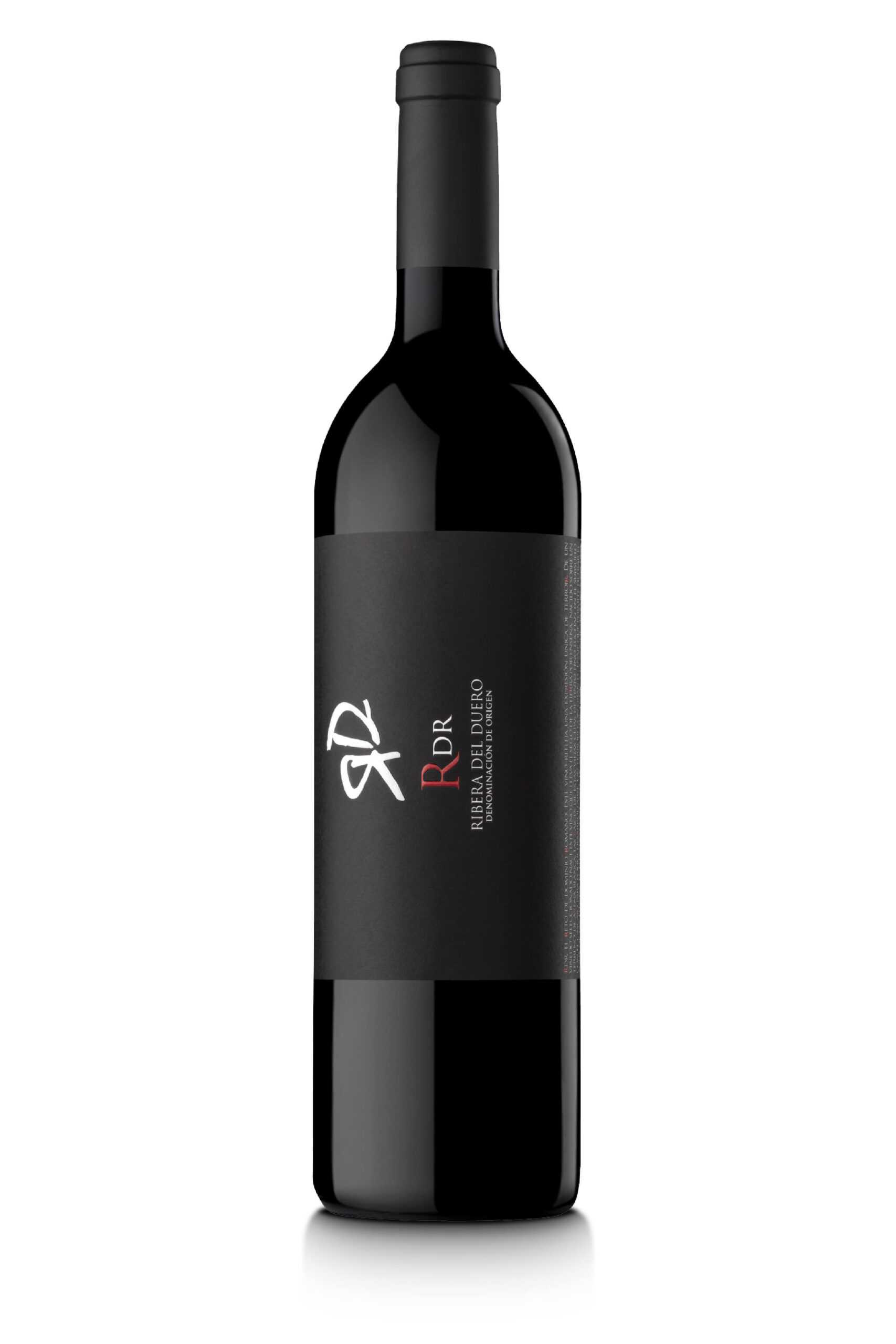 RDR
2018
Organic wine 100% Tinto Fino from the best terroirs of Ribera del Duero
This wine reflects a unique expression of Lucio's Vineyard. In the coolest zone of the Ribera you find this vineyard of an incomparable terroir: layers of white sand on limestone/marl concretions. These characteristics enable us to obtain small and concentrated grapes; as the vines have to fight and go deep to find water to survive. Terroir, roots, drainage, thermal contrasts, maturation, aroma, concentration… the R factor.
52,50€
VTDRRDC1800706E

Vegan Wine

Certified Organic Agriculture by CCPAE
Tasting Note
Sight
Nose
Intense fruity aroma reminiscent of black fruit confiture combined with balsamic notes.
Mouth
On the palate is potent and balanced with great structure and a predominance of the fruity characters. Finishes clean and fresh.
"An organic wine that shows the essence of Ribera del Duero"
Varieties
Made with the traditional variety Tinto Fino.
Winemaking
Hand harvested. Pre-fermentation cold skin maceration for 7 days. Alcoholic fermentation in 400l new french oak barrels for 13 days at 28ºC. A total maceration with skin contact during 25 days. Aged for 14 months in the same barrels.
Wine made with organic grapes and minimal intervention in the cellar.
How to pair this organic
Serve at 15ºC. Decanter before serving.
When to enjoy it
At any occasion that you want to enjoy a magnificient wine.
Acknowledgments