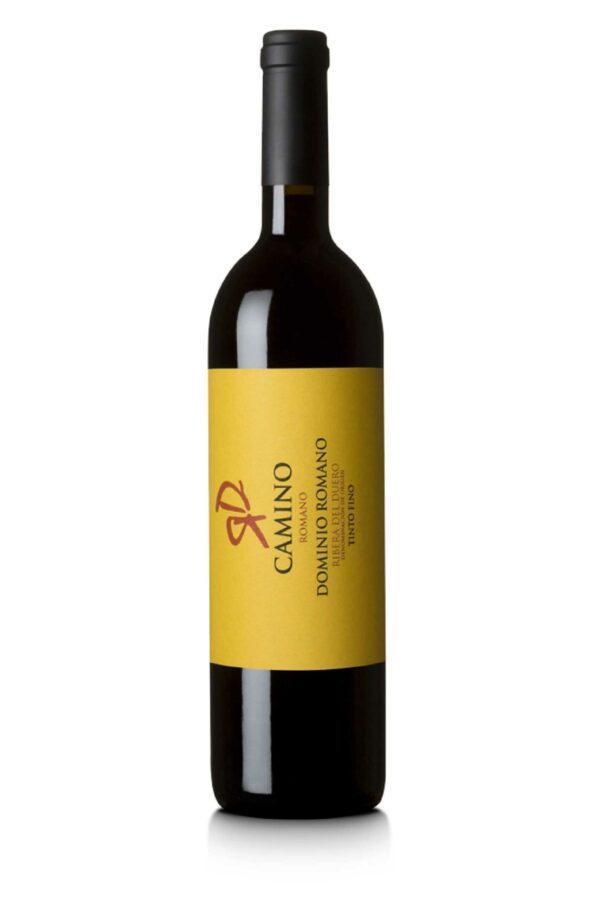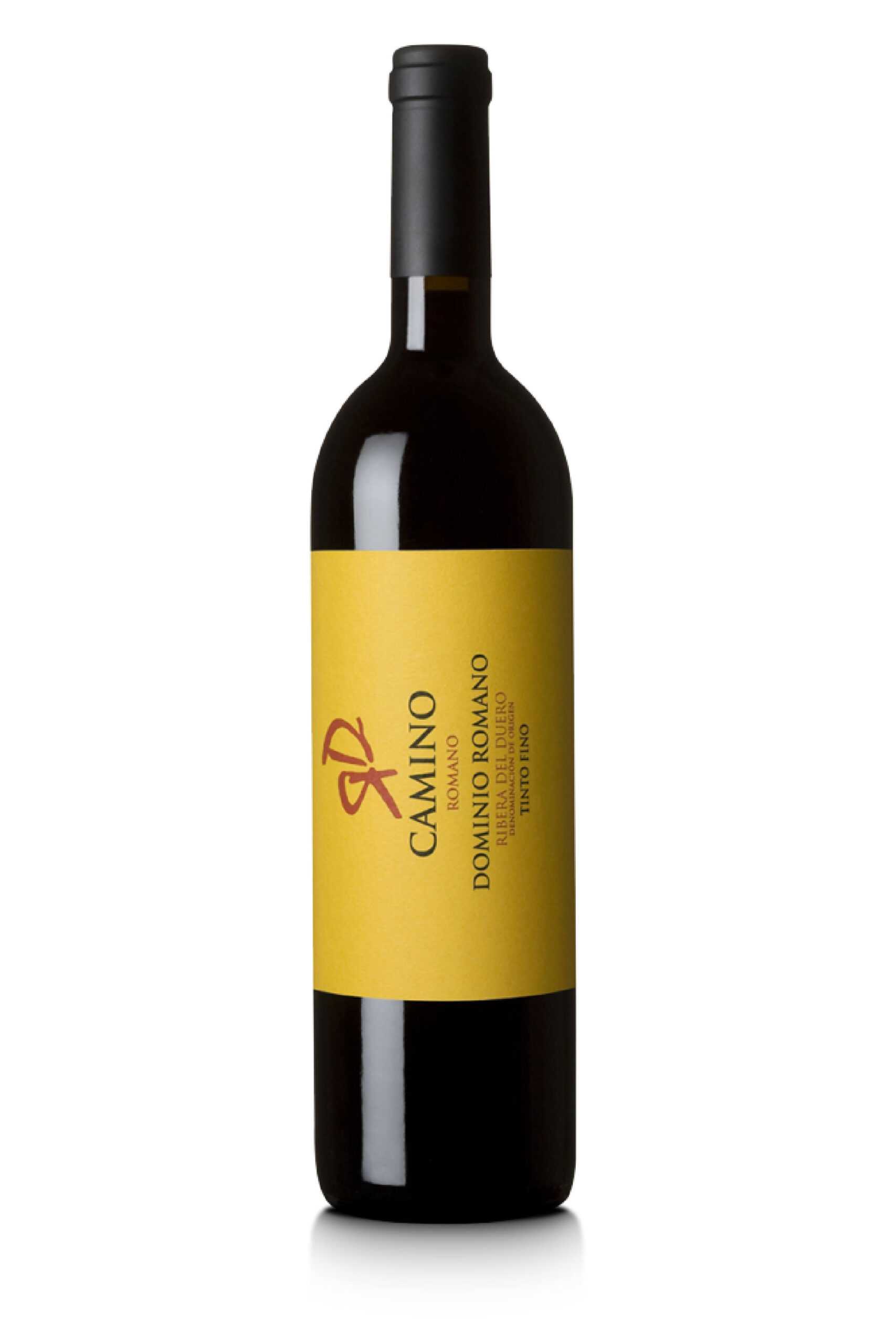 Camino Romano
2020
An organic wine made of Tinto Fino in the Ribera del Duero
We are looking for the expression of the fresh and kind fruit of the grape that came from a strict selection of vineyards between 15 to 30 years old. The elaboration pretends to extract the maximum aromatic potential of the grape while preserving a balanced and mild wine to be enjoyed in many occasions. For that, we employ a modern technique known as "cold soaking" which we have been improving time after time until achieving its maximum benefits: A good extraction of colour and aroma with a low input of tannins.
16,50€
VTDRCRC2000706S

Vegan Wine

Certified Organic Agriculture by CCPAE
Tasting Note
Sight
Nose
It has intense fruity aromas of red and black fruits.
Mouth
On the palate the wine is elegant with good acidity and a great balance. The fruity character is combined with a gentle touch of oak and a very fresh and clean finish.
"I started salivating already with the nose of this wine – it's slightly bloody, with cranberry and a slight toastiness. Super juicy strawberry fruit, with a smoky, earthy hint, gorgeous acidity and bright red berry fruit, topped off with sappy, soft tannins. Effortlessly balanced and elegant.This is how wonderful Tempranillo – or Tinto Fino to give it the regional name in Ribera del Duero – can be when it's not dried out and oaked to death."
The morning Claret
Simon J. Woolf, wine journalist.
Varieties
Made with the local variety Tinto Fino
Winemaking
Hand harvested. Cold skin maceration for 7 days. Alcoholic fermentation in stainless steel tanks for 12 days at 24ºC. A total maceration period of 18 days.
Aged for 8 months in 2nd and 3rd year french oak barrels of 400l.
How to pair this organic wine
Grilled poultry and vegetables.
Servir a 15ºC – 16ºC. Decantar antes de servir.
Grilled poultry and vegetables.
When you need a fruity red wine to enjoy your evening in good company.
Acknowledgements