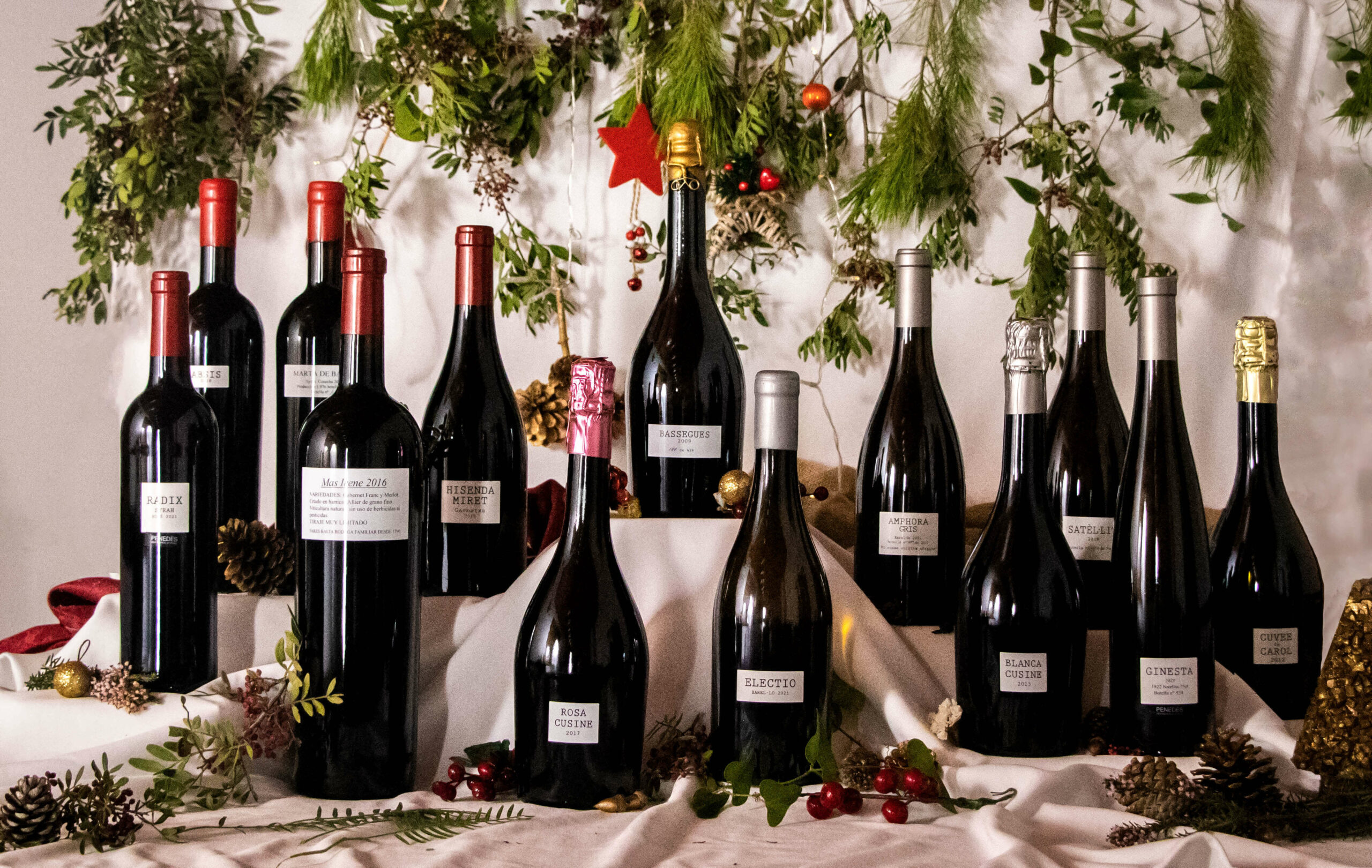 Taking care of our land since 1790
Organic wines and cavas from Penedes
VISITS, TASTINGS AND PAIRINGS
Monday to Sunday from 9:30h to 18:30h.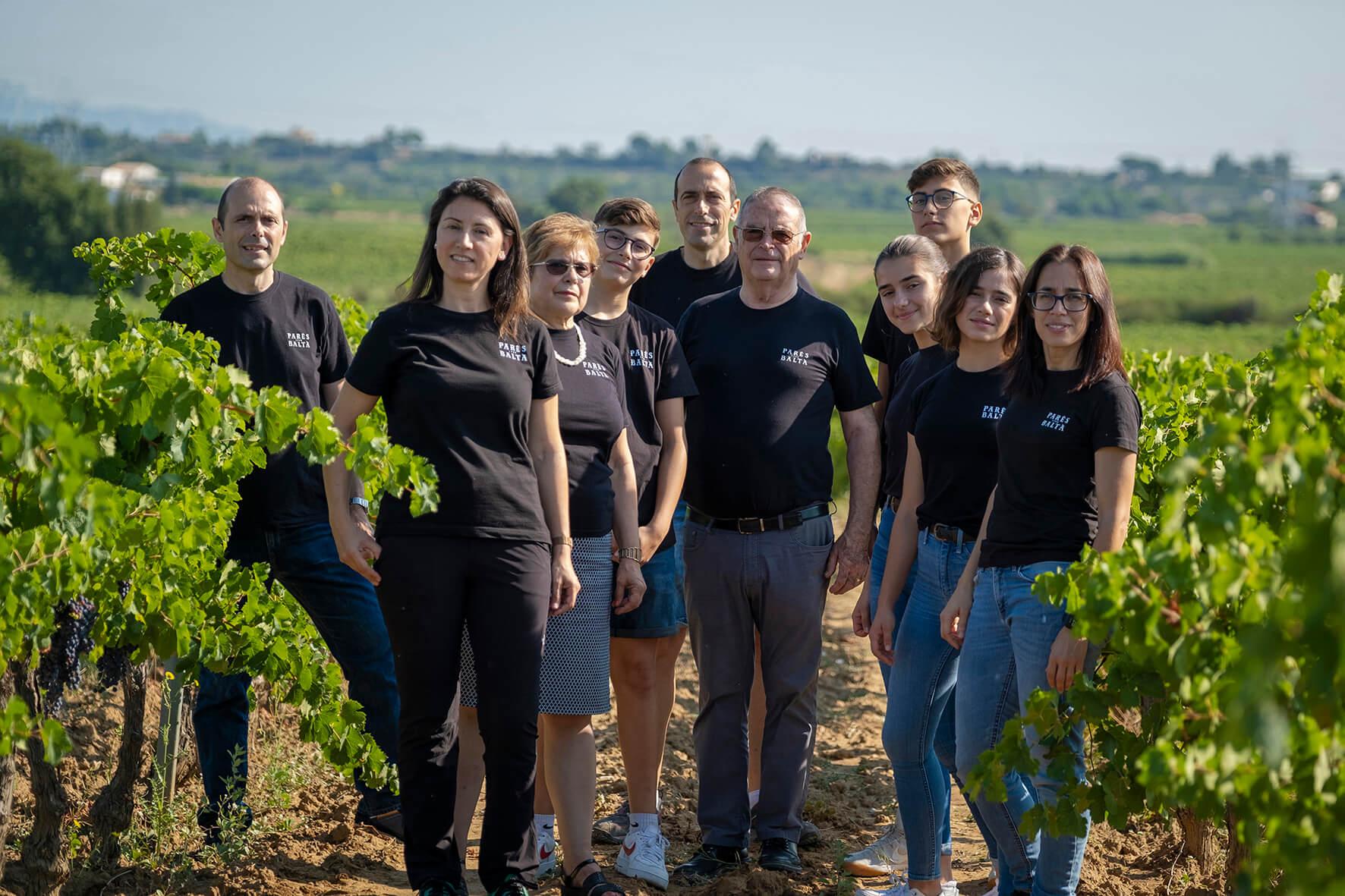 Family Winery
We are a family winery with a long tradition of winemaking with origins stretching back to 1790, when the first vineyards were established on our estates in the Penedès, situated a short journey of just 30 km from the Mediterranean coast and Barcelona.
Our aim is to care for our vineyards in the best way we know to create organic wines and cava (Spanish sparkling wines) full of expression and the essence of our land. Land that for centuries has been dedicated to the cultivation of the vines.
Organic and Biodynamic farming
Our passion for nature has always been the primary driving force to grow our vines organically, certified since 2002, and biodynamic since 2012.
Our estates benefit from a rich biodiversity thanks to the different cultivation and fertilization methods that we practice. We have our own flock of sheep to fertilize the soil and feed the land. We carefully tend to and employ our own bee hives to take care of the pollination process and help us to reinforce the Mediterranean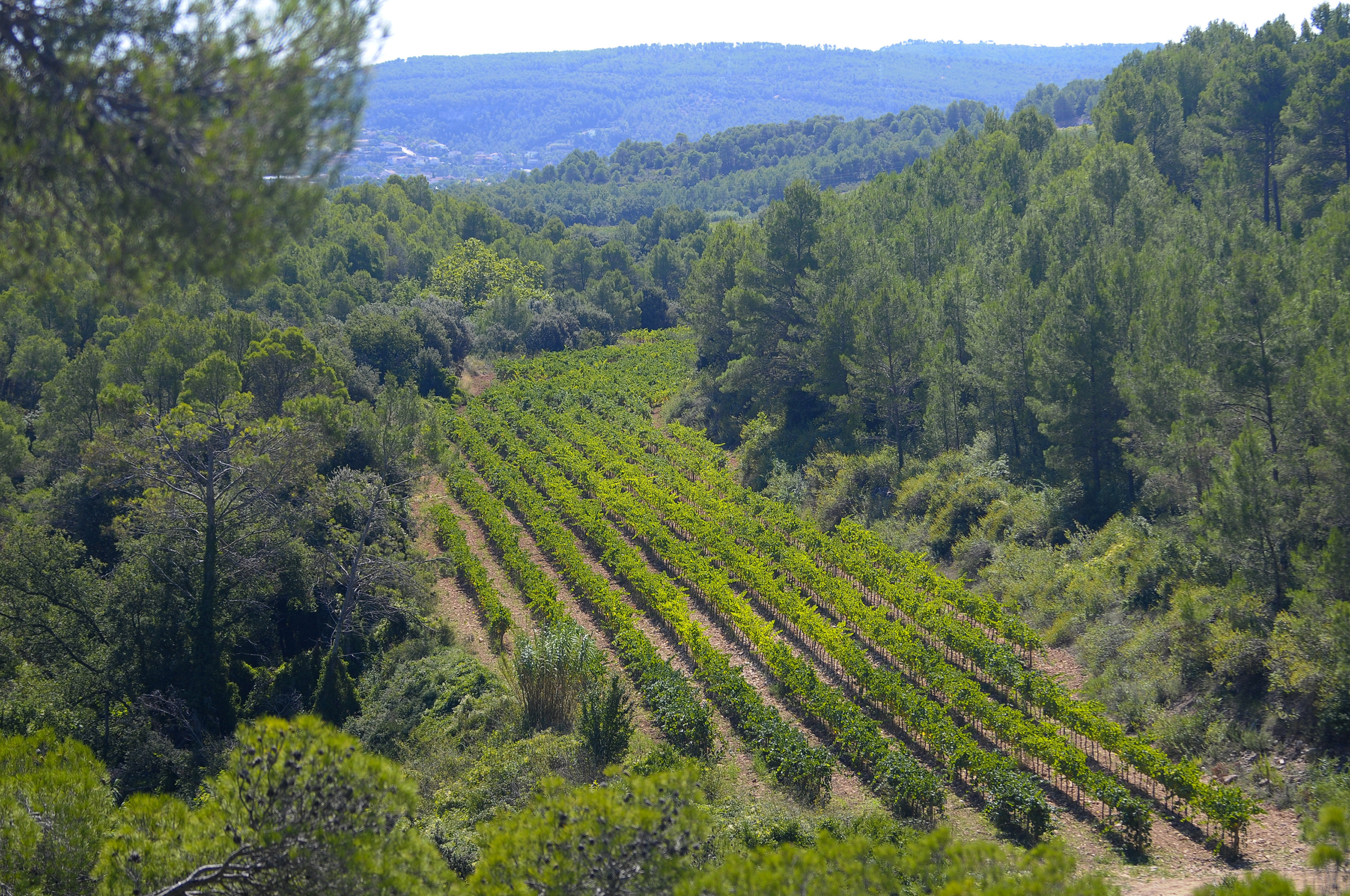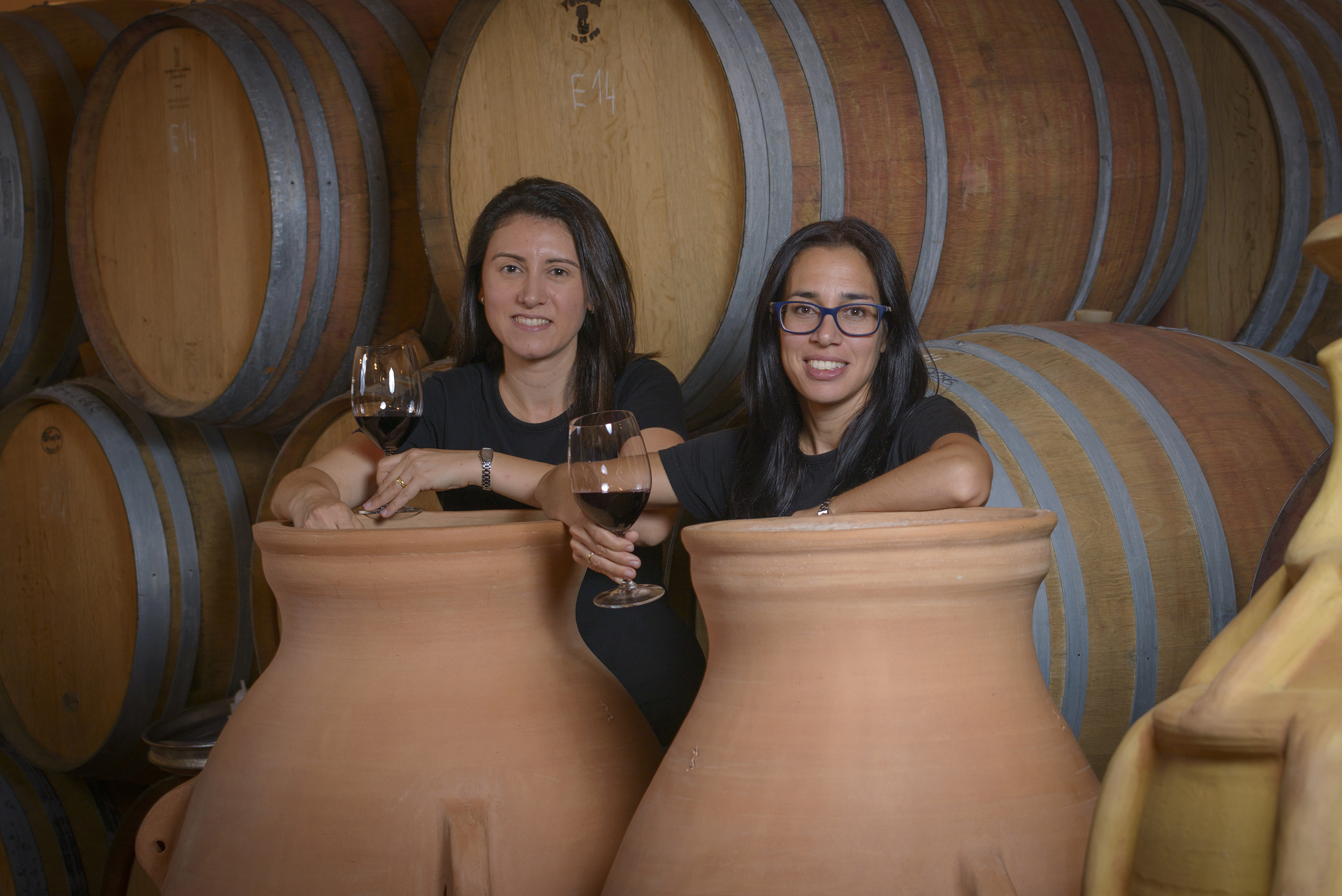 Women winemakers
The wives of Joan and Josep Cusiné, third generation of the family, were the winemakers of the family winery for more than 20 years.
María Elena and Marta arrived at the family winery around the year 2000 after studying oenology at the University of Tarragona. Their arrival brought about a change in ideas and caused a revolution in the winery by innovating and experimenting with different varieties and winemaking methods. By combining innovation with tradition, they managed to make organic and biodynamic wines and sparkling wines full of character and expressiveness, capable of generating emotions.
Currently it is Marta Casas who runs the winemaking department together with her husband Josep and brother-in-law Joan.
Authentic experiences
To visit the Parés Balta winery is a trip to one of the most beautiful corners of Penedés.
Whether your visit is for fun and enjoyment, to deepen your knowledge of wine, to enhance your home collection, we have an experience that will make you feel at home.
Carefully defined tastings, wine and cava pairings with chocolate or cheese, 4×4 tours of the most rustic Penedés regions, walks in the vineyards and tastings on the family patio are some of our proposals.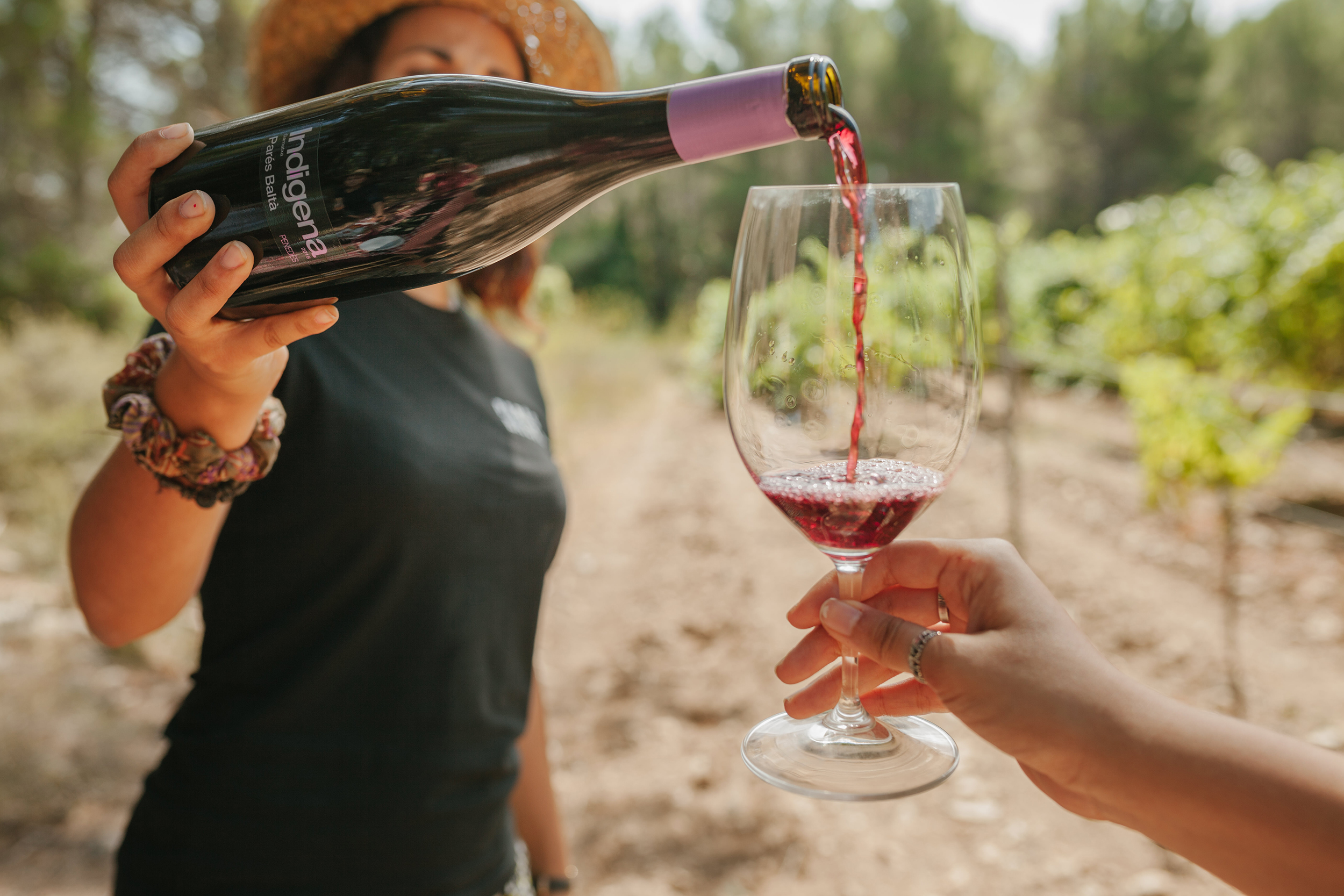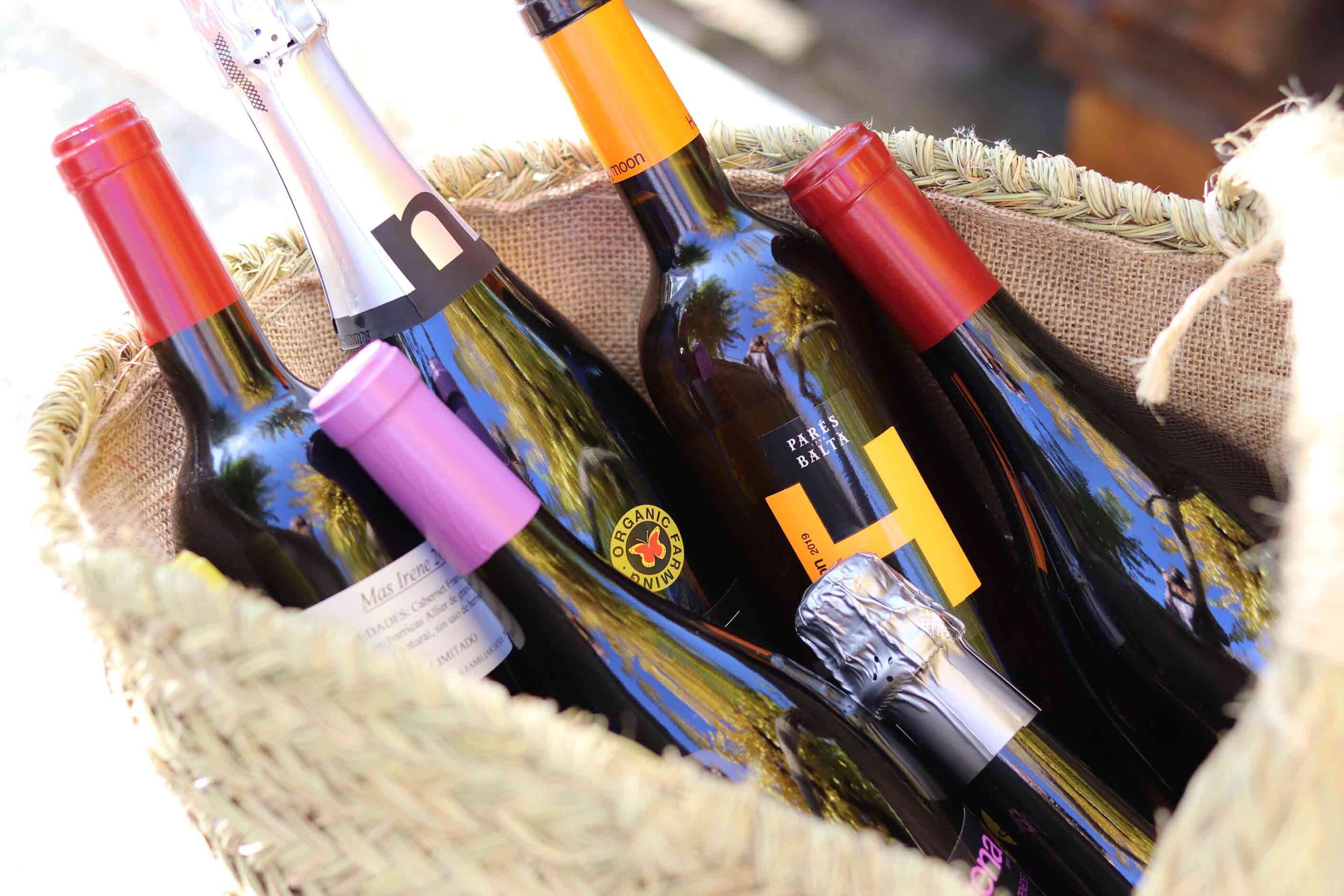 Wine and Sparkling wine shop
From our online store you can buy all the wines and cavas from the winery. As well as the wines of the family wineries we have in Priorat, Gratavinum, and Ribera del Duero, Dominio Romano.
All our wines and cavas are organic, biodynamic and vegan. They are made from the grapes from our estates which we harvest by hand to obtain their highest quality. We grow our vineyards with biodynamic viticulture, the most respectful of agriculture.
Enjoy the taste of nature at home.