Winery Visit and Cheese pairing
Enjoy an unforgettable experience while walking among our vineyards discovering the virtues of biodynamic farming, learning how we make our wines combining ancestral and modern techniques in the barrel room and the cava cellar.
At the tasting room you will enjoy an experience through a guided pairing of 4 cheeses and 8 organic and biodynamic wines and sparkling wines. We will feel the creaminess, the texture and the flavors of a great range of cheeses and enjoy them paired with some of our most gastronomic wines and cavas.
Approximate time of the visit: 2:30 hours.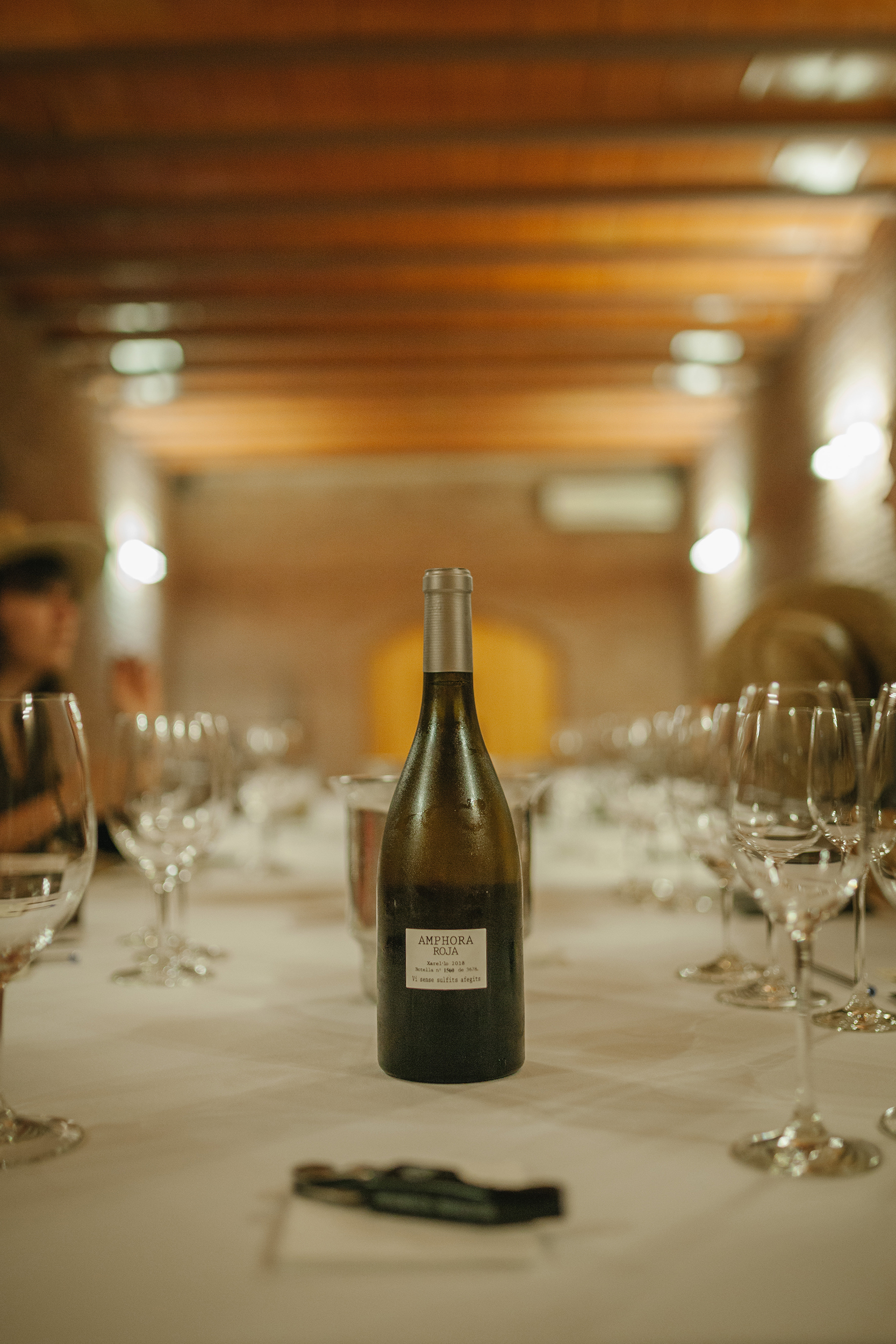 Book
Choose the language:
*French and Finnish under request
Duration: 2:30 hours
Opening time: from Monday to Sunday at 11:00h and 15:30h
Language: The tour will be guided in Spanish if someone doesn't understand Catalan.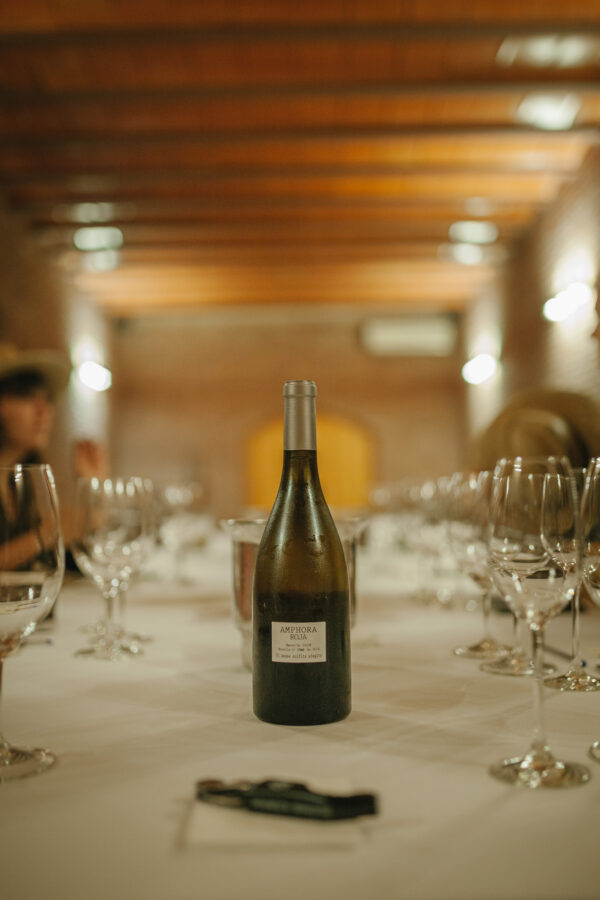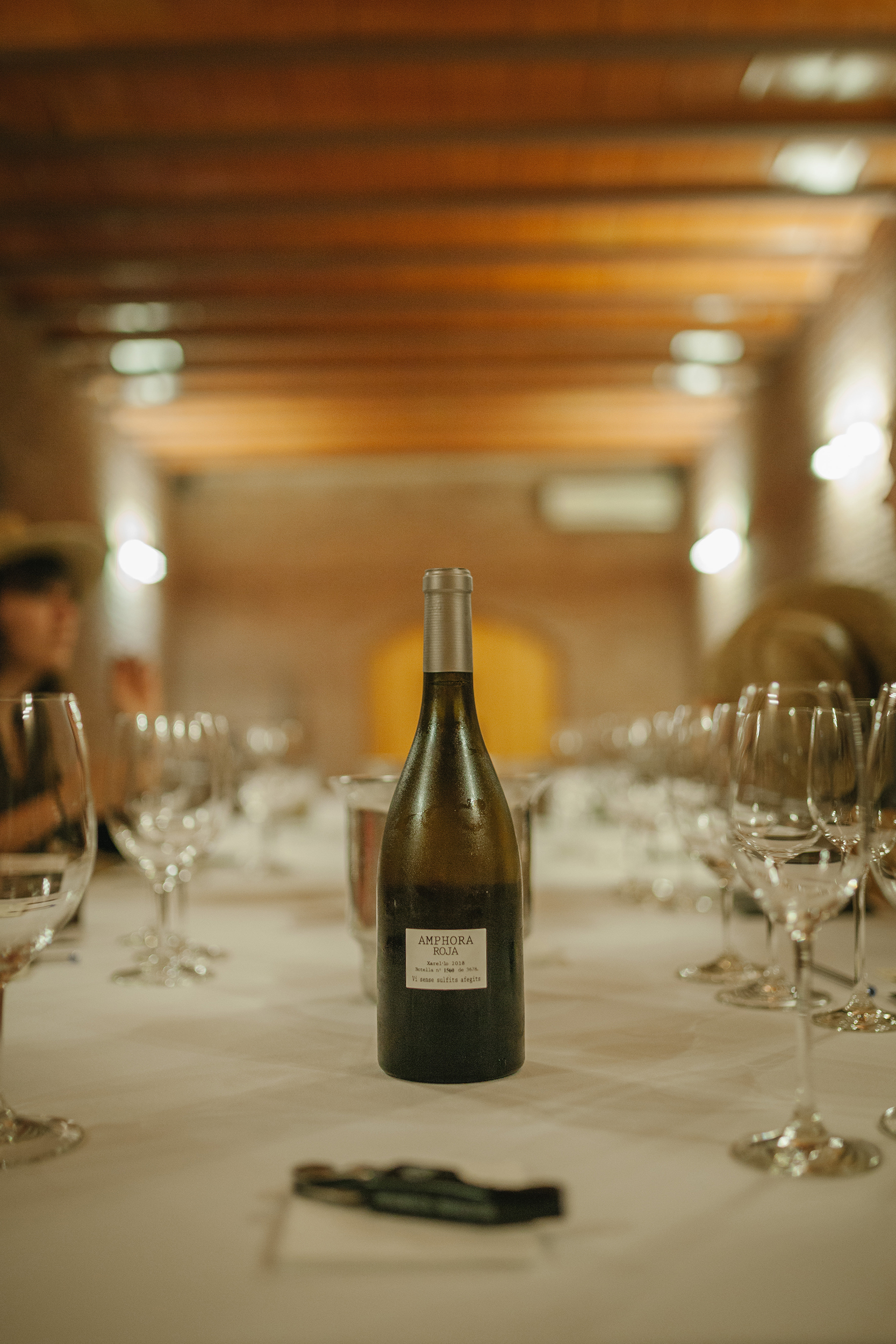 Cheese pairing (Catalan/Spanish)
From: 45,00€
Duration: 2:30 hours
Opening time: from Monday to Sunday at 11:00h and 15:30h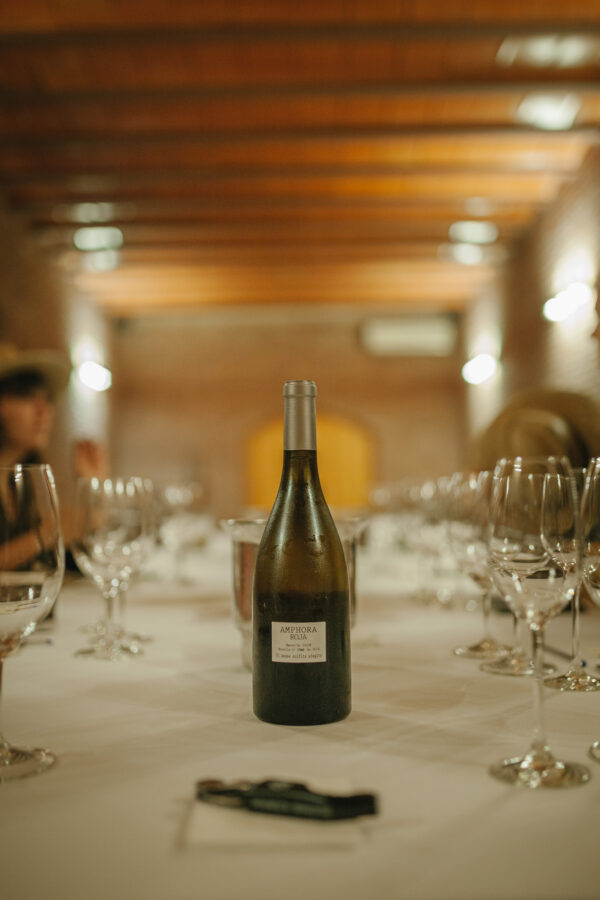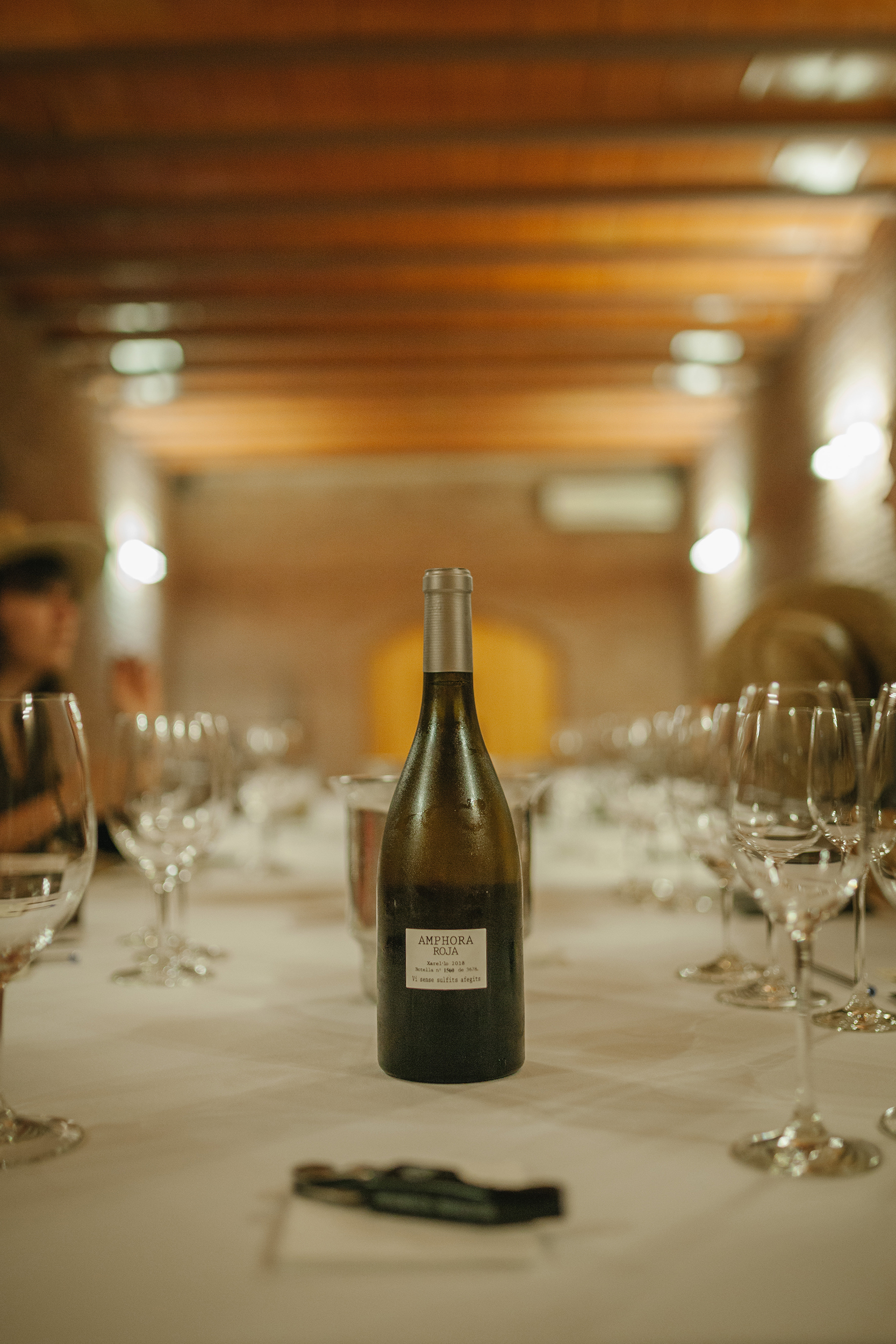 Cheese pairing (English)
From: 45,00€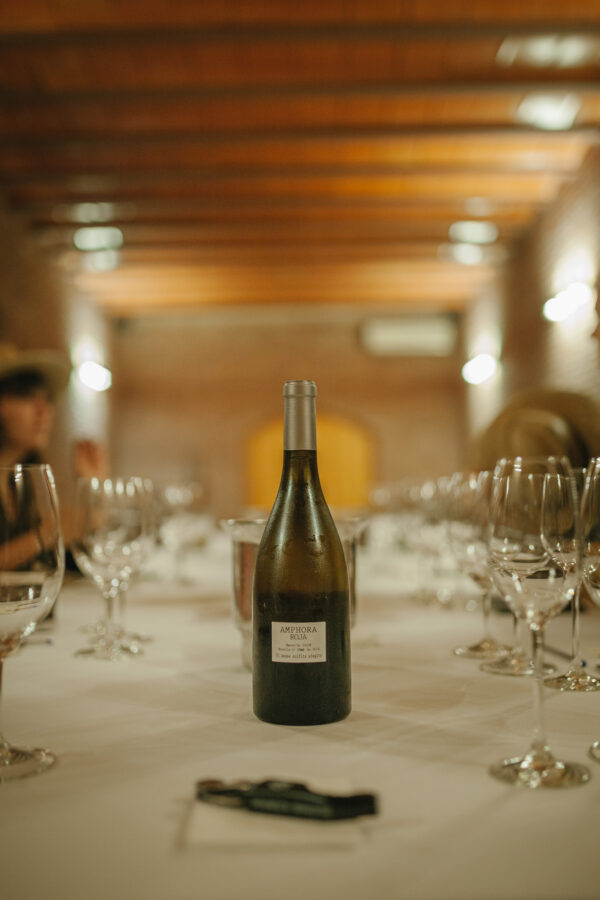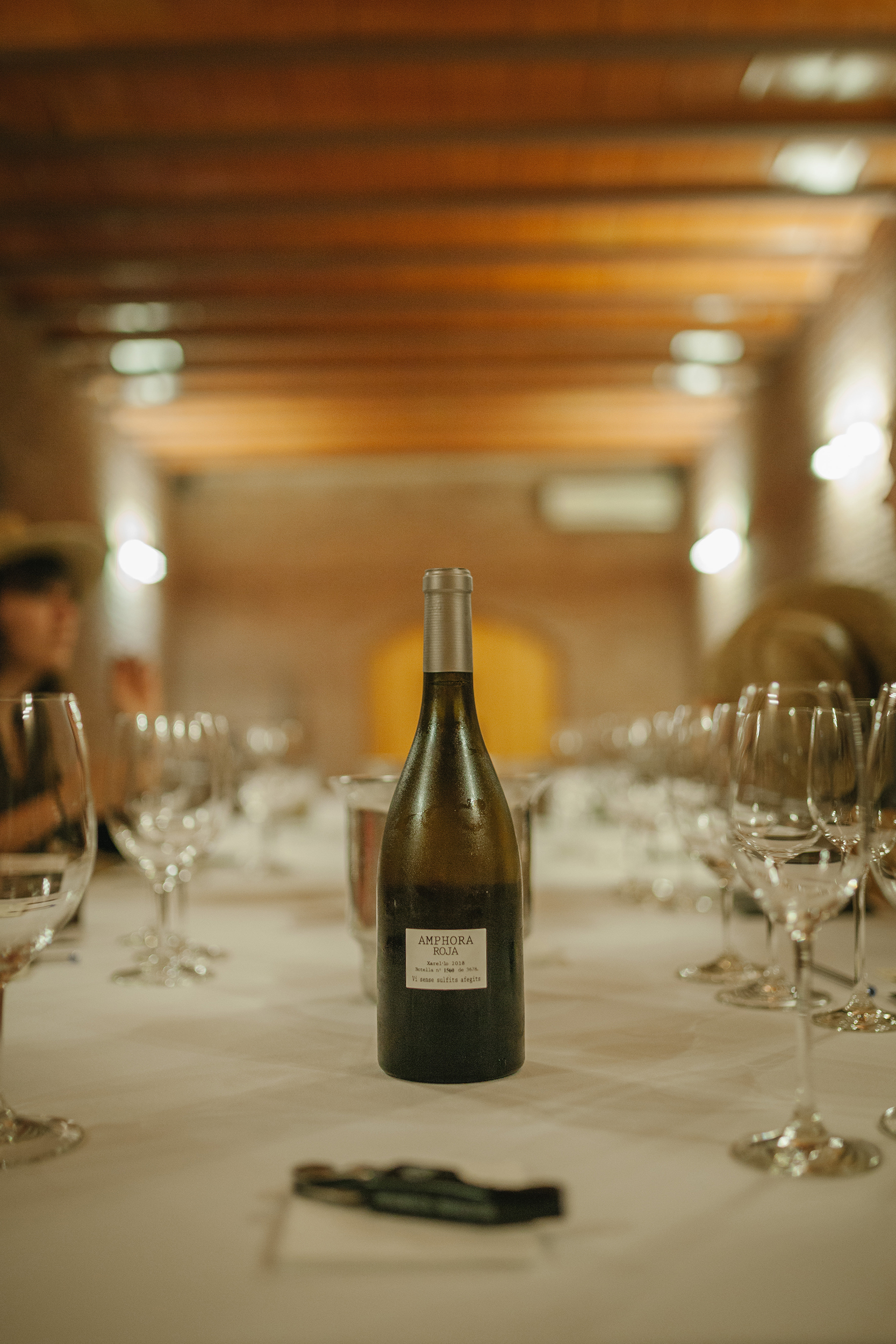 Gift Card – Cheese pairing
45,00€
EDEGUST0102VR
Tasting Note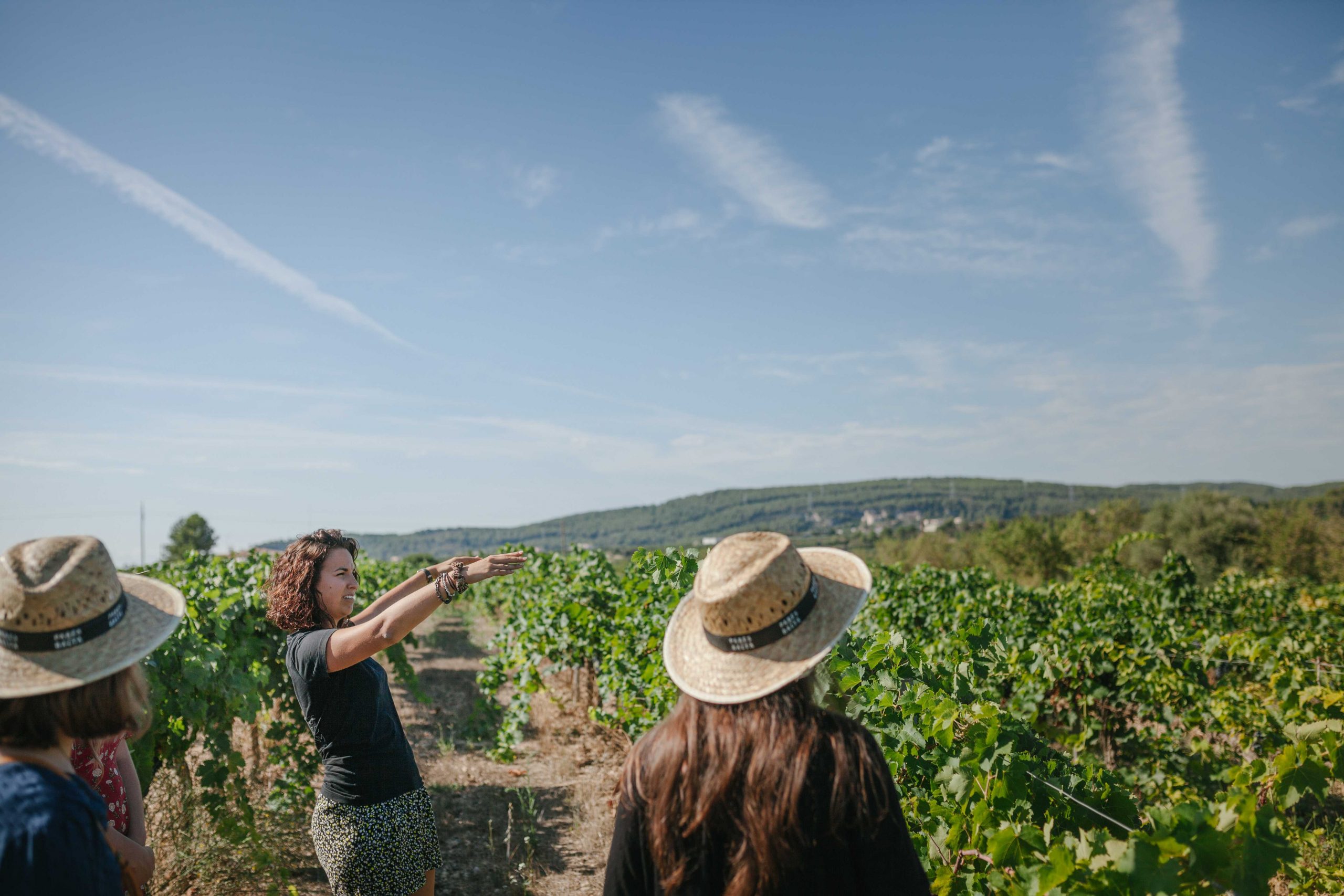 The visit includes:
Winery presentation.
Visit to the vineyards and introduction to the biodynamic farming.
Visit to the barrel room to learn how we elaborate our wines.
Visit to the cava cellar to discover how we produce cava.
Guided tasting of our organic biodynamic wines and cavas paired with some great cheeses.
In case you cannot attend, contact us to change the date of the visit or make the cancellation 48 hours before in order to receive a refund of the total amount.