Parés Baltà Blog
News and daily inner working of a family winery in Penedès wine region.
In a winery where biodynamic farming is the flagship, time and the rhythm of nature have an extraordinary importance.
Here we will explain how our wines are made with the maximum attention to their sense of place and vintage and the utmost care of our winemakers.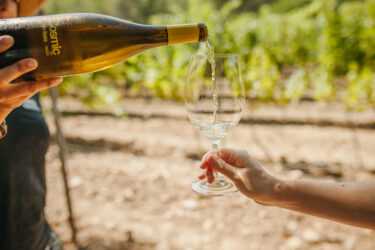 We propose our essentials for spring, 3 fresh, aromatic and soft wines that cannot be missed in your cellar/collection and that will help you to reach the desired summer holidays in good spirits and with a fresh, lively palate.