Parés Baltà Blog
News and daily inner working of a family winery in Penedès wine region.
In a winery where biodynamic farming is the flagship, time and the rhythm of nature have an extraordinary importance.
Here we will explain how our wines are made with the maximum attention to their sense of place and vintage and the utmost care of our winemakers.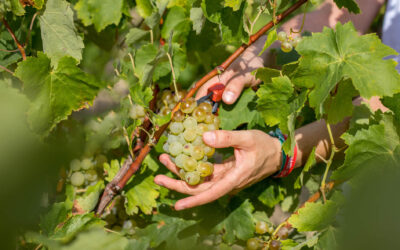 Drought was the main feature of the entire 2021 growing season, with the exception of September, when rainfall was almost daily. From January to August, 135 l/m2 fell, and 139 l/m2 fell in September alone.